Last Updated:
Promotion: 1-for-1 Dinner Buffet Every Wednesday with Maybank cards
Restaurant: TODAI International Seafood and Sushi Buffet Restaurant
Only with Maybank cards
Prior reservation is required
Expires on: 31 March 2017
TODAI International Seafood and Sushi Buffet Restaurant
The very first seafood and sushi restaurant in Southeast Asia presents to you an "all you can eat" buffet showcasing Asian and international culinary specialties as well as local favourites to cater to our Singaporean palettes.
Be prepared to be welcomed with cold dishes such as sushi (maki, nigiri, gunkan!) to seafood like snow crab legs, green mussels and cocktail shrimps. How does some fresh crab meat sound to you? We know we're pretty pumped for some juicy and tender meat! Don't you just love the feeling when you're eating seafood and it's almost as though it was just fished out the water?
Don't forget the desserts and fruits after a hearty meal. Eat as many Korean Strawberries as you want, nobody can stop you now.
Remember to make reservations before you head down to the restaurant!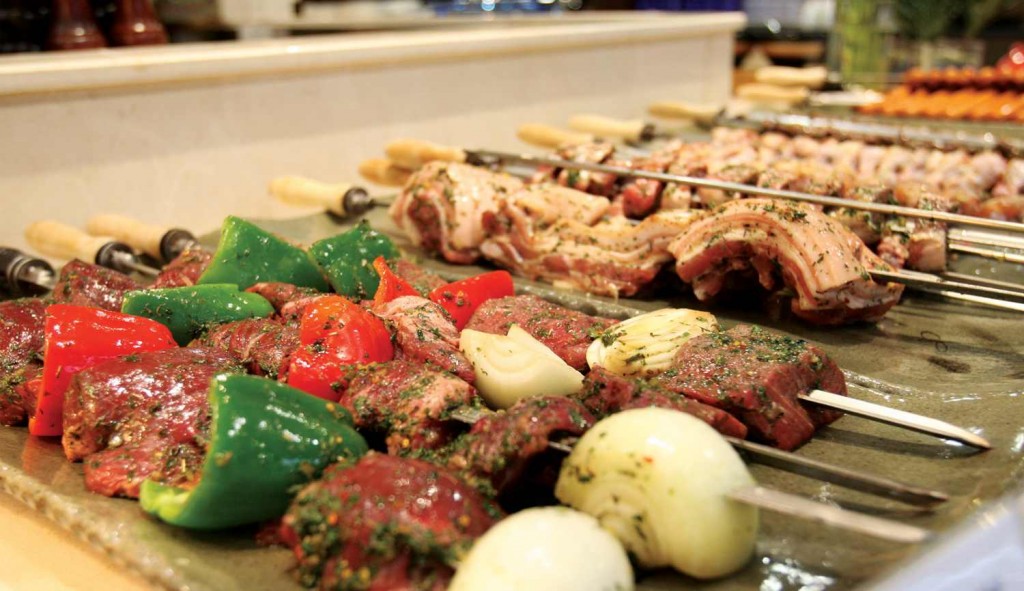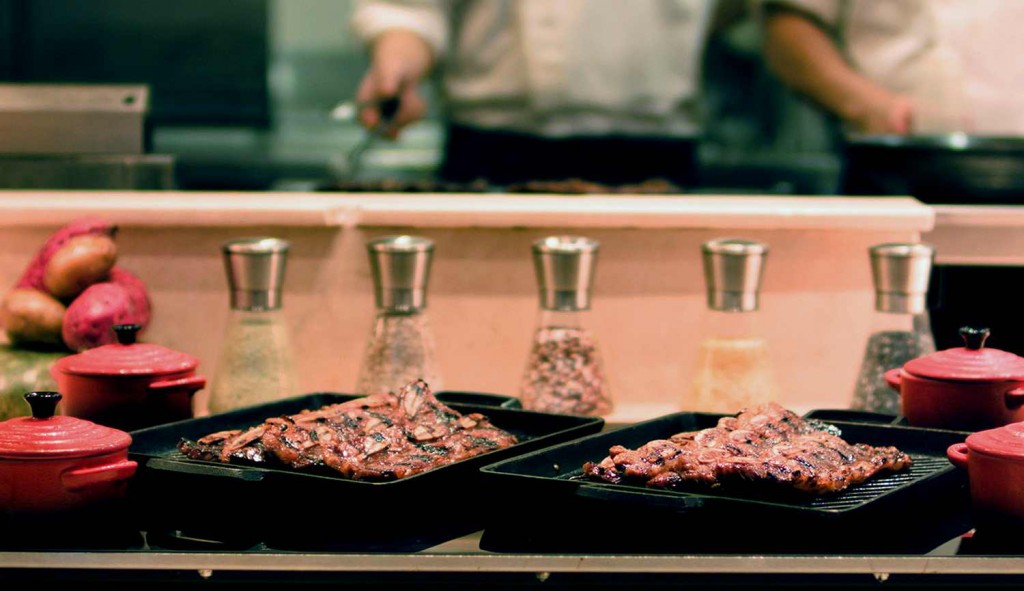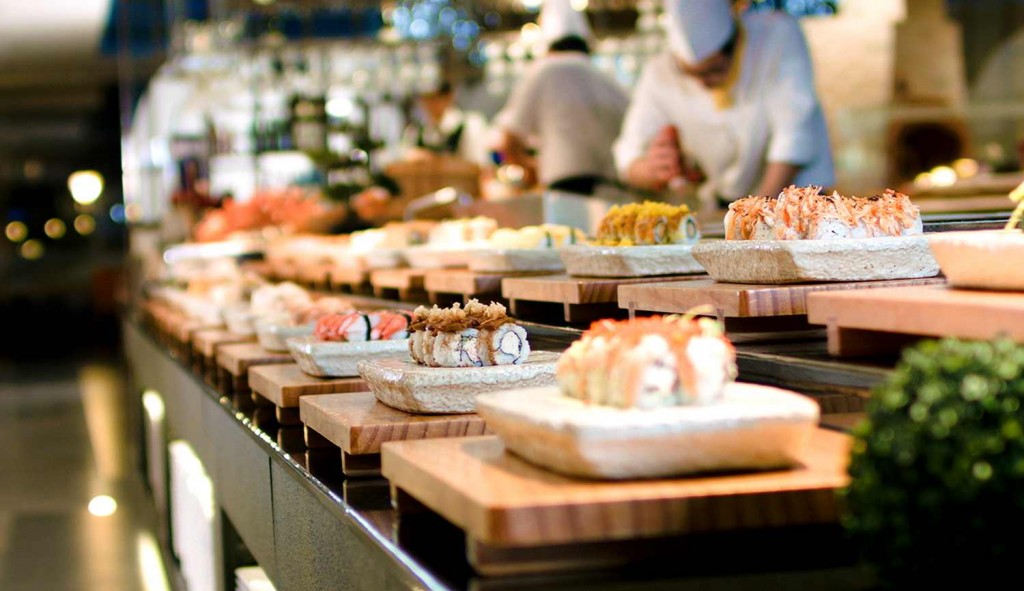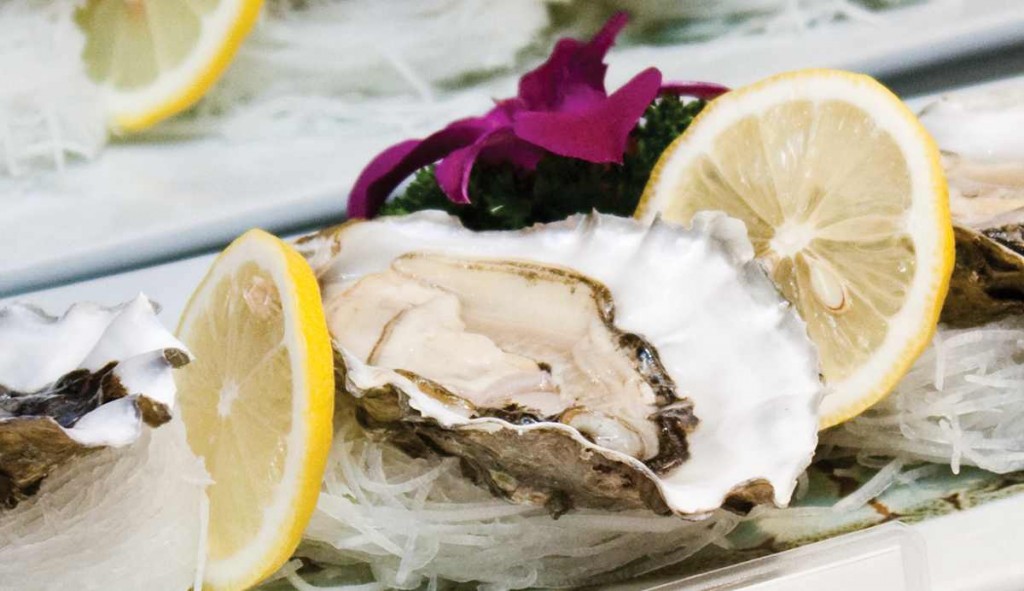 Information
LOCATION:
B2-01, Canal Level
The Shoppes at Marina Bay Sands
OPERATING HOURS:
Lunch: Mon to Sat, 11:30am to 3pm | Sun, 11:30am to 4pm
Dinner: Mon to Sat, 5:30pm to 10pm | Sun, 5pm to 10pm
DINNER PRICES
Monday – Thursday
Adult: S$58++ | Child (below 1m 30cm): S$26++
WEBSITE: www.todaisingapore.com
MAKE RESERVATIONS: +65 6688 7771
If you're interested in other buffets, check out our list of buffet promotions in 2016 here: