Last Updated:
This article was written in collaboration with KKday Singapore. Find out more at the end of the article. 
---
Editor's Note: Covid-19 has changed the way we travel. If you need to make a trip, do remember to pack along essentials for the new normal such as face masks and hand sanitiser. You can get them here from Zalora with along your other travel essentials. 
---
Dreaming of an overseas trip with your friends but you're tight on a budget? Fret not, because we're going to share with you 10 best travel hacks on a shoestring budget from Singapore! To travel on a budget out of Singapore may seem daunting, and unfortunately can deter some would-be wanderers from experiencing this incredible world out there, but honestly it's not as difficult as it sounds! Just read on for these travel tips and you'll be able to get the most value out of your money with low-cost flight and accommodations that will still give you the best trip abroad. 
1.

Plan your itinerary ahead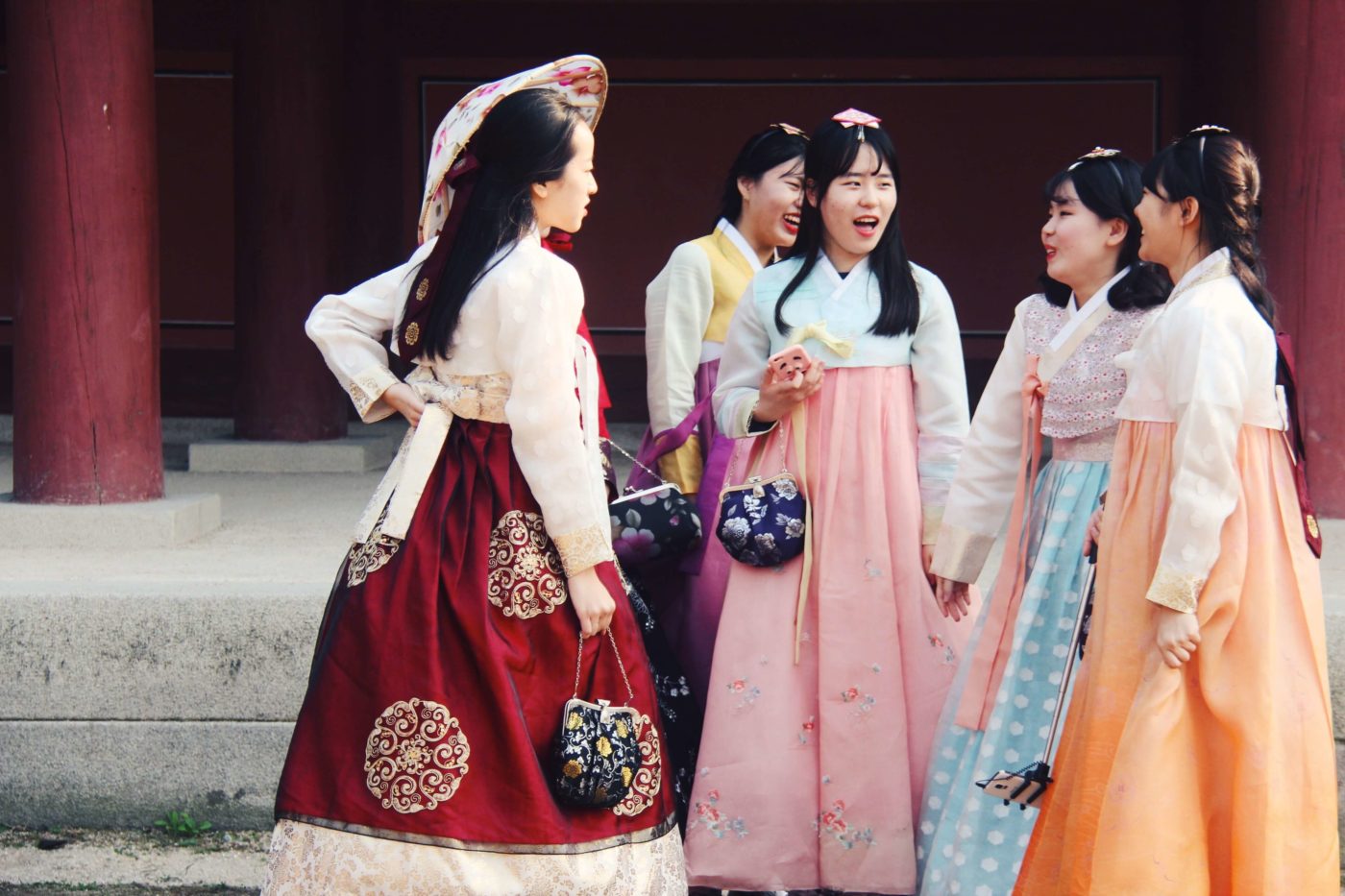 Most travel costs actually arise because people tend to do last minute changes or having to fork out extra cash for any unforeseen circumstances. Once you've done your research and list down your destinations, activities and travel routes, you'll be able to budget your travel expenses better and check out special local experience deals on KKday, a holidays expert on local activities!
If you're heading to Seoul, you may want to check out the range of Korean local experiences that include a Korean cooking class, Hanbok experience, and Jeju Starry Night Sky Photography experience at a discounted rate! You can even pick up the latest K-beauty tips by attending a Korean Makeup Class by Park Si-young, a local professional TV presenter, makeup artist and beauty blogger.
---
TIP: To get the best savings out of your bookings, check out the latest KKday discount codes and credit card promotions here on Cardable! 💰
---
2.

Look out for cheap flights as early as a year ahead
With Google Flight and Skyscanner, it is now really easy to compare prices of flights from different airlines. There's no excuse to not do your research properly to get the best value-for-money flight. A simple tip to keep your flight prices low when doing your research is browse your flights on incognito mode as repeated searches tend to drive the price up. Keep a lookout for flights on Tuesdays, Wednesdays and Saturdays as these are the cheapest days to fly. On the contrary, Fridays and Sundays are the most expensive to fly.
Alternatively, look out for Singapore Airlines Promotions like 2-to-go or exclusive promotions where you can enjoy great savings!
3.

Purchase discounted Wi-Fi packs in advance!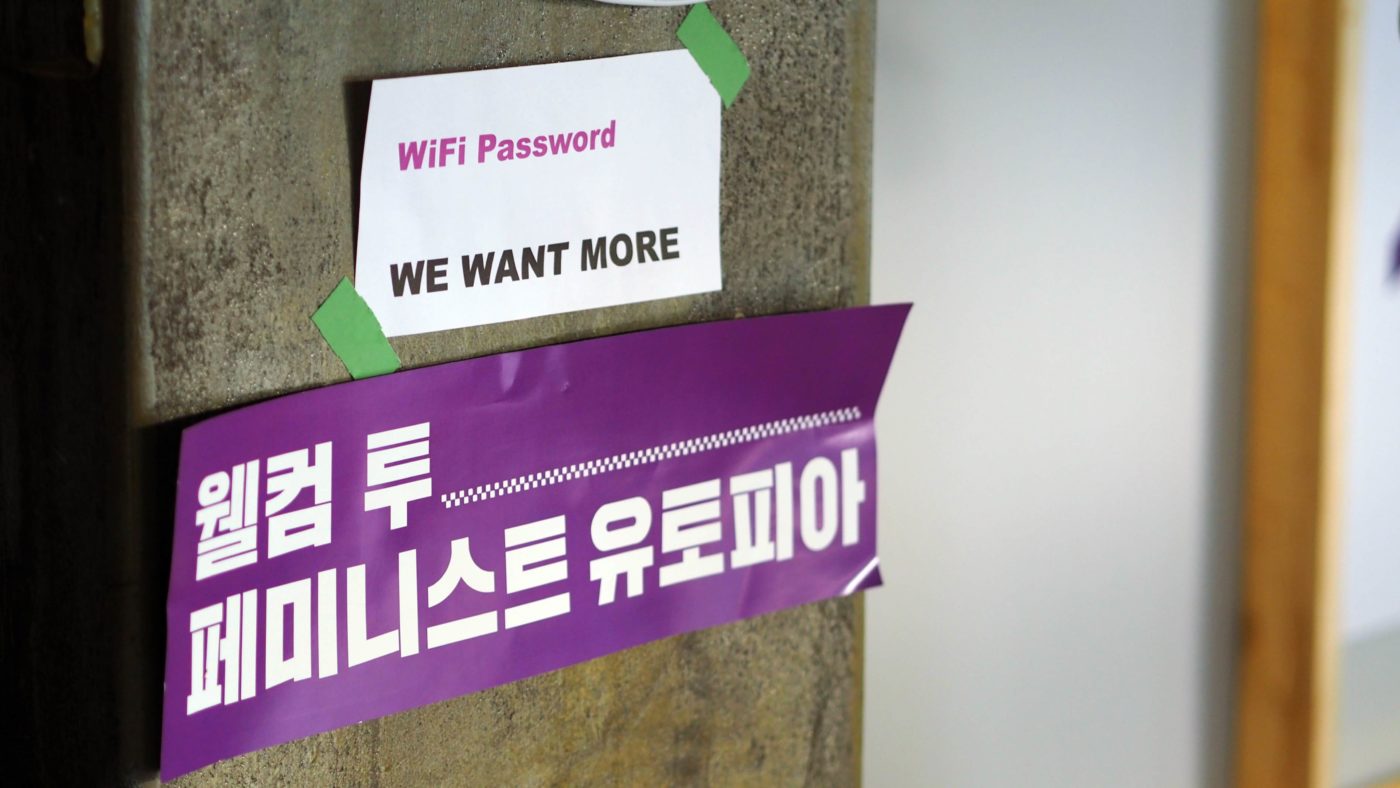 Wi-Fi is definitely a must when traveling abroad and it may cost more than you expect! One way to know for sure how much you're paying for is to purchase a SIM Card or a portable Wi-Fi rental via KKday here. There are many options for you to choose for your destination such as Taiwan, Japan, Korea, & Thailand and it is complete with airport pickup so you can use them immediately upon arrival.
4.

Skip the souvenirs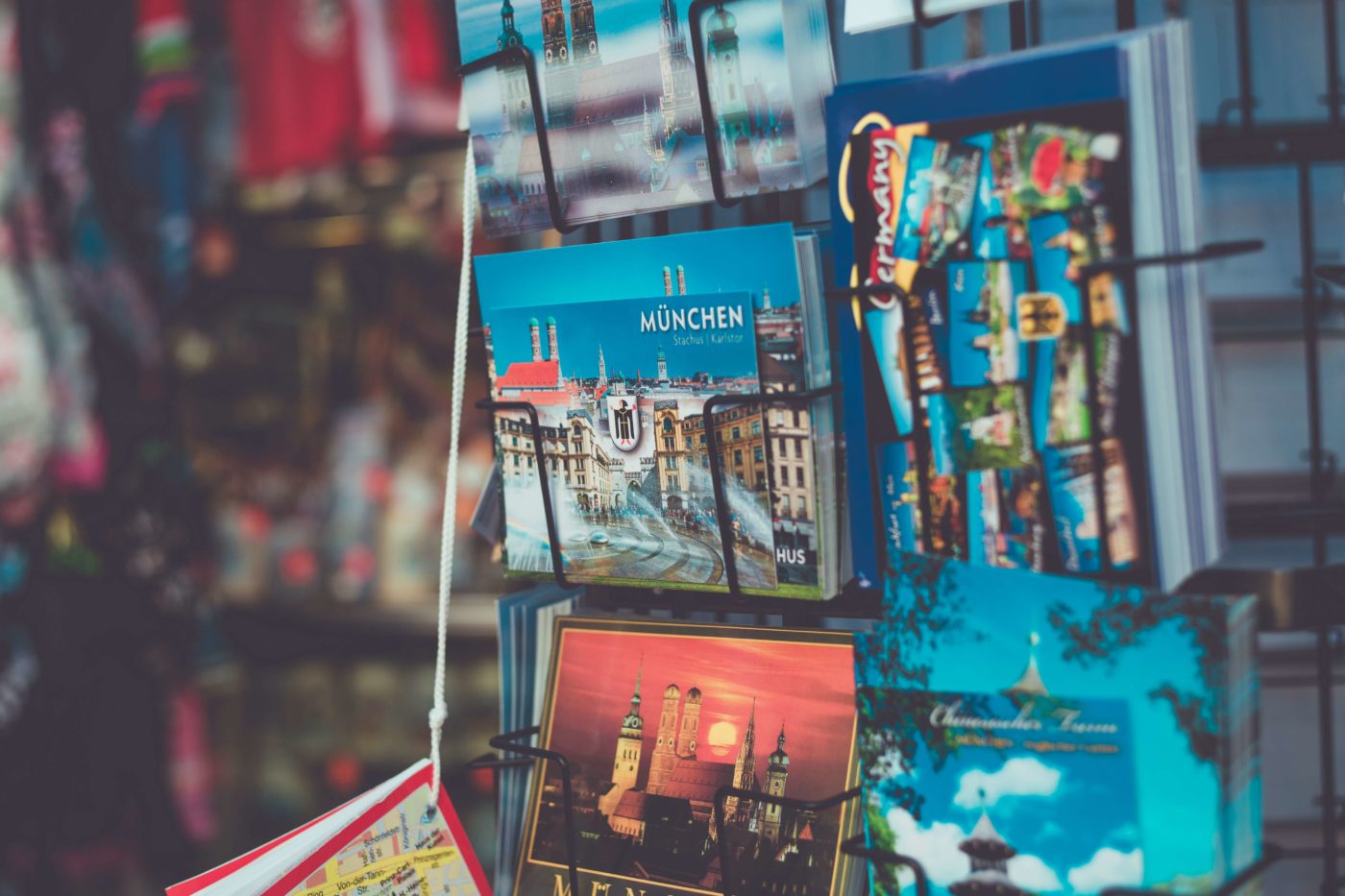 When budgeting for travel expenses, most people tend to miss out budgeting for souvenirs and end up having to use credit cards to purchase souvenirs. That could end up with a lot of extra cost, plus extra expenses on souvenirs that may not be useful such as keychains or photo frames. Why not opt for a more budget-friendly and meaningful souvenir such as a postcard?
Sending a postcard during my travels is honestly one of my favourite experiences when travelling, and I almost always do this! Keep a list of friends and family you'd like to send a postcard to and have their addresses in your phone so you're ready to write them a postcard anytime!
---
Planning to travel solo? Read: Travel Essentials & Tips for the Solo Singaporean Traveller
---
5.

Book flight and accommodations during sales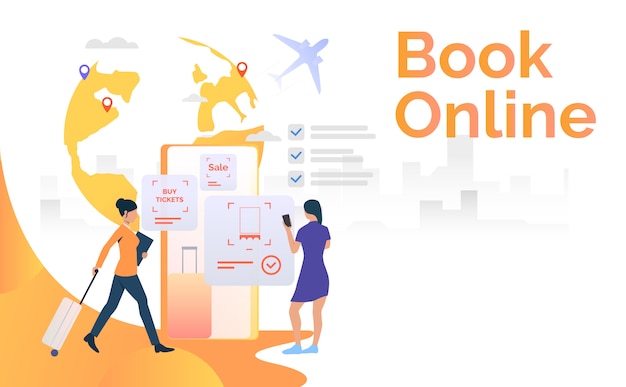 Did you know that flight and accommodations also have sales during special events? Booking platforms such as Expedia or Agoda such as Black Friday, Christmas, National Day and more? Keep your eyes peeled for these offers to get in on the savings! For example, a flight to Bangkok could be priced as low as S$100 during sales period! 
Your credit cards could also help you save. Check out Cardable for the latest travel promotions that make the best out of your credit card perks!
6.

Take public transport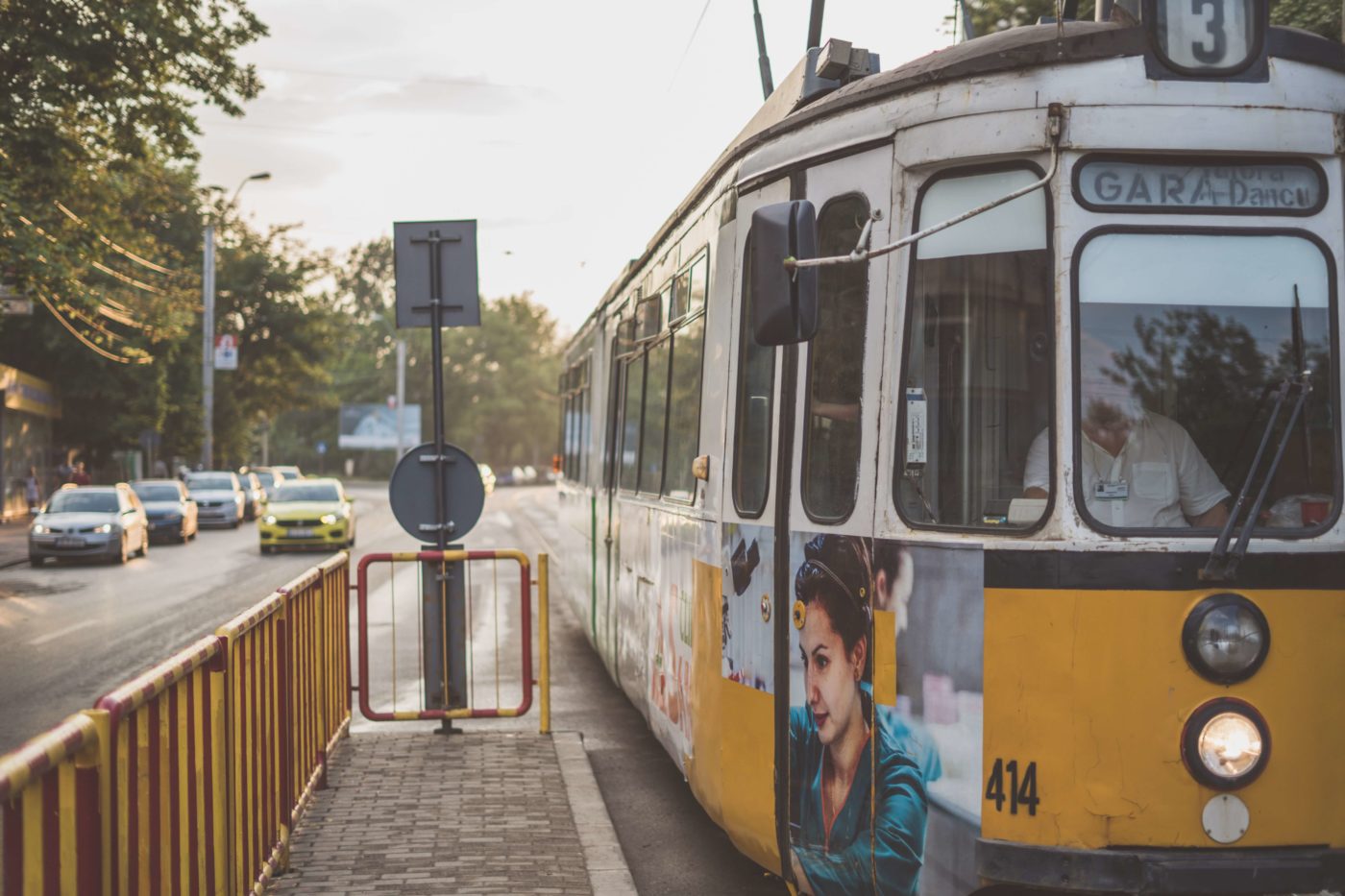 It will always be cheaper to travel by public transport when you're on holiday. Yes, it may require a lot more research and also you might get lost along the way, but that's where the fun is right?
For instance, a pro-tip for you if you're travelling to Japan, it is best to avoid taking taxis because it is very costly! Instead, you can save more when you pre-book your transport services and transit passes via KKday including the ICOCA card here and Osaka Amazing pass for hassle-free travel in Osaka, Kyoto, Tokyo and more!
7.

Keep an eye out for travel promo codes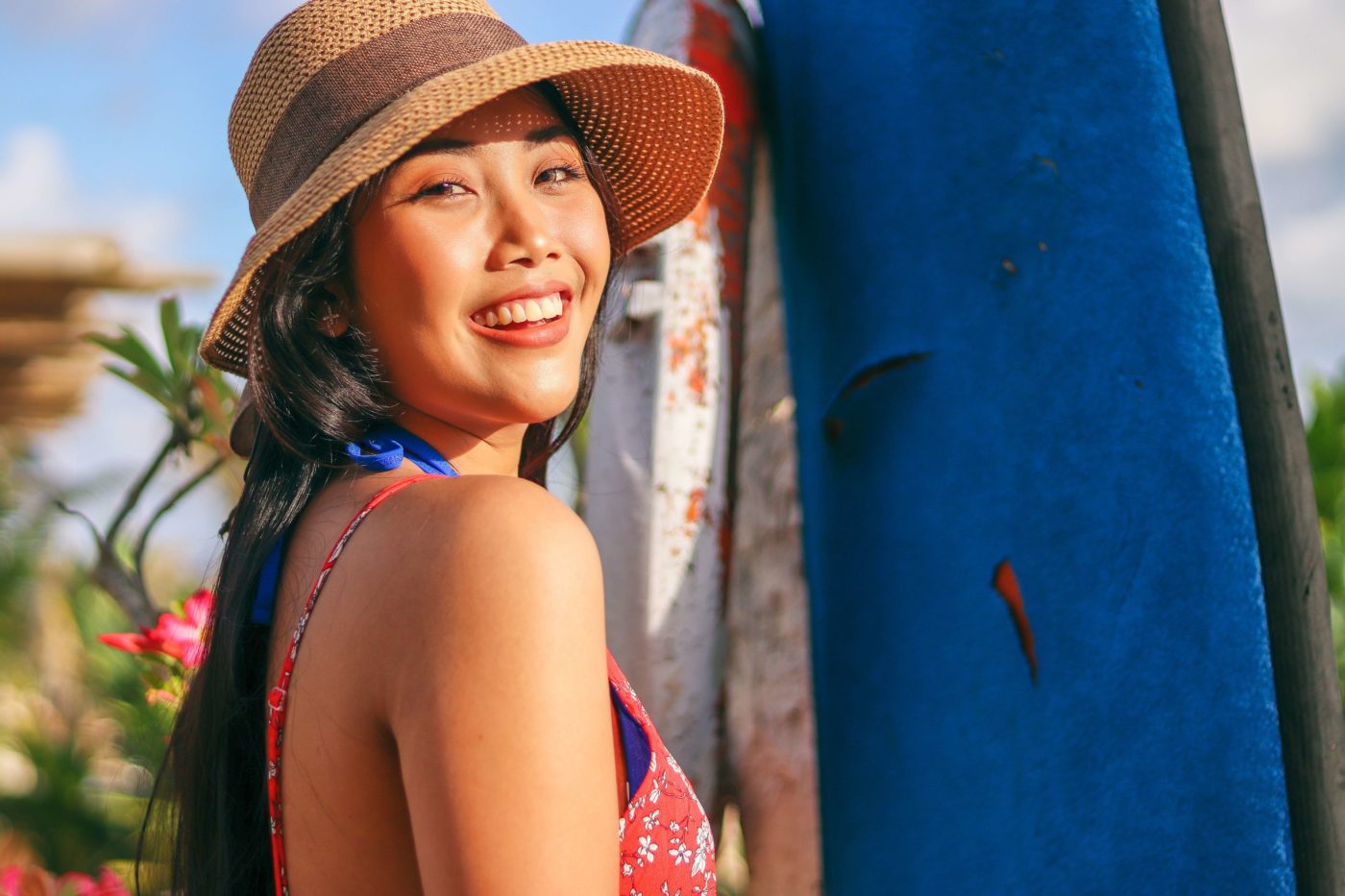 Sometimes you have no idea how much promo codes can save you until you actually chance upon one! Always lookout for special promo codes shared online that you can utilise for more discounts!
Definitely keep a close lookout for the latest promo codes and awesome discounts right here on Cardable because we always believe that great savings must be shared!
8.

Travel light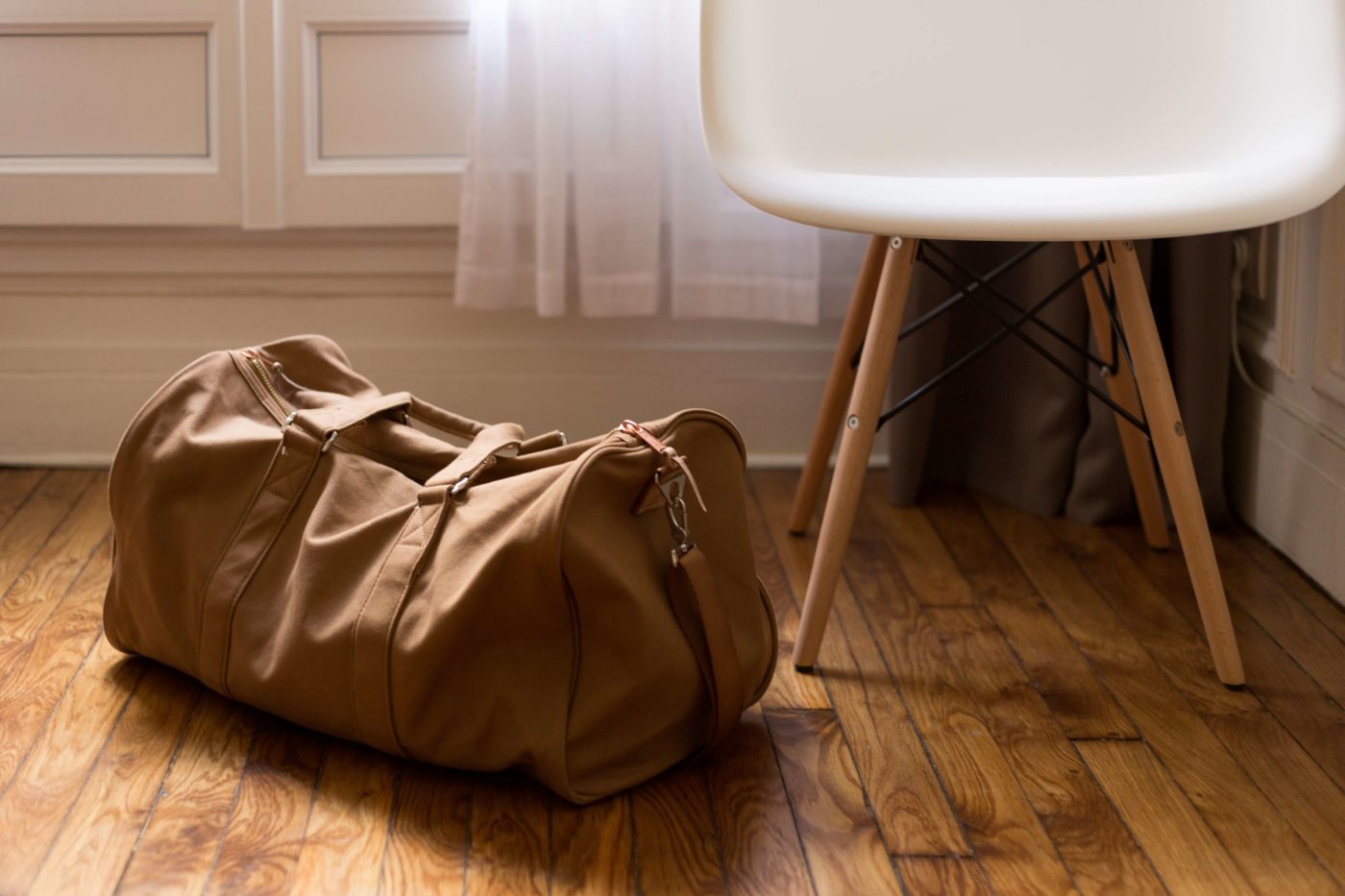 Checked baggage can cost quite a fair bit especially if you have connecting flights. Our pro-tip here is to always pack light – best if you can fit everything in to a hand carry luggage or duffel bag!
Always pack the bare necessities and remember that you can always pack some laundry soap to hand wash your clothes and wear them again to save up space in your luggage. It's also much easier to lug your light luggage around from places.
9.

Travel Insurance 
You might think that this is a cost that is unnecessary, but this is actually the most important of all the other travel bookings you make. With travel insurance, you can travel with a peace of mind as the financial risks for what could happen will be taken care of. Accidents, illnesses, lost or stolen luggage, theft, cancellations, emergency evacuation and more – anything can happen when you travel so knowing that you get support in the case of any medical emergency – amongst all the other coverage – is critical. Be sure that you purchase your travel insurance before you set off for any trip.
---
TIP: eRegister with the Ministry of Foreign Affairs (MFA) before your trip so that you can be contacted in order to make sure that you are safe and, if need be, assist you should an emergency (such as natural disasters, civil unrest, etc) occur. Read more here.
---
10.

Be flexible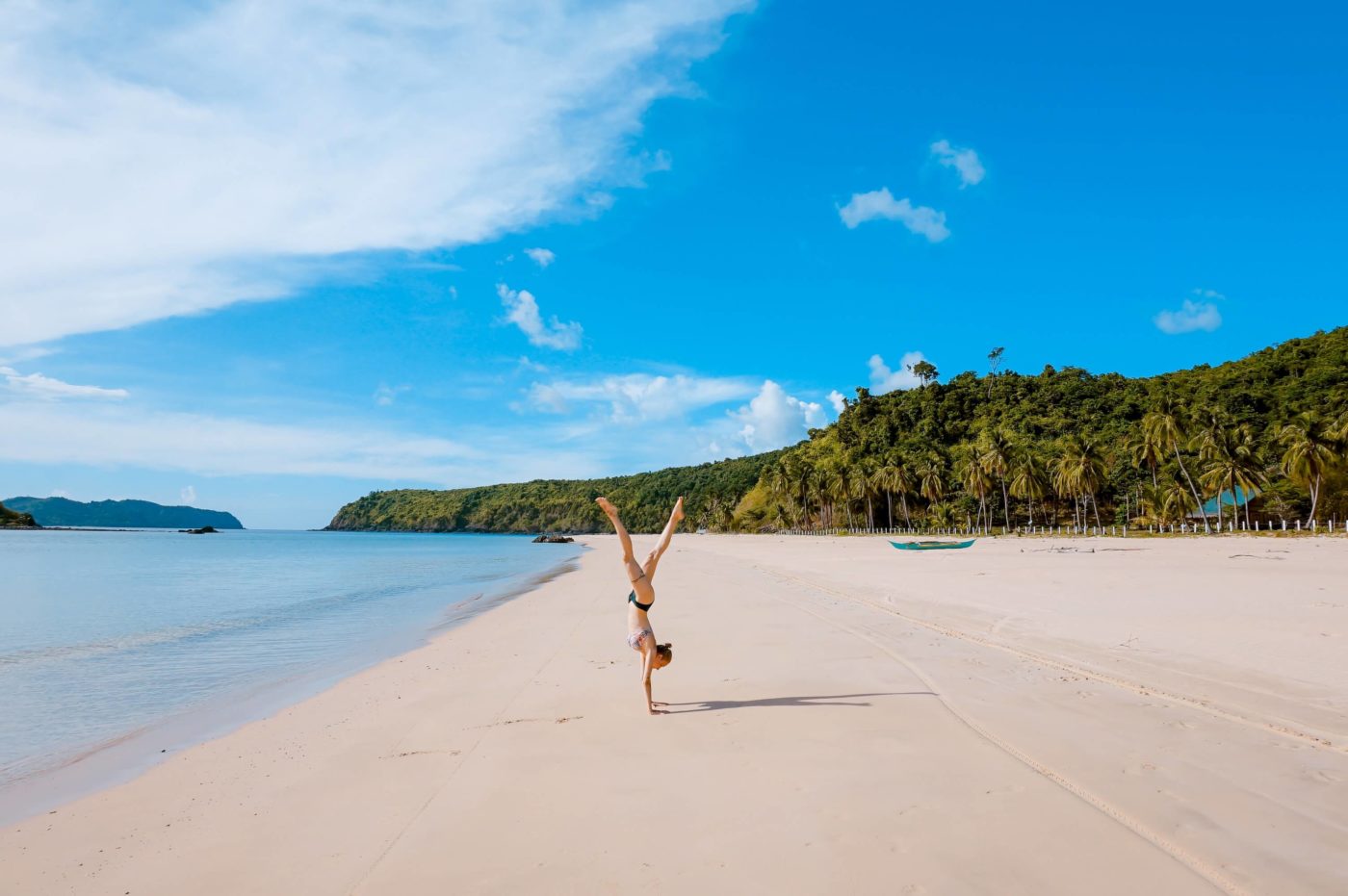 Last but not least, be flexible when traveling abroad! We know you've poured your heart and soul into your research and itinerary, but some things may happen that are out of our control. Use your itinerary as a guide, but always bear in mind that if something doesn't go your way, you can always be flexible to carry on with Plan B or just follow where your heart does!
Travel the off-beaten track and see where that takes you. Sometimes, it's more fun that way. Whatever it is, safe travels and be well! 
---
About KKday: Built by a community of travellers, you can be assured you've the stamp of approval from your fellow travellers with KKday.
On KKday's booking platform, you can be sure that only the most trustworthy service providers are featured to bring you the best travel experiences. Be treated to local tours in more than 170 amazing cities such as Tokyo, Seoul, Taipei, New York, Paris, Sydney, Bangkok, Hong Kong, and more!