Last Updated:
It's summertime! Time to feel the sand in your toes and get some vitaminsea! But wait, are you  adequately prepared to spend your day frolicking on the beach and sipping Pina Colada? We have compiled 6 essential items you should pack for your next summer vacation.
1. Sunscreen
Having a sunkissed glow and tanned body may be one of your goals for your summer holiday, but one's got to have SPF protection when you're spending a couple of hours under the scorching sun. UVA and UVB rays are harmful, as you should know, and we would highly recommend you protect your skin with sunscreen. Yes, for the men too! Our pick? This Supergoop! Sunscreen with SPF50 for the face and the Dr Jart UV Sun Fluid for the body
BONUS: Sephora often runs promotions that can shrink your total bill! Don't click "check out" until you've checked out all of the ongoing Sephora promotions at Cardable!
2. Sunglasses
As you protect your skin with sunscreen, your eyes can't be forgotten as well. You don't want to squint and struggle to smile at the camera when a scenery of clear blue water awaits you.
You can't go wrong with a pair of classic Ray-Ban aviators (plus they're unisex!). These never go out of fashion and are designed to protect your eyes from UV rays. Not a fan of the aviators shape? Try these funky grey camo sunglasses, or this sophisticated pair of oversized sunnies.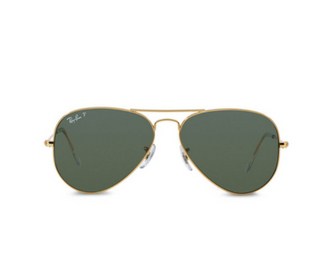 3. Sun hat
Do you know that your scalp is also prone to sunburn if not properly protected from the strong UV rays? It isn't a pretty sight if you return from your vacation with sunkissed skin but a flaking scalp. Protect your head and complete your beach outfit with a chic straw hat. It's a triple benefit since it can also shield your face from some sunlight!
For the boys, we reckon this Herschel red mesh cap is ideal for summer.
TIP: See what Zalora promo codes you can use before you finalise your purchase!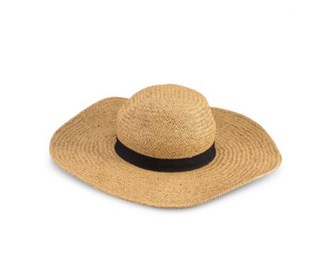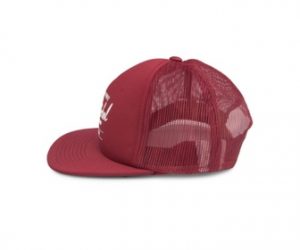 4. A great book
If you intend to spend more than half a day at the beach, it's always a good idea to bring along some materials to read. After all, what better way to escape from the distractions of city life and our handy smartphones than to be teleported into another world narrated by a book? Reading with the sound of crashing waves and smell of sea salt can be very therapeutic. If you don't have the habit of bringing a book on a summer holiday, we urge you to try for your upcoming one!
5. Beach tote
We deem it quite crucial to have a suitable bag for the beach. Why though, you may ask. Well, you would not want sand in your bag, or sea water to spoil the leather material. Needless to say, it would be rather silly to lug a heavy bag to the beach. Try looking for something durable, waterproof and lightweight this summer vacation, like this vibrant tote you can get from Zalora. Perfect for summer!
6. Flip flops / Sandals
The last item on the list to wrap up your beach outfit is, of course, a trusty, versatile pair of sandals or flip flops. We reckon this silver pair of sandals fits the bill and adds an extra touch to your summer fashion. For those who prefer slip-ons, this pair of flip flops with eclectic prints presents a perfect vibe for your summer holiday. Ready to kick off those sandals and jump into the water?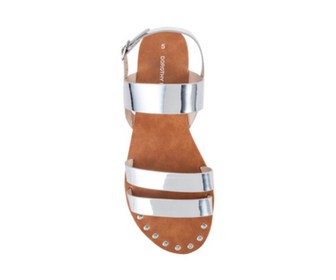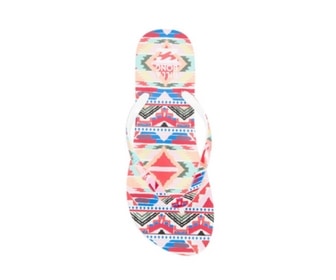 Now you're all set for your next summer vacation! Haven't booked your beach villa yet? Expedia has several ongoing credit card promotions you may want to check out.
Expedia.com.sg
See what exciting promotions you can get!