Last Updated:
According to a plethora of ANZ Travel Visa Signature Credit Card online reviews, getting the ANZ Travel Signature Card makes you a winner! Especially if you fancy traveling local or traveling overseas, the card's cashback privileges will get you excited.
If you spend via a credit card frequently and if you travel frequently, too, you should definitely consider applying for the ANZ Travel Signature Card. Checking out these eight reasons may enlighten you more.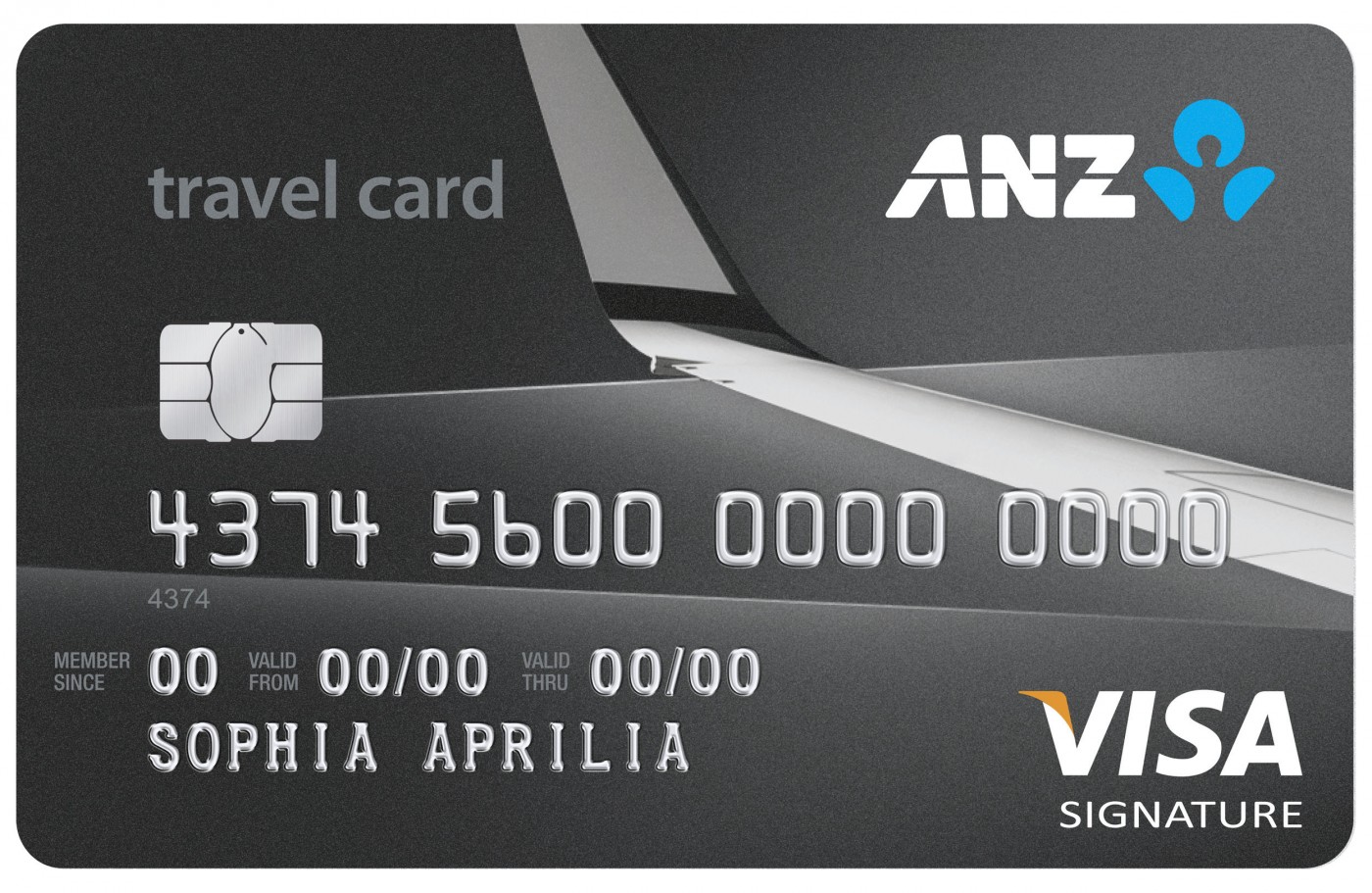 #1 – Access to Travel Cash
The ANZ Visa Signature Credit Card allows access to travel cash. To compensate for travel-related purchases, you can use travel cash (or Travel$). Let's talk flights, hotel stays, and taxes. It's as if you'll be traveling for free with lots of travel cash!
All travel-related arrangements are fully redeemable with travel cash. To make a redemption or for more information, check out the Travel Cash Programme page.
#2 – The Complimentary VIP Airport Access
Once you charge a minimum amount of SGD $10,000 to your ANZ Travel Visa Signature Card, you're bound to receive complimentary access to DragonPass lounges worldwide. When you qualify, a unique membership number will be issued to you. You'll receive two complimentary access. Read the terms and conditions to know more.
#3 – Visa Signature Offers
As a Visa-branded card, the ANZ Travel Signature Credit Card entitles you to Visa Signature Privileges. One of these privileges allows you to take advantage of (up to) 75% discount at more than 65,000 hotels around the world.
#4 – Travel Inconvenience & Accident Insurance
As you travel, you and your loved ones are rewarded with peace of mind due to complimentary insurance. ANZ Visa Signature Card holders are the benefits of an extensive travel inconvenience and accident insurance.
The coverage is up to SGD $1,000,000 for you, and up to SGD $100,000 for spouse and child. For more information, please refer to the ANZ Visa Travel Insurance Policy.
#5 – Limousine, Limousine, Limousine
As an ANZ Travel Credit Card holder, a Mercedes E-Class will be waiting for you. This way, you can cruise to an airport in style.
Via the Travel Rewards Programme, you can easily redeem your complimentary limousine transfer. To know more, check out the ANZ Rewards Programme.
#6 – Faster Payments
The ANZ Travel Visa Signature Credit Card features Visa payWave. It is a locally and globally accepted contactless payment system.
With it, waiting to sign or key in a pin is unnecessary – granted that the transactions are less than SGD $100. Simply waving your card at the reader takes care of such procedures.
What does this mean exactly? Faster and more convenient transactions, of course! Here's a FAQ page that can answer common concerns.
#7 – The Dining Perks
You can enjoy amazing ANZ Dining Privileges as an ANZ Travel Visa Credit Card holder. The perks let you in on the delectable treats of eminent restaurants and hotels.
The names of restaurants and hotels that offer special discounts are a pleasant sound to hear. Some of them are Irodori Japanese Restaurant, Thanying Resort, and Conrad Centennial Singapore.
#8 – Travel Cash to Travel Credit Conversion
Earlier, it was said that you can use your travel cash to compensate for travel-related purchases. Well, you also have the option to convert travel cash into travel credits — particularly cash credits. This lets you pay off dues on your next credit card bill.
As of 2017, the redemption rate is 95 Travel$ = SGD $1.
The Bottom Line
The ANZ Travel Visa Signature Credit Card privileges you to plenty of exciting offers! On the market, it's one of the best travel cards because its offers are in line with the offers of top competitors. If you spend and travel, why not take advantage of the cashback privileges?
Balance transfers for 6 months come with 0 processing fee. If you're between the ages of 21 and 65, with a minimum annual income of SGD $60,000 (or SGD $90,000 for non-Singaporean individuals), you're eligible to apply.
You should also know of the ANZ Travel Visa Signature high earn rate. For local spending, SGD $1 earns you 1.4 air miles. For overseas spending, SGD $1 earns you 2.8 air miles. Upon annual renewal, you get 10,000 air miles, too!
Still can't decide whether the ANZ Credit Card is right for you? Why not really ponder on it? Give the decision a couple hours, and hopefully, you'll realize what you're missing by then!