Last Updated:
Editor's Note: All content and information in this article are accurate as of published time.
---
Agoda frequently runs promotions and have deals that we should take advantage of. Making use of these Agoda credit card promotions and non-cards flash deals can save you quite a significant amount, which can then be better used during your holiday. More wine & dine, perhaps?
Bookmark our page as we strive to bring you the latest Agoda credit card promotions, so you won't miss out on the potential savings you can get! Let us work together to bring you on a voyage to remember! ⛵✈
---
LATEST AGODA CREDIT CARD PROMOTIONS

---
Agoda DBS/POSB Promotion
No other promotions for now! Check back later!
Agoda Citibank Promotion
No other promotions for now! Check back later!
Agoda HSBC Promotion

Agoda UOB Promotion
Agoda Maybank Promotion
No other promotions for now! Check back later!
Agoda CIMB Promotion
No other promotions for now! Check back later!
Agoda AMEX Promotions
Agoda Bank of China Promotions
No other promotions for now! Check back later!
---
Looking for a complete list? View more Agoda promo codes and deals here!
---
OTHER AGODA DISCOUNTS IN SINGAPORE
---
ABOUT AGODA

The world is your oyster, and Agoda is here to help you discover its beauty and wonder as you travel around the world this year. Perhaps it's time for a big family road trip in New Zealand, a second honeymoon with your significant other in the white sandy beaches of Boracay, or a time to escape from the stress with your best buddies in London?
Now picture this – you think you have everything planned out; the best deals on flights, the cheapest rates on accommodation, the perfect itinerary to squeeze every bit out of the destination you'll be heading to. You even picked up a bit of the language to make sure to can assimilate with the local fare. And then… just before your scheduled departure, you found out that you could've gotten your flight at 25% cheaper and with better timings, your hotel's "best rate" isn't exactly the best after all, and your itinerary has taken a big ol' "number 2" because your travel mates decided to do something different.
Some of us would've found ourselves in situation like these before, not exactly the prettiest place to be in. You just feel like ripping your hair out and abandoning whoever it is you're travelling with and go at it solo.
Whatever the reason, one of the first few items you would settle when you plan for a holiday is your accommodation. We're here to help make your holiday-planning a little cheaper with Agoda credit card promotions and discounts.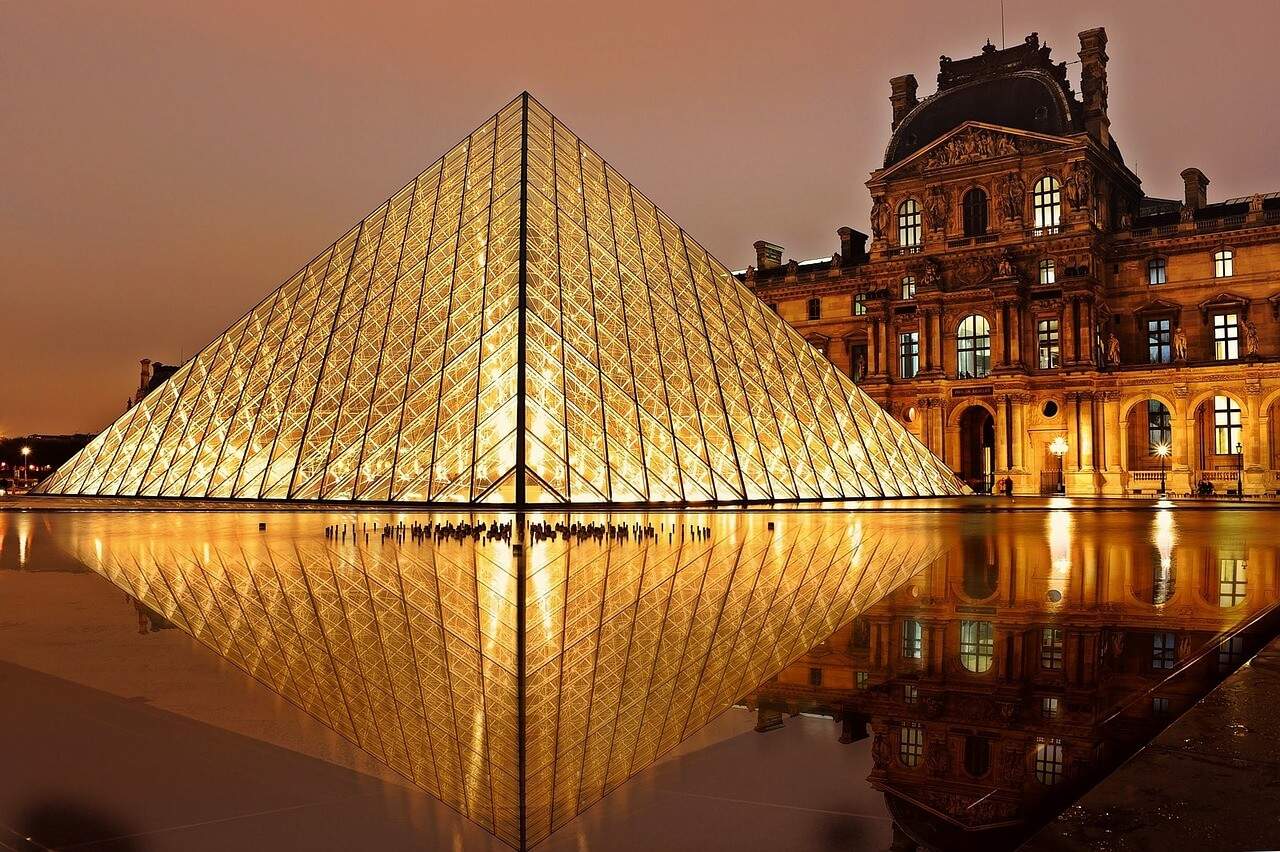 Buckminster Fuller coined the famous phrase "I am a passenger on the spaceship Earth", that we are all astronauts on this spherical spaceship.
With 195 countries in the world, how many have you set foot on? Some vacations don't require big budgets, just some pre-holiday planning and careful budgeting and you'll be ready for new experiences. Over 925,000 listings are available on Agoda for your picking and with a 24/7 multi-language customer service around the world, we're sure you'll be able to find something with Agoda's credit card promotions.
Agoda.com
Get the latest Agoda promo codes and deals here
Terms & conditions with Agoda promotions
Remember the terms and conditions which come with these Agoda credit card promotions. These promotions are only valid if you book your hotel through each bank's respective Agoda pages. They are also only applicable for certain aforementioned destinations and hotels. You must also settle your remaining balance on the respective credit cards in order to qualify for the promotions.
Agoda is a reliable partner when you need to source for the most suitable accommodation in almost any country you are visiting. With a wide selection of hotels, bed & breakfast, apartments and resorts to choose from, you can search for the type of accommodation best suited for the type of vacation you'll be taking.
The booking platform also sorts hotels by number of stars, facilities, location and price. One useful feature is that Agoda allows travellers to leave reviews and ratings on the accommodation they have stayed at, sharing personal experience and giving tips to the next traveller who may be considering the same accommodation. This empowers customers with much more information so that they may make a better call on the accommodation most appropriate for their trip.
Seize the power of the information you have on hand and make use of the Agoda promotions for your next holiday planning. After all, every dollar counts! For every dollar you save with these deals, you can use them better during your vacation.
If you love to travel and know others who do too, spread the joy and share this link on Agoda promotions!