Last Updated:
Wait – you mean Korean beauty products are STILL trendy? Yup, you got that right. The K-wave hasn't died down just yet. Beauty products promising dewy clear skin and large pretty peepers dominate the market. If you're looking to sieve out the most popular authentic Korean beauty products at a great deal, you need to check out our list of Althea promotions.
Althea ships their products directly from Korea – meaning you're getting the most authentic products right from the source country. Not only do they have international shipping; shipping is FREE with orders above S$29! If you're like us, you'll find it difficult to stop adding products to your cart and the minimum spending for free shipping isn't a problem at all. Alternatively, you can always text your girlfriends and combine your orders.💄💋💅🏻
I often order products impulsively and regret it when I realise I don't actually need another lippie. So, if you are like me, you will be happy to hear that Althea provides a 30-day unconditional return. So if you bought the wrong type of cleanser or ordered a shade of foundation that isn't right for your skin tone, just return it!
With the Korean beauty products from Althea, it's okay if you can't score Song Joong Ki as your boyfriend – at least you can try and look like Song Hye-Kyo, right? Althea stocks all the trendiest Korean beauty products from brands like Secret Key, Son&Park, CosRX and mediheal, as well as well-loved brands such as Etude House, Innisfree, Missha and more. The best thing is, the ENTIRE range of Laneige products is also available right here at Althea!
So, without further ado… here are some great deals from Althea so you won't feel so bad splurging on your next skincare haul! 
🎁 Latest Althea Credit Card Promotions
10% off with no minimum spend using promo code | with Maybank cards
10% off storewide | with UOB cards
🎁 Other Althea Promotions
10% off with no minimum spend using promo code 
$10 Welcome gift for new members
$20 Welcome gift for new members 
Get extra 30% off
Storewide free shipping promotion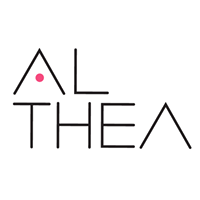 Althea
Up to 75% off on Althea Bestsellers
Psst… here's a secret! Althea often offer discounts on their limited edition beauty boxes, where they combine a range of items from different popular brands into one box. Perfect for those who are just starting out with skincare/makeup, or simply great as a gift! 
The beauty boxes that Althea offers differ from month to month, and have discounts of up to 89%. Take your pick from the Lovely Dewy Box for radiant skin, Kissed By The Sun for the best sun-kissed look or if you are looking for something simple, the Beauty Routine from Head to Toe Box will have you covered! These Althea boxes get sold out pretty quickly, so don't forget to be fast about checking out your cart.
---
If the bulk of your monthly expenses are traced back to online purchases, be more financially adept and read about the credit cards most suitable for online shopping in Singapore. Your wallets will thank us!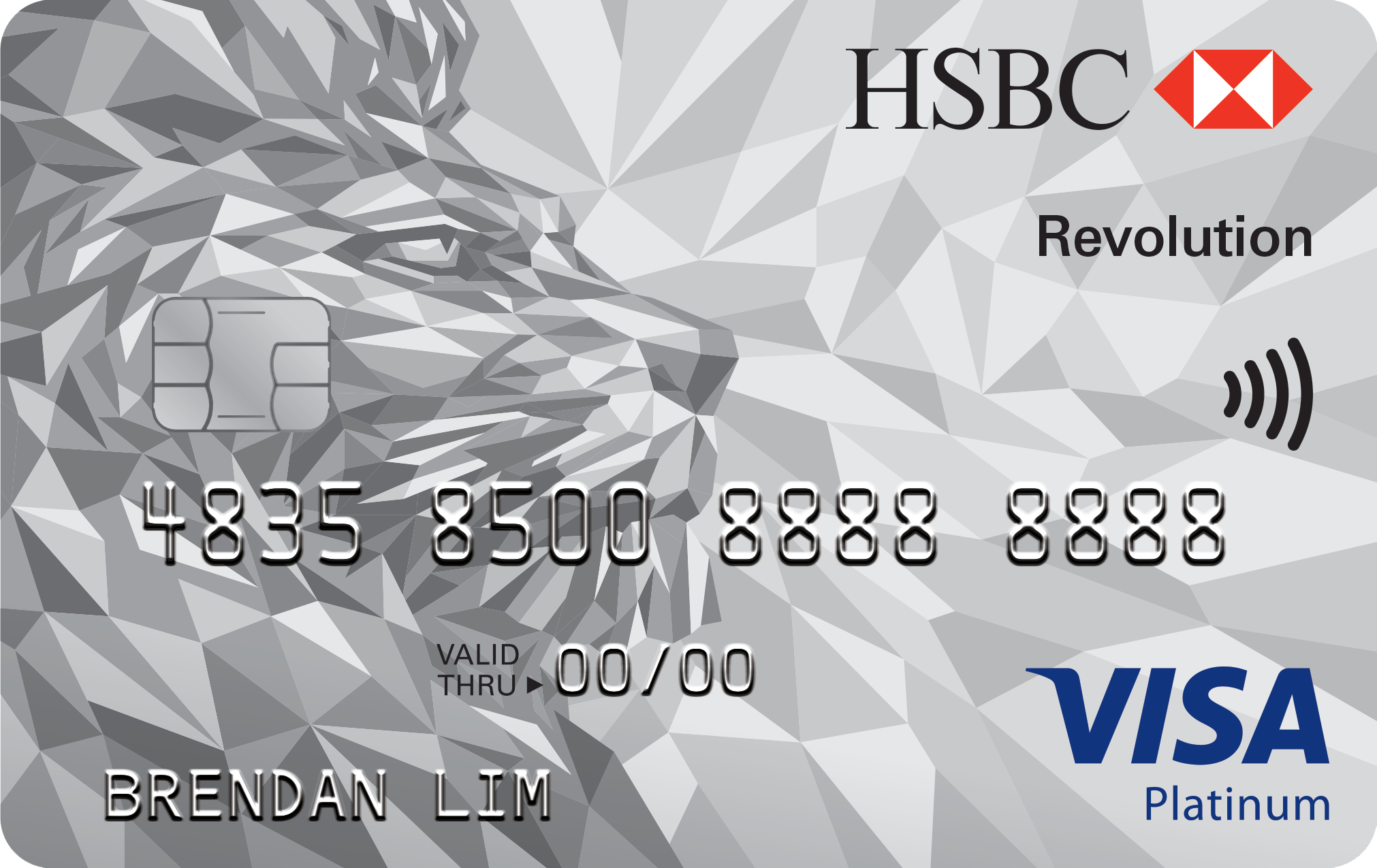 HSBC Revolution Card
Earn 5X rewards on online purchases!