Last Updated:
American Express cards often have fantastic dining deals for Singaporeans to explore the extensive food options in our small island. If you own an AMEX credit card but feel like you can't keep up with all the dining promotions available, don't worry. Here at Cardable, we're all innate foodies, and seek to hunt the best bargains for all cuisines and appetites! Read on to find out AMEX's exclusive discounts, dining promotions, and offers!
Editor's note, 29 December 2017: Happy New Year! We'll be keeping this blog post updated with new promotions along the way as we move into 2018 so do stay tuned. While some of them are expired at the moment, we'll get them updated the moment fresh promotions from the bank are out!
CHECK OUT: 14 Satisfying Buffet Promotions in 2018 You Don't Want to Miss
Atrium Restaurant
Craving for one of the freshest meals a restaurant can offer? Why not bring the entire family to the Atrium Restaurant at the Holiday Inn Singapore for a delicious buffet, then? The popular dining area not only houses a wide selection of predominantly traditional Singaporean dishes (don't worry, delicious international meals are also available), but you also need not worry about satiating the appetite of the little ones. This is because Atrium restaurant has its very own kids' buffet corner, which happens to be just perfect for their picky little taste buds!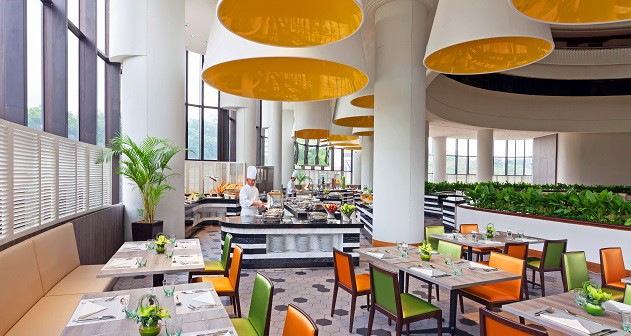 Promotion: 50% for 2 persons | With AMEX cards
Address: 317 Outram Road Singapore 169075
Lawry's The Prime Rib
Steak-lovers, you'll love this one. This name should not be foreign to you, as Lawry's The Prime Rib is an international brand in 9 other major cities. Its renowned Signature USDA Prime Rib of Beef that is aged up to 21 days may be something you'd like to try when you visit this popular steakhouse. Dine in an exquisite, elegant atmosphere with your significant other and your AMEX credit card as AMEX is running a promotion until the end of the year. You're bound to leave the restaurant with a full stomach and a full heart.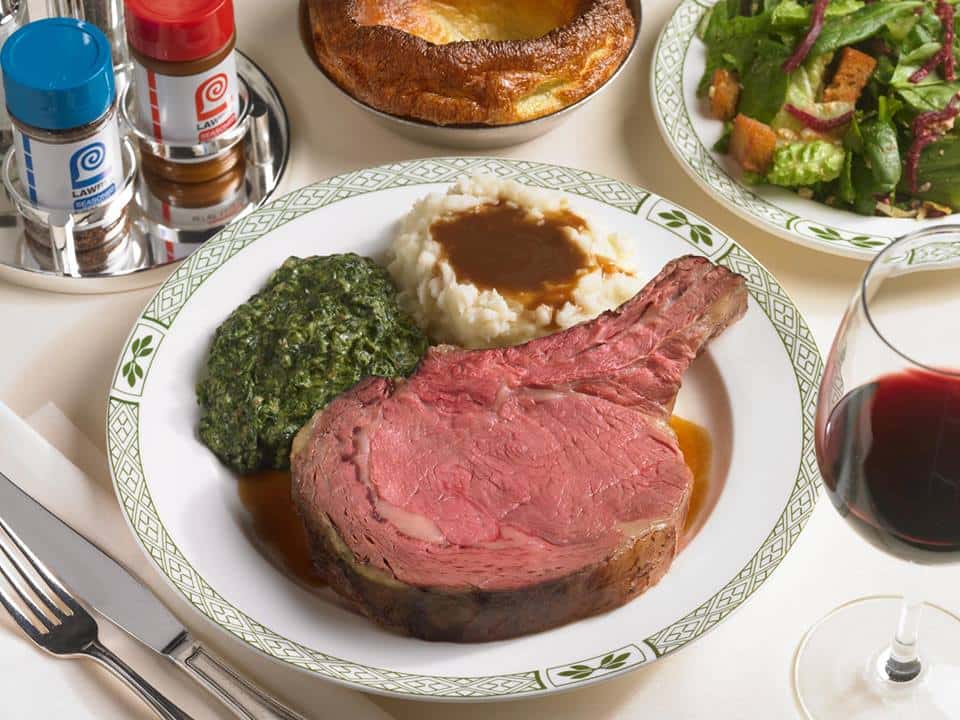 Promotion: 50% for 2 persons | With AMEX cards
Address: Mandarin Gallery, 333A Orchard Rd, Singapore 238897
Raffles Grill
If you're willing to splurge a little bit more than usual in order to sate an appetite for the finest and most decadent food, the buffet at Raffles Grill should be at the very top of your dining list. Enjoy a hefty variety of dishes, both international and local, prepared and curated to satisfy even the most fastidious of tastes. From premium cuts to contemporary french creations, you're sure to find a dish bound to make the list of your favorites.

Promotion:  50% for 2 persons | With AMEX cards
Address: 1 Beach Rd, Singapore 189673
The Marmalade Pantry
The Marmalade Pantry is a great place for gatherings with friends and family. Dine in a relaxed environment on delicious homely comfort food prepared with precision and dedication. The dishes at The Marmalade Pantry have all of the flavors you love and know, but with a modern twist to surprise you and your taste buds. Reinvention and refreshment- that is what The Marmalade Pantry is known for.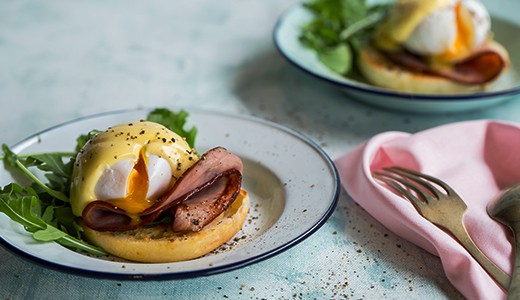 Promotion: 15% off total bill | With AMEX cards
Address: #03-22, ION Orchard, 2 Orchard Turn Singapore 238801 and #01-02/04, Oasia Hotel Novena, 8 Sinaran Drive, Singapore 307470
The Pelican Seafood Bar & Grill
Singapore is surrounded by vast marine life and bodies of water, and it would only make so much sense that the seafood in the country would taste so fresh and divine. If you'd like more of that fresh-from-the-ocean flavor, visit The Pelican Seafood Bar & Grill for your dose of vitamin sea. The classy interiors and delicious expertly cooked dishes, along with the core taste of food and drinks, are sure to make you feel as if you are on the classiest of cruises.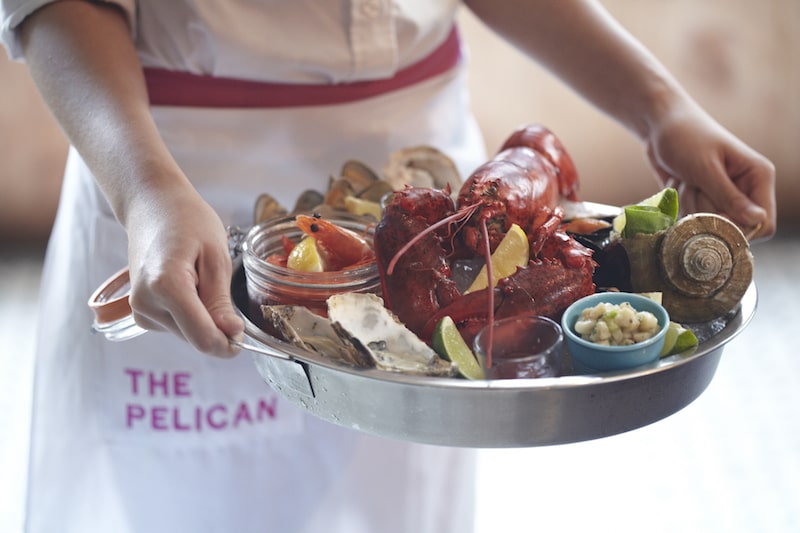 Promotion: 50% for 2 persons | With AMEX cards
Address: #01-01 One Fullerton, 1 Fullerton Road Singapore, Singapore
Ristorante Pepenero
Singapore definitely doesn't lack in Italian restaurants. There are so many to choose from, where should you start looking at? We have a recommendation for you! Pepenero Italian Restaurant has often been named the best Italian restaurant in Singapore, which is a pretty heavy title to bear given all the great Italian food choices available in the city. Authentic, combined with the clean and classy interiors and friendly,customer service, Pepenero is sure to give you the most pleasant dining experience.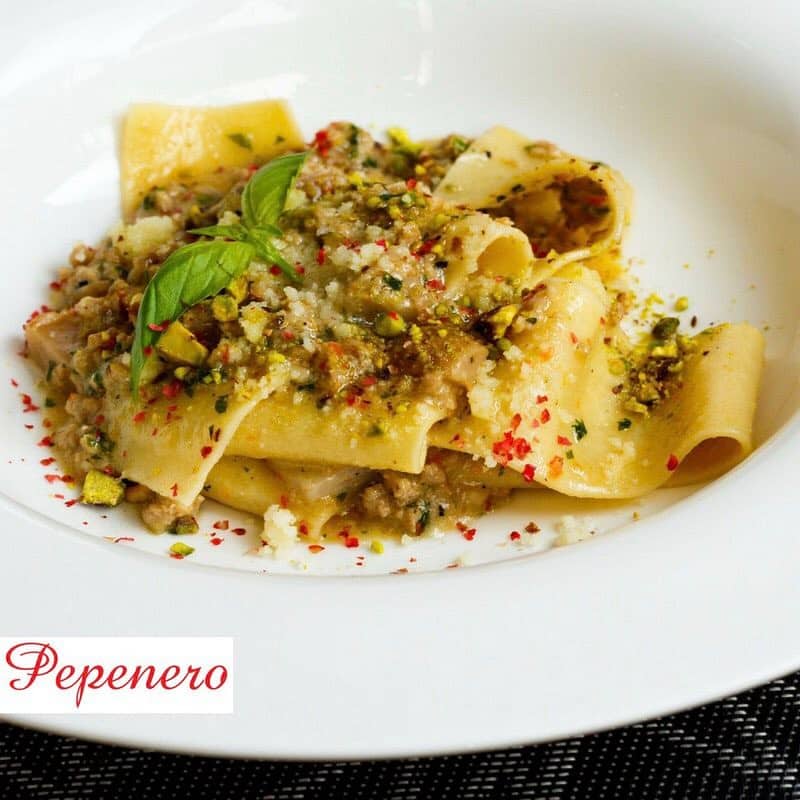 Promotion: 50% for 2 persons | With AMEX cards
Address: 14 Stanley Street Singapore, Singapore
The Line Shop, Shangri-La Singapore
The Line is a top-class buffet that specialises in seafood and a large number of other dishes worth five stars. Biut, to top off your little vacation from reality, why not spend a little extra on the most luxurious and decadent desserts available at The Line Shop, Shangri-La Singapore? Indulge yourself with the most carefully crafted luxurious and personalized cakes which will be fit for any special occasions.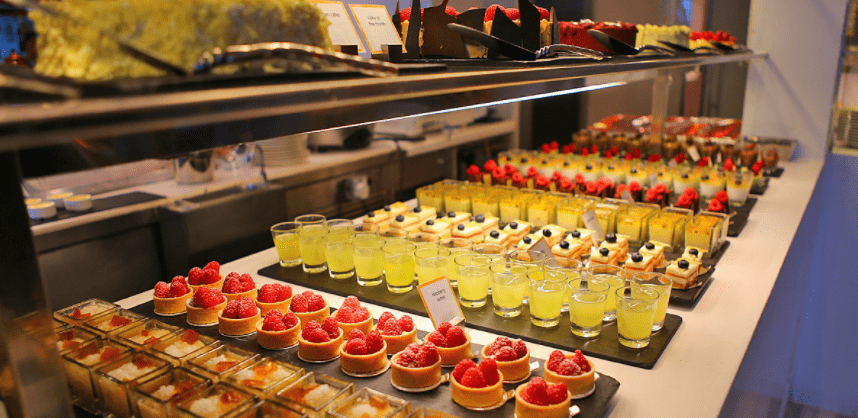 Promotion: 50% for 2 persons | With AMEX cards
Address: 22 Orange Grove Road Lower Lobby, Tower Wing Singapore 258350, Singapore
---
Keep a lookout for the latest AMEX dining promotions and discounts at Cardable today!
Looking for other dining deals? Check out our list of 1-for-1 dining deals and buffet promotions in Singapore.