Last Updated:
For many beauty junkies and makeup lovers in Singapore, aside from beauty counters at department stores, Sephora may be one of our best friends. Enter the world of online shopping, and what do we have? A whole new, bigger world of beauty brands now as accessible as going to Orchard, and at attractive prices. No longer are we confined to the limited beauty brands available in Singapore's brick-and-mortar stores, shopping online has allowed us to lay our hands on many raved beauty products we could only purchase while on vacation.
If you aren't familiar with the online beauty scene, fret not, because Cardable has done the tedious bit of prowling through several online stores to pick out some of the best beauty brands either not available in Singapore stores or at great savings online. Well, or both.
You'll see a fair share of Western and Asian beauty brands because as much as we love our Japanese mascaras and Korean sheet masks, we adore the pigmented eyeshadow palettes, sea salt hair sprays and liquid foundations as well.
Ready for the ultimate beauty junkie online shopping guide?
1.

 ALTHEA

A Korean beauty site started by a Korean with the aim of bringing K-beauty to Southeast Asia, Althea has been steadily rising in popularity. We can see many reasons why too, the most obvious reason being the huge trend with K-beauty along with all things Korean (food, K-pop, drama, travel…you get the drill). Althea carries over 100 Korean beauty brands selling skincare, makeup, hair and body products. Althea also features Korea's trending items and its best sellers for shoppers to stay updated with the popular products.

The flourishing K-beauty community has witnessed many small and great brands exploding with popularity, many of which aren't big enough to be stocked up in physical stores yet.

If you're big on korean beauty and makeup, you may have heard of these smaller brands before. If not, you can thank us later for introducing you to these amazing brands!

Bonus tip: Check out Althea's latest promo codes and deals on Cardable before you make any purchases!
Althea Beauty Brands Highlight
make p:rem is a brand that carries innovative beauty products that are not just effective, but are convenient to use as well. Think the likes of its in-shower face pack, where you apply a thick layer before you start your shower, and wash off as the last step of your shower, or the Radiance Peeling Sleeping Pack, a gel consistency sleeping mask that also contains exfoliating properties.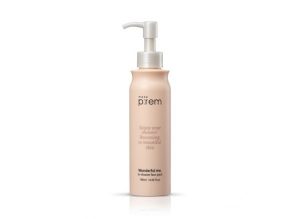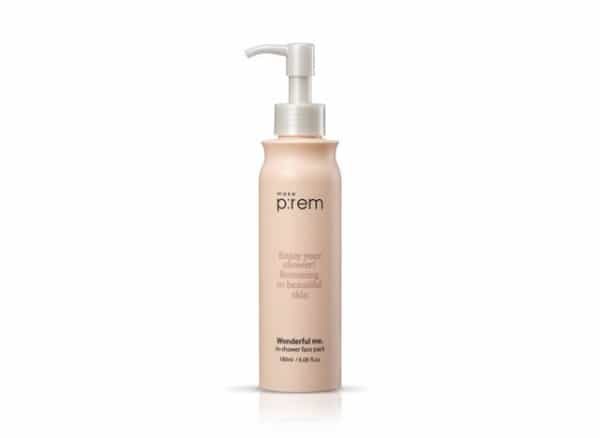 PONY EFFECT is a makeup line started by Pony, a Korean beauty guru with a huge following on her YouTube channel. If you have seen her videos, you would probably know that she's not afraid of using bright colours, resulting in a brilliant, bright, and beautiful makeup collection!
Her Outfit Lipsticks are highly pigmented and hydrating, perfect to add a pop of colour to your overall look!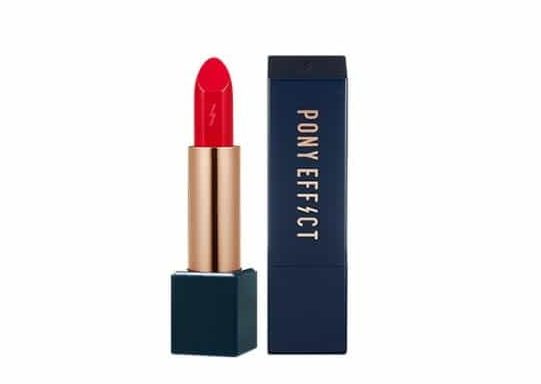 Thank You Farmer is a fairly new brand that has gained more attention in the past year. Its brand vision doesn't promise quick solutions, but rather, healthy and beautiful skin naturally and gradually. If you're keen to try some products from this skincare brand, Back to Iceland Cleansing Water is great for removing light makeup, and the True Water Light Gel Cream is an ideal moisturiser for our hot and humid weather!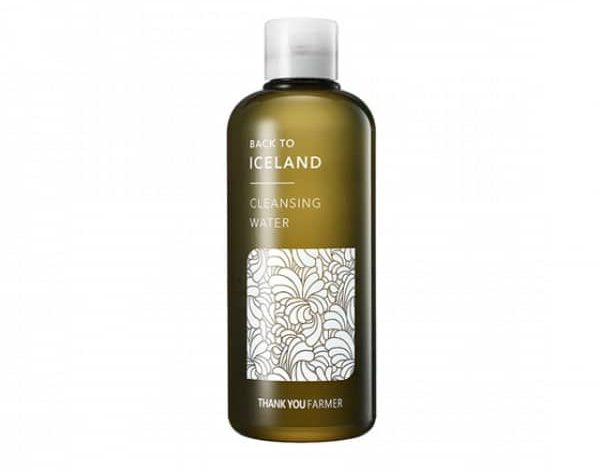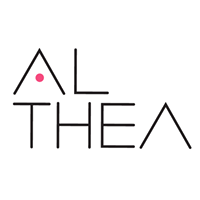 Althea
See all of Althea's promo codes!
2.

Zalora

We can guess what you're thinking. "Isn't Zalora an online apparel store?" Majority of it, yes, but Zalora actually carries some beauty brands that are pretty hard to find in stores (or the selection is tiny)! It should be a pleasant surprise for beauty junkies, for they carry a mix of Western and Asian beauty brands, from budget buys to high-end cosmetics. What's more, Zalora often run promotions and special deals with certain credit cards, so you can get more with the same amount of money! If you're looking for some great drugstore products, Zalora may just have something for you.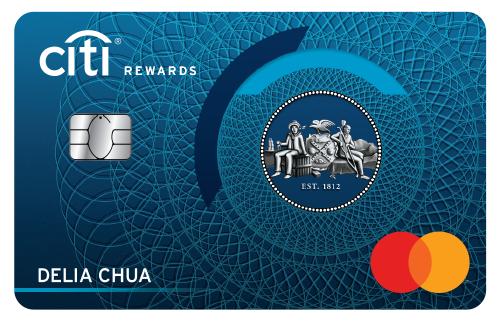 Citi Rewards
Earn 20X rewards + extra 20% off at Zalora!
Zalora Beauty Brands Highlight
Sigma is a beauty brand more well-known for its makeup brushes, as they are of good quality with a reasonable price tag. Some of their products even have beauty patents, a reassuring sign of their confidence in their own products. We're lost at what to recommend since all their brushes are fantastic, so why not get a Best of Sigma Brush Set?
Australis Cosmetics is a cruelty-free beauty brand from Australia with attractive, value price points. Some of their products are also great substitutions for other high-end products, including the AC on Tour Kit and the Fresh & Flawless Pressed Powder.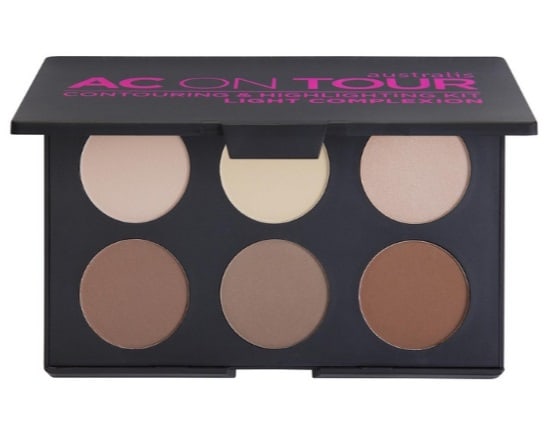 Lierac is a line of French skincare products that strives to be at the forefront of dermo-cosmetic research to create pioneering and innovative products. It's best-selling products includes the Hydragenist Gel Cream and the Dioptigel targeted to improve eye puffiness. Lierac also carries a good range of men's skincare products!
INGLOT is not a brand that is easily missed because of the intense, bold colours they dare to experiment with. What is interesting about this international brand is that they promote a freedom system by selling handy, environment-friendly and reusable palettes for users to fit their favourite makeup products in them. With INGLOT, you can choose the exact colours you like in a palette!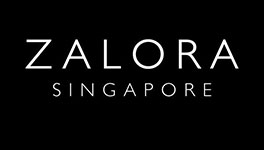 ZALORA
See all other Zalora promo codes here!
3.

 Sephora

We can't leave Sephora out of this, there are simply too many brands exclusive to Sephora that beauty junkies should not miss out! Besides Sephora's iconic black-white striped stores in Singapore, its online store is well stocked with brands from all over the world, some of which are online exclusive. Out of this lot, there are several brands with firm cult favourites that would catch a beauty junkie's attention.

For the benefit of those who don't know, we're glad to share some beauty knowledge on certain brands with their most popular, best-selling products. For Sephora members, you'll be glad to know that you can accumulate points on your card for both online and physical store purchases!  

One last tip, make your online shopping experience with Sephora even better with Sephora promotions and discounts, updated at Cardable regularly.
Sephora Beauty Brands Highlight
Blithe is a Korean skincare brand relatively new to the Sephora family. The Pressed Serum Crystal Iceplant is one of its best-sellers on Sephora's website, but what caught our eyes is the Patting Splash Mask, a rising trend in K-beauty, where users take a capful of the Splash Mask to pour, splash and pat onto their faces, followed by splashing and rinsing off with water from the shower. Still unsure of how it works? Here's a tutorial on Youtube for clearer instructions!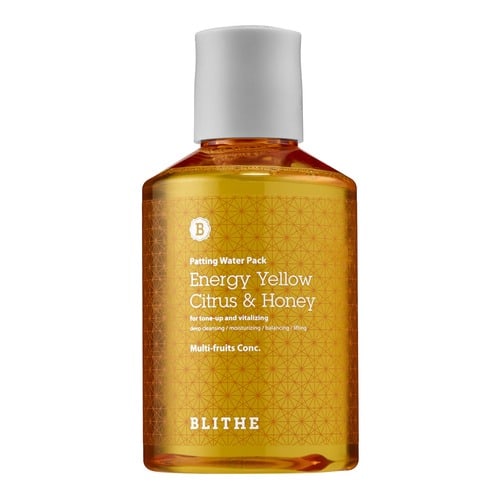 Pixi is a popular UK beauty brand started by makeup artist, Petra Strand. Being a busy working mother, she has developed her products to be about multi-tasking, flaw-fixing and youth-enhancing for women who are constantly on-the-go. Many of her products are huge favourites in the beauty scene and highly recommended by beauty gurus, such as the Glow Tonic and the Rose Oil Blend.
Ouai believes that good hair starts from within, and its products are designed precisely to nourish hair and bring out its natural beauty. Try its Wave Spray, a texturising mist to volumnise and boost hair hold, or the Hair Oil to smooth out frizz and protect hair from sun damage (definitely essential in sunny Singapore!).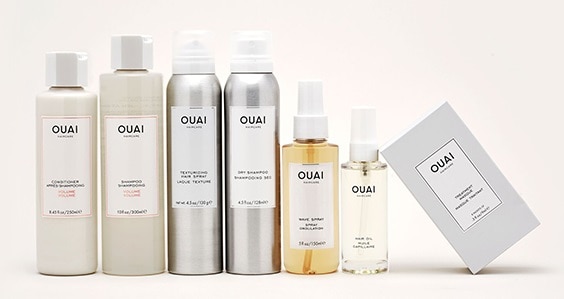 Did you know that this award-winning Japanese beauty brand is by Fujifilm, the international camera brand? The brilliant team at Fujifilm has innovated through the years to use their R&D to connect photographic film with skin care, resulting in the success of Astalift today. Try one of its most popular products, the Renewal Jelly Aquarysta.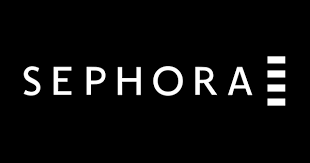 Sephora.sg
See all Sephora promo codes here!
4.

Lazada

Lazada probably isn't the first place a beauty lover would think of when he/she is shopping for skincare and makeup. However, Lazada works like a marketplace, which gives rise to assorted beauty brands and products, mostly at a discounted price. The products range beyond just skincare and makeup, it also stretches to beauty tools, supplements, haircare and fragrances. Lazada may be a good site to place your bets if you can't find a certain brand at any of the above three websites. And as any good bargain hunter would do, make the most out of your buck by seeing the list of Lazada promotion codes you can use!
Lazada Beauty Brands Highlight
Bumble and Bumble was founded as a hair salon in New York and have a great range of hair styling and hair care products today. Look out for their best-selling products, including the Bb Thickening Shampoo, Super Rich Conditioner, and Sumotech.  
Kevyn Aucoin Beauty was started by Kevyn Aucoin, an American makeup artist, photographer and author. The philosophy behind its products is to emphasize and bring out the true beauty in women, as trends will come and go. Some of the iconic products worth a consideration are the Sensual Skin Enhancer and the Neo Highlighter.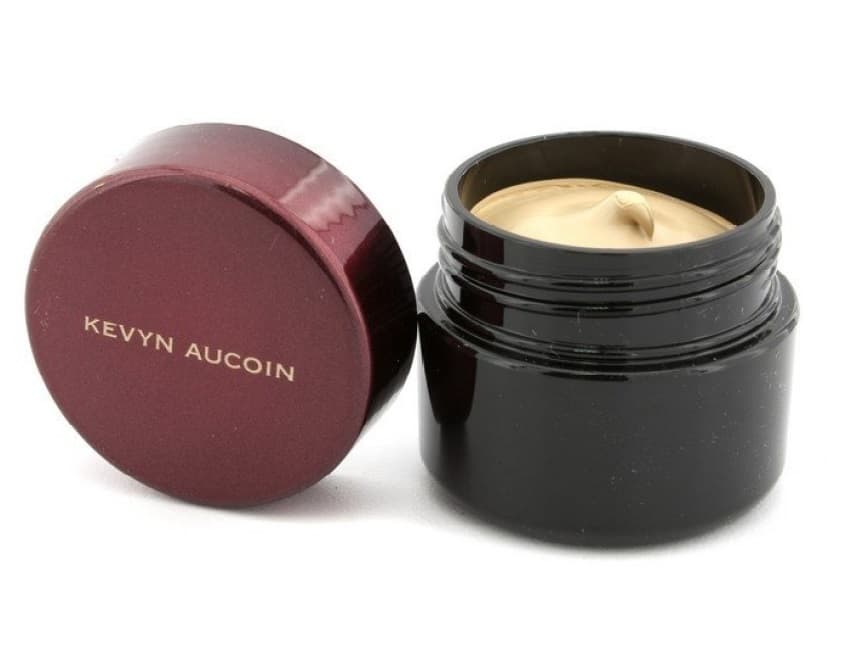 The French women often make beauty seem effortless and chic, and one of the french brands that help to preserve the beauty of French women is PAYOT. With a long history of over 100 years, the brand continues to formulate its high quality products with careful experiments and rigorous selection of ingredients in its laboratoy. The results? Cult products like the Pâte Grise L'originale, an overnight spot treatment for blemishes.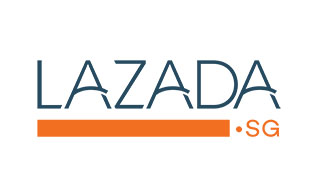 LAZADA
See all Lazada Singapore's promo codes here!
---
With online shopping becoming a norm among Singaporeans, we see no lack in variety if you know where to look for what beauty brands. We certainly hope this article has helped you, beauty junkie or not, to expand your choices on beauty buys in Singapore. Set a budget for yourself though! Some of the deals available at these online sites can be very tempting!
Another tip for avid online shoppers – Sign up for a credit card geared towards online shopping to maximise your rewards with every spending! Read our guide on Best Online Shopping Credit Cards in Singapore 2017 for some recommendations.
Happy shopping!