Last Updated:
Last updated on [last-modified].
Singapore is a food paradise. It should not come as a surprise that many credit cards in Singapore offer great dining deals at any one time. Citibank cards are great examples. Are you a Citi cardholder and do you know of all the dining deals that come with your card? Fret not! Cardable brings you 5 delicious deals that you can try with your Citi credit card. Ready to feast your eyes? Here goes!
Also read: 1-for-1 Dining Deals and Buffet Promos in Singapore 2017
Bob's Bar
Looking for a laid-back location to hang out and eat and drink with your friends and family? Try Bob's Bar, a cosy Cuban-inspired bar with a selection of delicious dishes. Make sure to have a taste of their popular Chicken Rice Salad Cubano Style, Cubanistar, Marinated Capella Satay and more! Until 31 August, get 15% off your food & beverages bill with a Citi card. Don't miss out on the succulent grilled meats and handcrafted cocktails!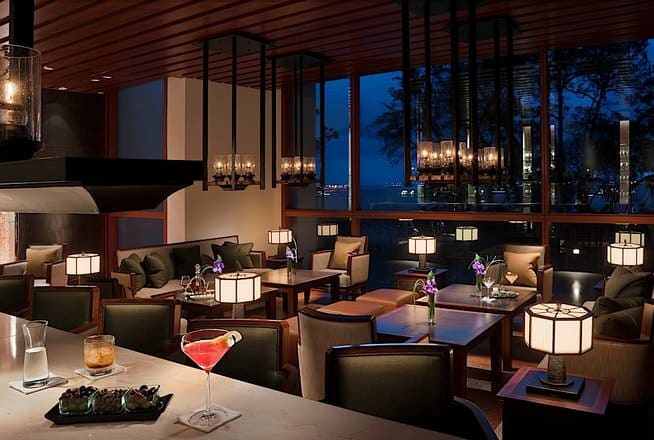 Promotion: 15% off food and beverage bill | with Citibank Cards
Address: Capella Singapore, 1 The Knolls, Sentosa Island, Singapore 098297, Singapore
Window on the Park Restaurant, Holiday Inn Singapore
Hungry for a great buffet with lots of food selections? Make your way over to the Window on the Park Restaurant at the Holiday Inn Singapore. They serve an extensive buffet line, from Asian to International cuisine. You can avail of a 1-for-1 Lunch & Dinner Buffet with your Citibank card, too! It's perfect for groups, and be sure to try their Durian Pengat, Unlimited Coffee, Steamed Chicken, and Roast Beef.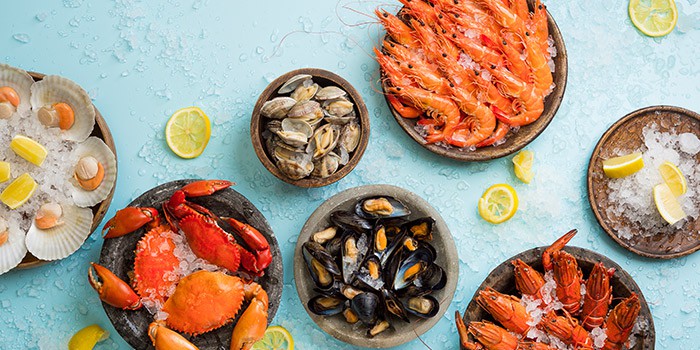 Promotion: 1-for-1 lunch & dinner buffet | with Citibank Cards
Address: 11 Cavenagh Road Singapore Orchard City Centre Singapore 229616, Singapore
Golden Peony, Conrad Centennial Singapore
One of the most well-known Chinese restaurants in Singapore, Golden Peony at Conrad Centennial boasts an elegant, classy atmosphere serving authentic Cantonese dishes. The restaurant has won itself several awards, including Singapore Tatler's Best Restaurants Guide for 2014 and 2015. If you're looking for a quiet, sophisticated meal with a thoughtfully crafted menu using only the freshest Cantonese ingredients, Golden Peony would definitely not disappoint. Until 31 December 2017, with selected Citi cards, you get to enjoy the amazing dishes at a 20% discount!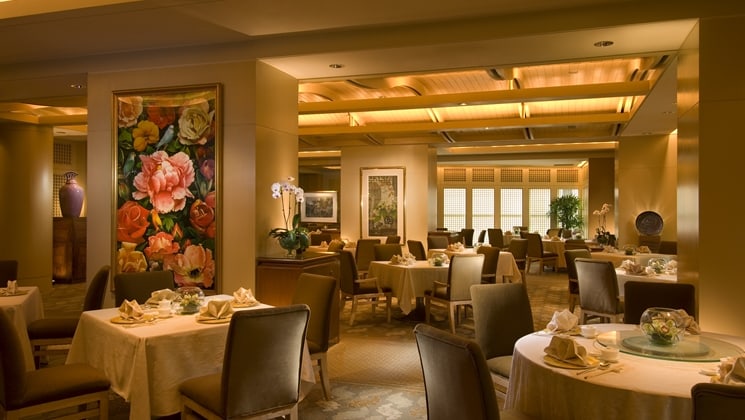 Promotion: 20% off total lunch and dinner bill | with Citibank PremierMiles, Prestige & ULTIMA Cards
Address: 2 Temasek Boulevard, Singapore 038982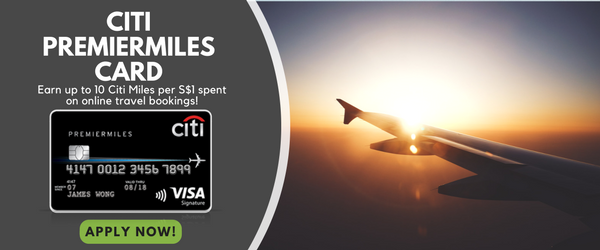 Café Mosaic, Carlton Hotel Singapore
Just how pieces are brought together in a mosaic, the Cafe Mosaic at the Carlton Hotel Singapore brings together a variety of cuisines, ranging from Asian to Western. When you visit, some dishes you'll definitely have to try are the delicious Cafe Mosaic Burger and the Nasi Goreng Istimewa. At the Carlton Hotel Singapore, you'll be brought the best of both worlds. You also get to enjoy amazing discounts if you are a Citi cardholder!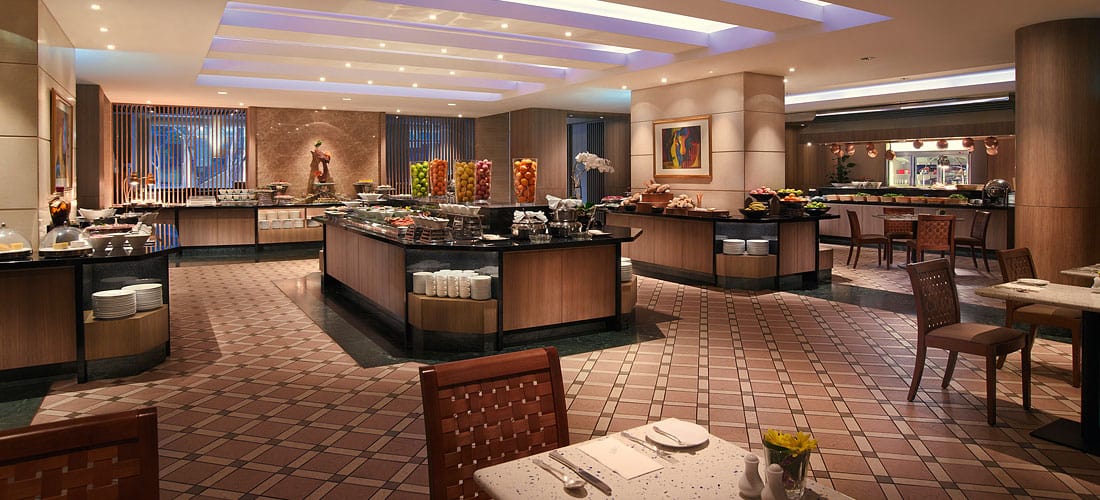 Promotion: 1-for-1 Adult dinner buffet and more | with Citibank Cards
Address: 76 Bras Basah Road, Singapore 189558
District 10 Bar Tapas Restaurant
If you happen to own a Citibank card and would like to put it to good use, then make your way over to the District 10 Bar Tapas Restaurant and get 10% off on your meal! The Restaurant served up a variety of different cuisine, from European, Italian, and Western. Not only that, but they have a large collection of delicious wines for you to choose from. Try out their Angus Beef Cheeseburger, District 10 Salad, and more!

Promotion: 10% off with no minimum spend & more | with Citibank cards
Address: 1 Vista Exchange Green, The Star Vista, #01-42/K3, Singapore 138617
The Buffet, M Hotel Singapore
The Buffet at the M Hotel Singapore is perfect for any hungry stomach. You don't have to worry about getting sick of any of their selections because they serve up an incredibly large spread of both Asian and International cuisine. Want to dine, but on a budget? Citibank card holders can avail of an amazing 25% off their food bill, and other promotions too! Try out their speciality- various seafood dishes you're sure never to tire of.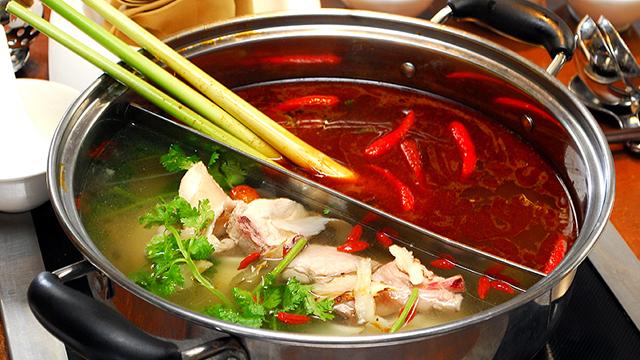 Promotion: 25% off total food bill & more | with Citibank cards
Address: 81 Anson Road, Singapore 079908
Orchard Hotel, Intermezzo Bar
Looking for a great place for drinks, either just for your own consumption or with friends? If you want the best selections available, then go to the Intermezzo Bar located at the Orchard Hotel. Have a Citibank card? You'll have the option to avail of 15% off your house pour and beer, so keep the drinks coming! There's so many drinks to choose from you can't just pick one! Froom beer, cocktails, drinks, juices, and wines- the Intermezzo Bar has it all.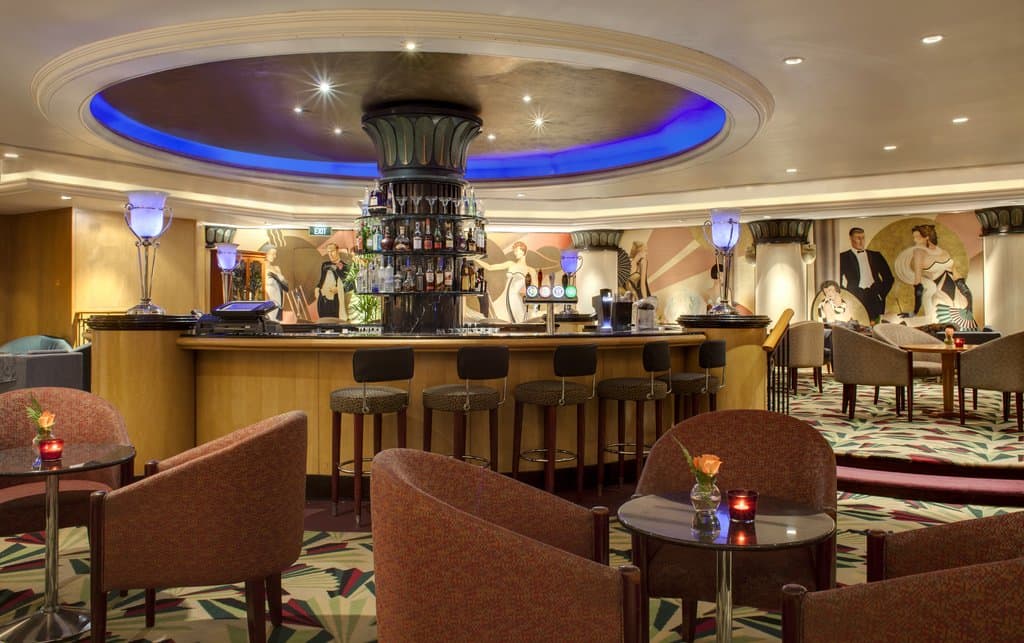 Promotion: 15% off house pour and beer | with Citibank cards
Address: 442 Orchard Road, Singapore 238879
---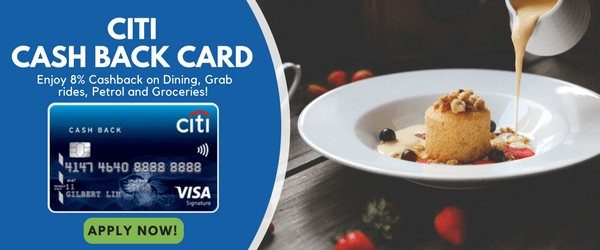 We hope these dining deals have worked up your appetite! If you're a big foodie and want to save while you dine, why not look at the list of best dining credit cards to expand your options?
Bookmark our page and sign up for our weekly newsletter to stay updated with the latest discounts and offers by Citi!
---