Last Updated:
Starting from annual rate fees charged, up until facing levied additional fees for over delayed repayments- and all the hassles that could probably be attached with the prior… are honestly nothing but just the outermost surface of what the law concerning credit cards is really about. These rules and regulations do not only vary from which financial institution it serves as a policy from, but utmost is dependent the country where the said financial matters are governed on. So do in this country- Singapore.
Noting that Singapore is one of the fastest growing and innovating country upon different essential national affairs such as sociological, technological, and utmost, financial aspect- it is to be expected that when growth alike as the performance of this country, then there enters innumerable laws that every credit card holders must be well aware of.
Aligned with that, when we're talking about laws, that's piles of papers for sure; necessary facts, yes– but who would go over those tens of pages when you can't even spare minutes giving a single paged-'Terms and Conditions' a serious moment of browsing, before marking the  checkbox right next to the 'I Agree' claim of  it? Well, we all know the struggle. We may be unconscious about it, but that's what we are- we want our deserved security on finances yet are not that willing to go through what's needed.
But, get burdened with that worry no more. Here, we're about to discuss just the most important of information that credit card laws in Singapore serve as a must to be known of! Here we go…
4 MAJOR CLASSIFICATIONS ON CREDIT CARD LAWS
…and the highlights of each
1. Credit Card Holder's Rights for Information Disclosure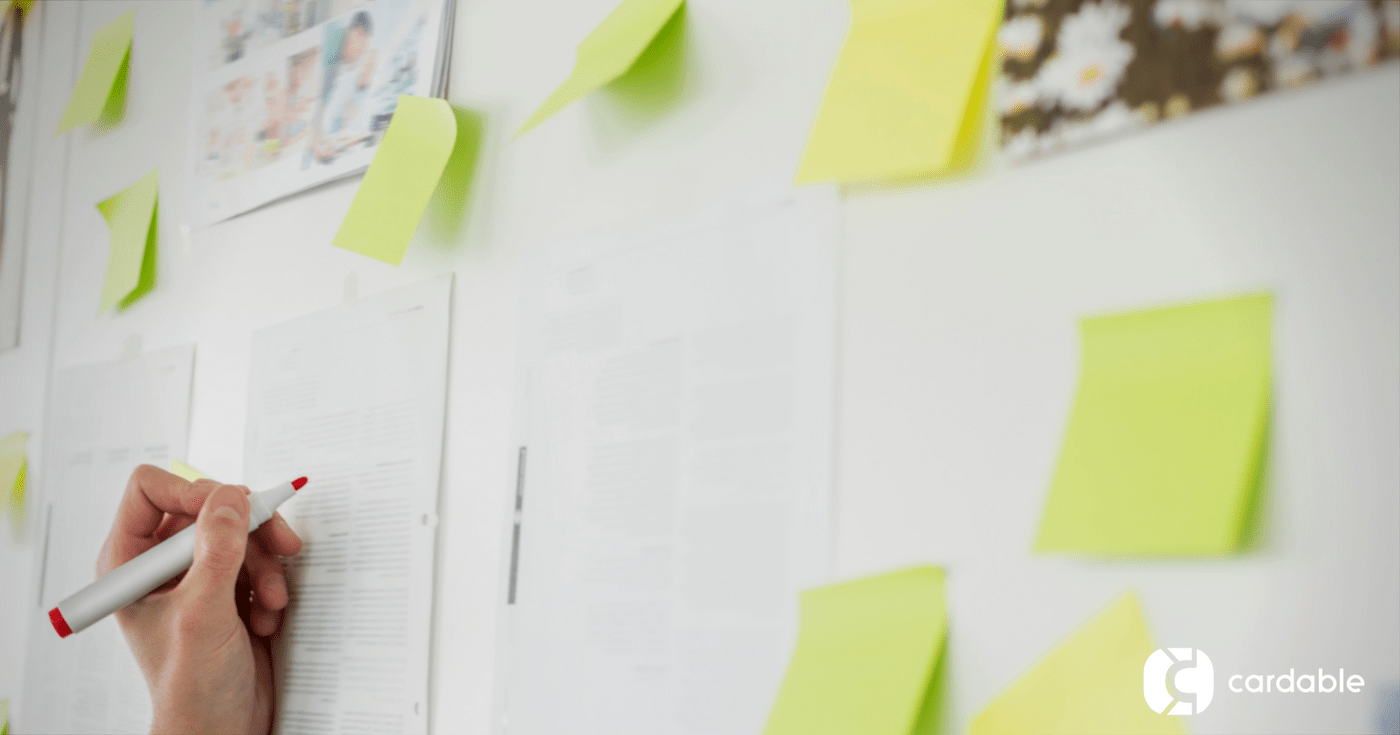 This prior part will be a discussion of the vital details regarding the basic regulations, interest rates and other relevant credit card fees in which must be communicated to each and every client.
Beforehand Processing (During Sales and Marketing):
1.) Each cardholder must receive a copy (upon request) of specified terms and conditions from the card issuer, which is expected to be valid, up to date, and uniquely detailed, whilst strictly adhering to the guidelines of the Monetary Authority of Singapore (MAS).
2.) Customers must be given enough reminder about the most crucial part of the terms and conditions that impart the essential liabilities of the said entity- in which they must rigorously be aware of. This must be highlighted, right from the very point when the customer will be filling up an application form. Also, the said information must be discussed in a simple statement, with legible and clear printing; justifiably purposed to be read by everyone.
3.) Potential cardholders must not be deprived of the information that is considered either needed or efficient for any act of comparison (for practicality), beneficiary to the customer. The stated includes credit card's inclusive products, annual card fees, and all the other fees related.
4.) All customers, from their selected card issuer, must be given a list of consumer guidelines on usage of credit cards, in which should contain FAQ's, answering the most typical concern which is important both for the customer and the financial institution.
On The Card's Discharge To The Client:
Every cardholder, together with the card, must also be provided the details such as the following:
Schedule for repayment including its grace period before considered as delay
Charged annual card fees
Scope of cardholder's liability for a lost/stolen card
Amount charged for retrieval of document
Interest rate charged for some specific types of purchases
Amount of minimum payment for every month
Penalties charged for delayed repayments
Computation method for the credit's balance
All administrative fees and additional charges (e.g. commission) included by the card issuer
On The Monthly Usage:
Cardholders must be provided with a monthly credit card statements of the overall transactions done under their held cards. Affecting factors such as transactions done in foreign currency must be given an explanatory note by the card issuer, detailing the processing of rate exchange and the charges it includes.
Note:
All materials that contain the stated varieties of information stated above should be discussed in a plain manner, in which can be easily understood by all the cardholders. Moreover, all these information are suggested to be summarized in order to serve as an easier basis for the customers.
2. Cardholder's Rights Over The Card's Security
Whether cards and PINs are sent via mail or given personally, the card issuer must follow satisfactory standards regarding the assurance, confirming that the essentials are received by the customer- and the right customer and identified recipient is well proven to be the same entity
Cardholders must also be reminded with the safety precautions in order to eliminate as much as possible any risk of scams or act of fraudulent. This reminder must observe the following:
The handed copy that contains the default PIN must be destroyed
No one should be trusted with the use one's owned card
PIN (or any possible clue) must never be written/marked/attached on the card
Digits that represents personal information of the cardholder in which can be easily accessed shall not serve as an advised PIN, nor as an option.
3. Cardholder's Liability (In Case Of Theft Or Loss)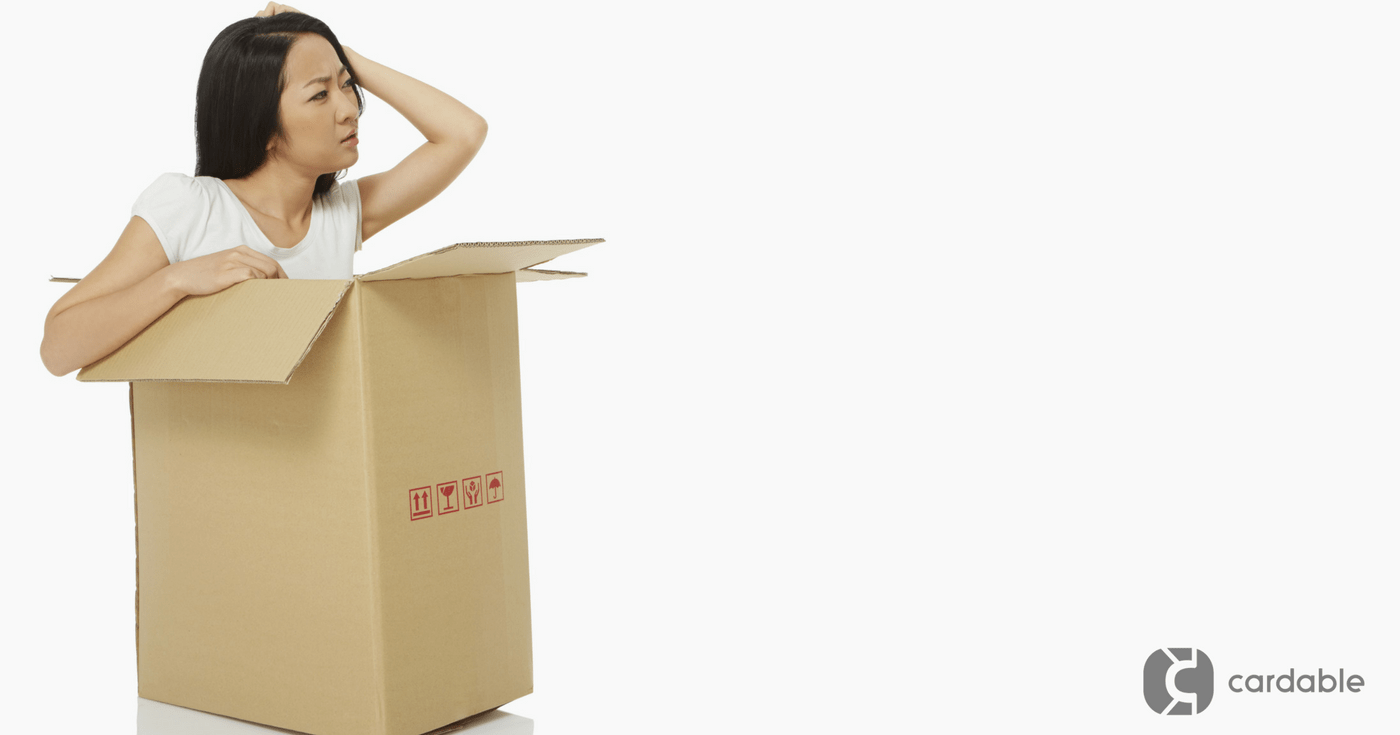 The consumer's liability regarding any unauthorized transactions are limited by the following regulations:
As long as the unauthorized charge is not due to the cardholder's preventable negligence, fraudulent act, or failure to inform the authorities (card issuer) as soon as he/she have been aware of the credit card's loss, the cardholder's liability is sealed on a maximum cost of $100. Also, interest charges and fees for the delayed repayment will not be levied during the span of the case' resolution.
If ever that the cardholder is discovered to be involved in any act of fraudulent or discovered to have been committed gross negligence that caused the card's loss, the cardholder will absolutely be 100% liable for all the unauthorized charges transacted within his/her card. Also, interest charges and related fees will be levied as is based on the regular basis. However, exemption from the latter regulation can be possibly expected if the consumer would be found out to have committed gross negligence. Thus, this works on a case-to-case basis.
Legal action in case of denial to be responsible with the amount that must be paid, together with the termination of the credit card is a risk whenever should there be a disagreement on the side of the card issuer against the cardholder.
4. Cardholder's Rights Over Enquiries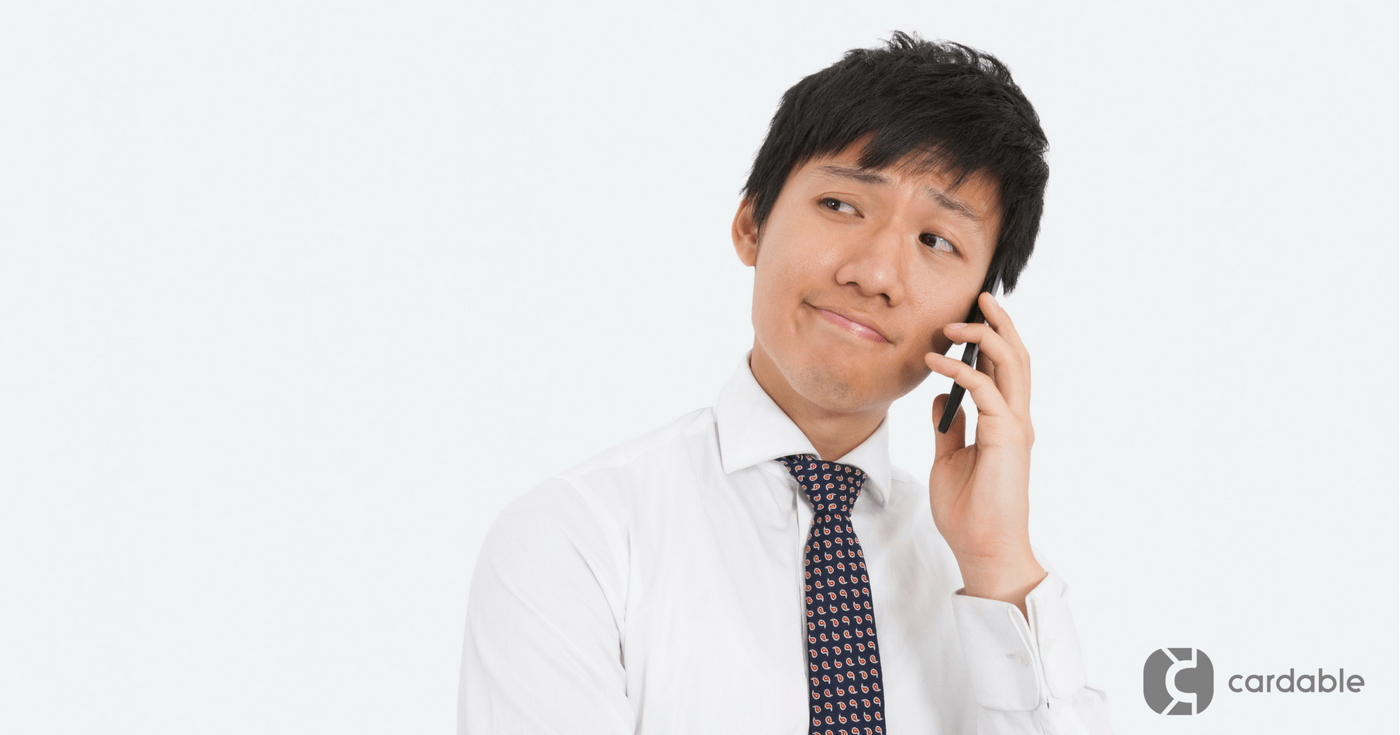 Cardholders must expect a customer support hotline by his/her respective card issuer, that offers satisfactory reliability and assistance,  purposed to impart information in concern with the regulation, charged fees, and the monthly credit card statements. The hotline should be open for inquiries 24/7-  this regulation of time is utmost important when dealing with reports of card loss.
Awareness is definitely a 'make or break' deal when it comes to credit cards. These specified set of information about credit card laws in Singapore can either be used to your advantage or disadvantage– it all plainly depends on your hand and your gathered knowledge.