Last Updated:
Reach Your Dream Destination with Just a Card!
We have dreams that we either want to touch with our two hands or dreams that we want to happen. We dream to have this gadget model, that design of shoes, this kind of car, that huge house and this amount of savings.
There is nothing wrong in having these kinds of dreams but I tell you, it is better if we make those things happen. Believe me or not, at the present time, people also dream of experiences specifically going to our dream destination.
If I may ask, where is your dream destination? Why not cross out that dream destination and just go there this year?
Maybe, you have a lot of questions in your mind right now or you are thinking, "Oh, it is impossible! I am far from that dream." With the help of Cardable, we will make it easier and simpler for you to reach your dream destination! Yes, you can definitely reach your destination with your credit card without breaking the bank!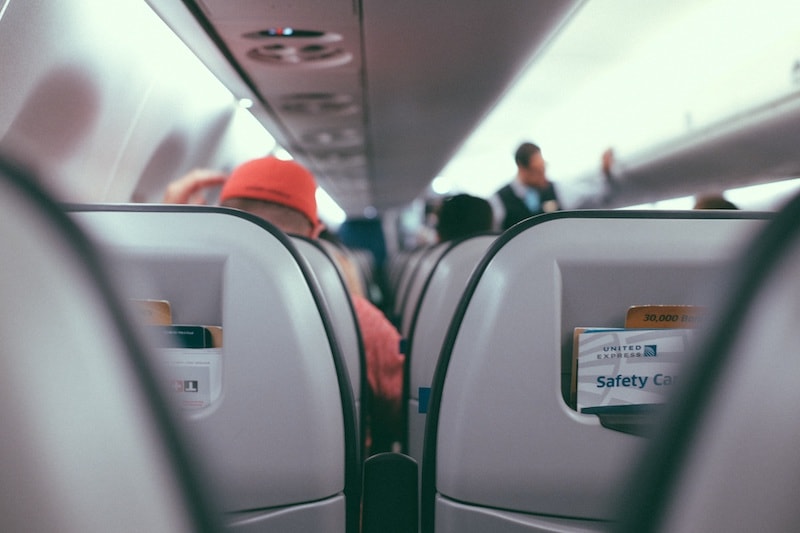 Here are some of the benefits of having a credit card in preparation to reaching your dream destination:
With a credit card, you get lessened foreign transaction fees and good exchange rate. Every single cent matters because a couple of cents may be spent on another clothing, food, etc. A credit card will help you save time from lining up, finding the best place to exchange your currency and computing your cash. In a swipe or a few clicks, you can already say hi to your dream destination!
Next, how about reaching your dream destination and experiencing the finest services and food? With a credit card, you will have access to outstanding airport lounges around the globe. Did you know that only a number of people are privileged to access various lounges? This includes you! Experience the best of the best with your credit card!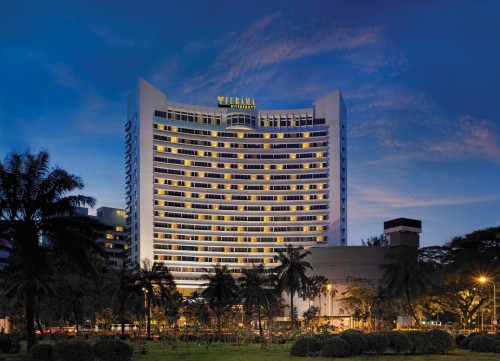 One example is checking in at Furama RiverFront, Singapore. You may use your Visa® card when booking your stay at the Furama RiverFront, Singapore and enjoy more than 60% off the Executive Room including wifi access, daily breakfast, evening cocktails and access to the Executive Lounge!
With a credit card, you can earn points or rewards that you can eventually use to get discounts on trips, tours and airfare or even free travel. All you have to do is spend on your credit card! Let the points add up and travel every now and then.
With a credit card, you are entitled to getting additional points, rewards, special discounts and freebies! Some of these are:
Visa Card 60% Off in Furama Riverfront, Singapore
UOB, SC, Maybank, 20%-40% of Travelio.com
OCBC 50% Off Explorer Travel Insurance Single Trip Plans
Maybank 10% Off in Shangri-La's Rasa Sentosa Resort & Spa
Maybank $25 off Flights with Promo Code Skiddoo.com.sg
HSBC 5% Off Travel Experiences at KKDAY
Know more about these deals here. If you want to get the latest credit card promotions in Singapore, sign up on Cardable now!
[citi_rewards]
With a credit card, you may not just use your earned point for travel but also for shopping, dining, and booking services. Opportunities for traveling and experiencing you dream lifestyle are endless! The combination use of your credit card and Cardable unlock more chances of living through your dream. See our dining deals here.
Lastly, with a credit card, you may travel not only your dream destination but also, the places that you similarly want to visit for no reason! Since you can obtain tons of rewards such as free plane tickets, discounted hotel rooms and services, and special tour packages, you will be able to save up more and gain more points that you will be using for your next travel plans!
As mentioned, with just a card, you can reach your dream destination! As Mark Twain said, "Twenty years from now, you will be more disappointed by the things you don't do than the ones you did do." Do not let a small obstacle hinder you from making your dreams happen!
Want more travel articles like this? Click here to read more travel-related topics.