Last Updated:
Cardable's Featured Promotion of The Week: 
1 for 1 Sweet Crepes at The Daily Roundup with UOB cards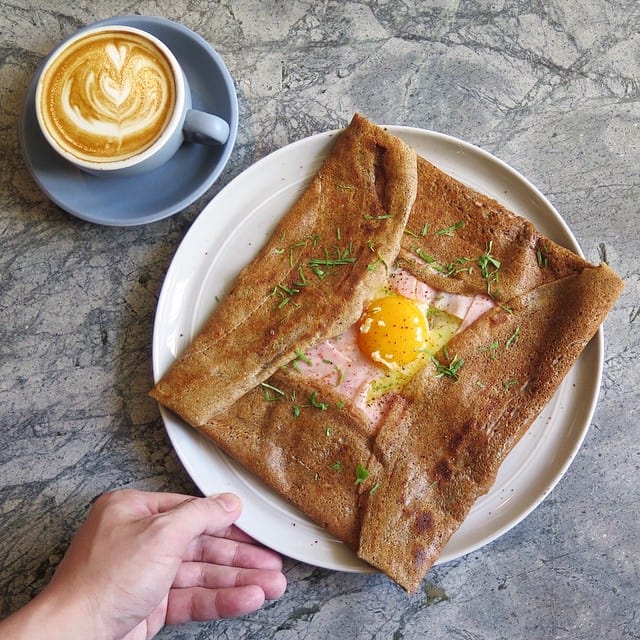 Craving for some desserts but looking for a lighter and healthier option? Try The Daily Roundup.
To bring something new to the cafe scene in Singapore, they've had the help of a prestigious French Chef in creating uniquely light yet satisfying crepes.
Sweet Crepes: Made with premium wheat flour and infused with artisanal butter by Jean-Yves Bordier. Enjoy it on its own or with a scoop of ice cream for something a little more indulgent!
Savoury Crepes: Made with 100% organic buckwheat flour from Brittany, topped with the best produce from France and around the region for the lightest, freshest galettes.
About the Promotion
From Monday to Friday after 5pm, buy 1 Sweet Crepe and get another for free!
Limited to 1 redemption per card
Their menu: http://www.thedailyroundup.com.sg/pdf/daily_menu.pdf
Check out more terms and conditions, location and contact information here!
Why you should check out The Daily Roundup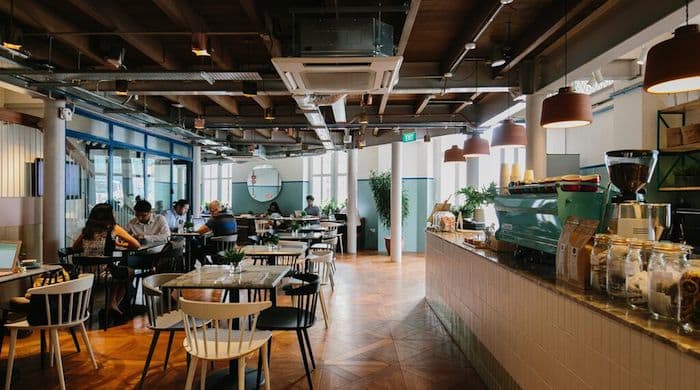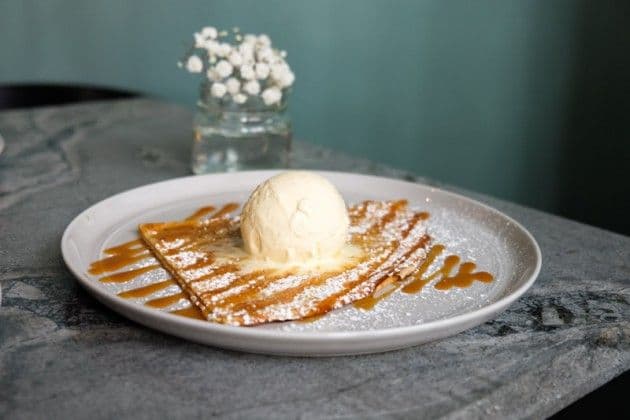 Besides the tantalising crepes, this cafe offers free wifi, electrical plugs, great drinks and cakes, and a generally peaceful and quiet ambience.
Their crepes are round and flat, but the X-factor is the ingredients. Take the Yuzu Butter Crepe ($10, $14 with ice cream) – Yuzu infused butter created a slightly salty but zesty taste which complimented the chewy crepe and sweet ice cream. The Complète crepe ($16) was popular as well and it was filled with artisan ham, French Comté cheese and decorated with a sunny side up! Have you ever seen a crepe like that before? The wide selection of choices and unique flavours will leave you coming back for more! And not only do they offer amazing crepes, their drinks are no letdown either. With coffee from Papa Palheta ($3.5-$5) and cold beverages like Earl Grey Passionfruit Iced Tea ($7) or Roselle Hibiscus Iced Tea ($7), this chic little cafe with great vibes is a top choice for all to escape the afternoon heat or simply just to get some work done.
To enjoy the Atrium Restaurant, Holiday Inn buffet and dining promotions, you'll need UOB credit cards.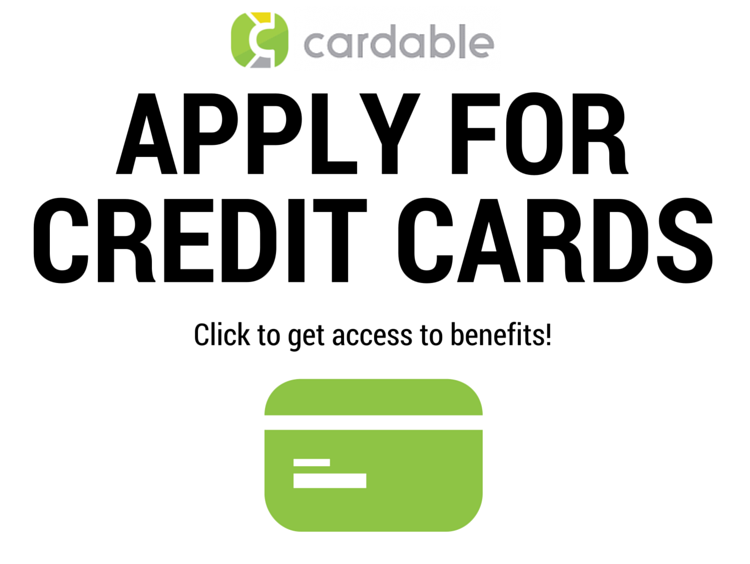 Interested in buffet promotions? Check out our list of hotel buffet promotions in 2016 for various credit card holders!
Cardable presents all your credit card and membership card promotions on one platform, and matches people to suitable credit cards according to their income and spending profile with an advanced recommendation tool
Available on the Web, IOS and Android.