Last Updated:
DBS is one of the largest Southeast Asian banks in the region, and has several leading credit cards in Singapore. Almost like a household name in Singapore, many Singaporeans own POSB and DBS accounts, and quite naturally, one or two of its credit cards.
If you're a DBS or POSB cardholder, do you know of all the ongoing dining deals you can get with your card(s) in Singapore? Not that we're being gluttons, but we live to eat, and Singapore is proud to be home to restaurants serving excellent food from different cuisines and countries.
Don't worry, we've helped to compile some of the most exciting DBS credit card dining deals you can get with your DBS cards in Singapore, many of which won't expire until the later months of the year. Get ready your bellies!
Editor's note, 29 December 2017: Happy New Year! We'll be keeping this blog post updated with new promotions along the way as we move into 2018 so do stay tuned. While some of them are expired at the moment, we'll get them updated the moment fresh promotions from the bank are out!
CHECK OUT: 14 Satisfying Buffet Promotions in 2018 You Don't Want to Miss
Rocku Yakiniku
Everybody loves grilled meat, and Rocku Yakiniku restaurant is one of the places who knows how to do them well. The place mixes traditional Japanese dishes loved by many and combines it with a young, upbeat interior. It is without a doubt a perfect place to hang out with friends and family, both for the food and for the energetic vibe of the location. Getting hungry? Make sure to try out their delicious salmon and the variety of grilled meats! Just settle your bill with your DBS card to get a 10% discounted!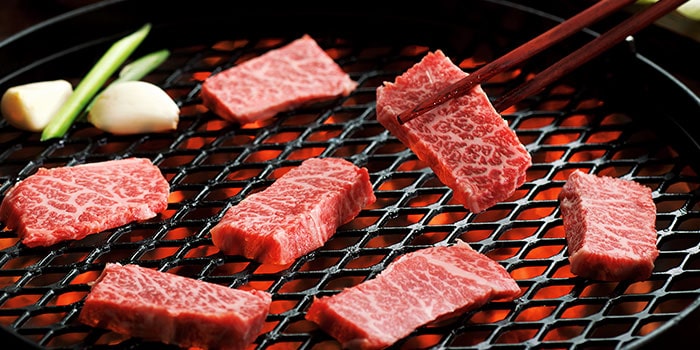 10% off total bill with minimum spend of S$100 | with DBS Cards
Address: 201 Victoria Street, #04-06 Bugis+, Singapore 188067
Shabuya
If you're craving for a hearty, hot meal at a place which feels serene and minimalist, Shabuya is the place for you. You'll be able to try out their hot pot specialties, such as the delicious King Crab, Jumbo Prawns, Scallops, and Cod Fish. Contributing to the atmosphere is a wonderful view of Sentosa Island, so this can go into your list of restaurants for date nights! With a DBS credit card, you'll get to enjoy all of these at a 10% discount too.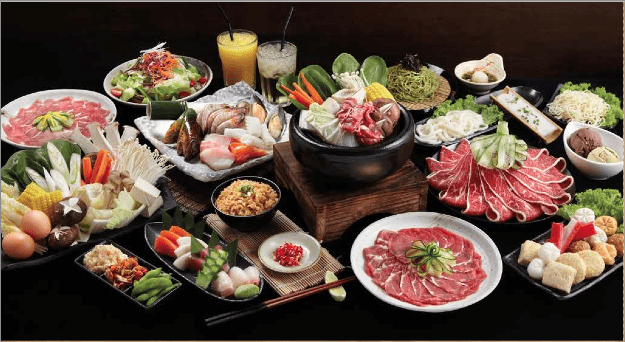 10% off total bill with minimum spend of S$100 | with DBS Cards
Address: 1 HarbourFront Walk, #01-102/103 VivoCity, Singapore 098585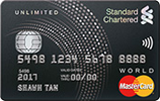 Standard Chartered Unlimited Cashback Credit Card
Get your S$138 cashback signup gift here!
The Connoisseur Concerto (TCC)
If you're looking for a place to satisfy your sweet tooth, then The Connoisseur Concerto will hit the spot. They specialize in delicious beverages and gourmet desserts such as their Classic Marble Cheesecake. In the mood for something a bit more savory? You'll find yourself satisfied with their bestselling dishes such as the Seafood Aglio Olio and Wild Mushroom Soup.
If you're patronising TCC soon, you'll be glad to know that there is an ongoing DBS credit card dining promotion of 15% off your total bill.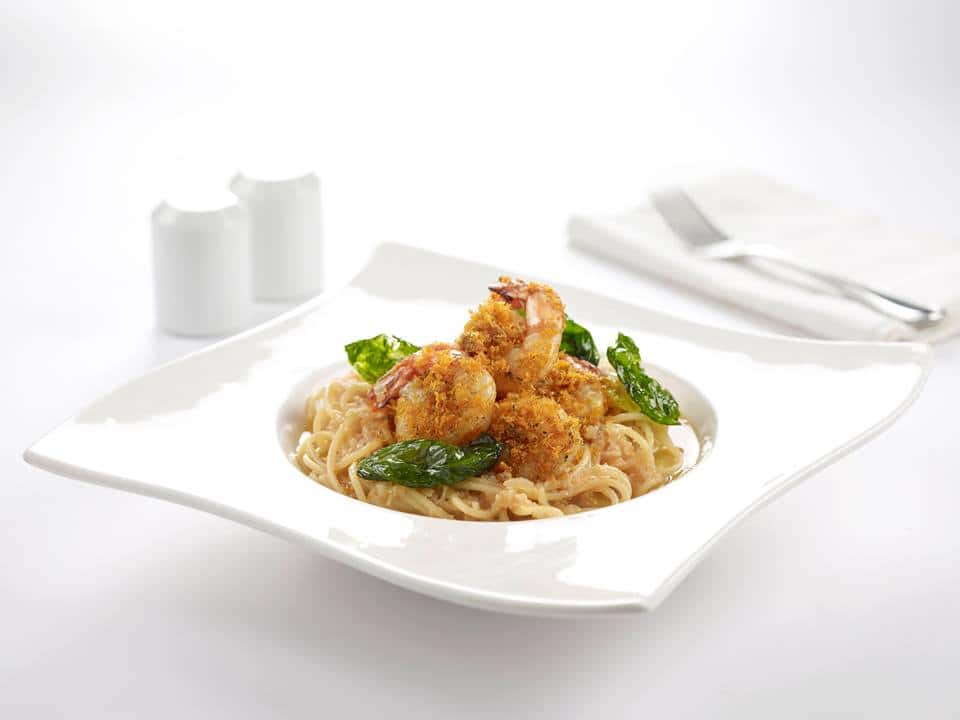 15% off total bill with a minimum spend of S$25 | with DBS Cards
Address: 1 Kim Seng Promenade, #01-29 Great World City, Singapore 237994
Beach Road Kitchen
The Beach Road Kitchen presents a wide selection of food from all over the world. Not only do they serve up authentic and flavourful local food, the buffet also has other international dishes that will make your tastebuds spoilt for choice. Their specialty lies in seafood, such as the Lobster Laksa. Other favorites to try are the Beach Road Chicken Rice and Singaporean Char Kuey. It gets even better, because the DBS dining promotion at this restaurant is a whopping 50% discount.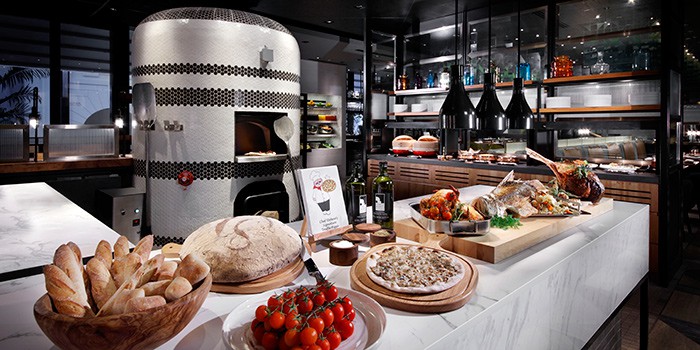 50% off second diner | with DBS Cards
Address: JW Marriott Hotel Singapore South Beach, 30 Beach Road
The Rabbit Stash
If you're looking for a unique restaurant, perhaps for a special occasion, the Rabbit Stash at the Klapstar Hotel is sure to set your tastebuds alight with gourmet and gastronomic dishes created to combine both food and art. Being an awarded restaurant, with some of the highest rated reviews from customers, you won't be disappointed by their specialties such as the Black Ribeye, Lady Finger Mascarpone, and Oven Roasted Chicken leg.
Celebrate your special day with a dinner at The Rabbit Stash, as DBS is now offering a 25% discount for its 7-course degustation menu! Be pleasantly surprised with the chef's delicate attentiveness to the taste and presentation of the courses, while dining in an artful, romantic atmosphere.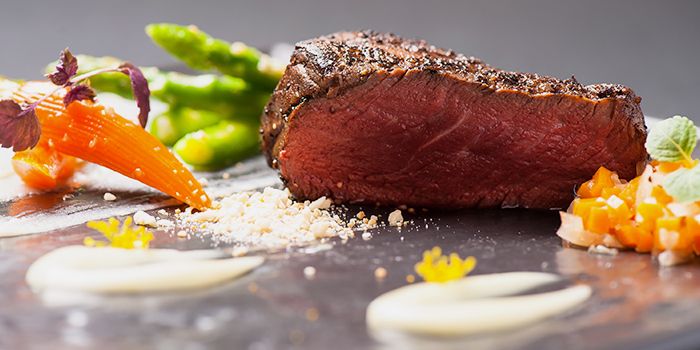 25% off 7-course degustation menu | with DBS Cards
Address: 15 Hoe Chiang Road, Singapore
Citi Cash Back Card
Get your S$120 cashback signup gift here!
The Square
The Square at the Furama Riverfront Hotel delivers the best of both Eastern and Western cuisine to your tastebuds. Make sure to try out The Square's famous dish – their juicy, mouthwatering steaks.
DBS dining promotions brings you an awesome deal of a 1-for-1 buffet if you pay with your DBS card. What's more, you can bring up to 8 diners per card, so that calls for a family dinner out!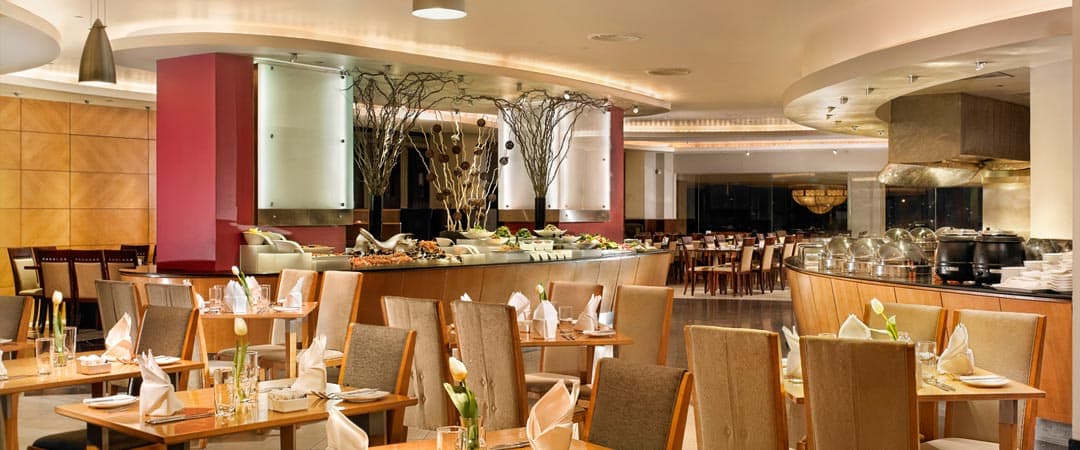 1-for-1 buffet | with DBS Cards
Address: 405 Havelock Road Singapore 169633
Tajimaya Yakiniku
Are you a big fan of charcoal-grilled meats? Well, this one's for you! If you don't already know, Takimaya Yakiniku provides a hands-on experience where you can grill your own juicy meats chosen from their selection of fine, high-quality meats. Some of the must-try dishes are the Beef Ishiyaki Don, Daikon Salad, Kagoshima Kuroge Wagyu, Meat Platter and Pumpkin Pudding. Pay with your DBS credit card to get a 10% off your total bill!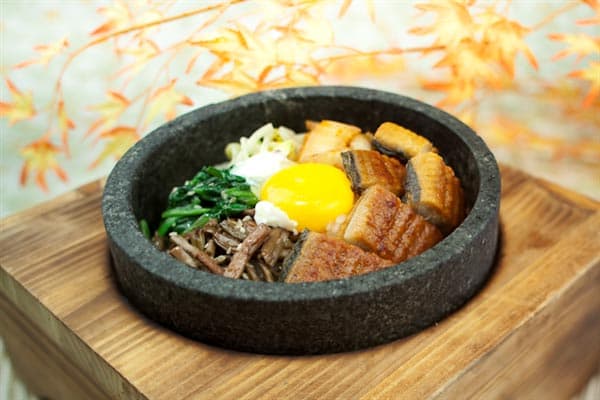 10% off total bill with minimum spend of S$100 | with DBS Cards
Address: 1 Harbourfront Walk, #01-102/103 VivoCity, Singapore 098585
---
Having a DBS credit card just became more awesome because of the dining deals and discounts! Keep an eye on this page as we bring you more DBS credit card dining promotions when new ones get released! If you're interested in more dining articles like this, you may also be interested in our article on Satisfying Buffet Promotions in 2017.
Keen to sign up for a dining credit card but unsure which cards to consider? Read our list of best dining credit cards as we discuss the perks of different dining cards in Singapore!