Last Updated:
---
This article was written in collaboration with SuperMom – Singapore's Largest Online Marketplace for Parents. Find out more at the end of the article.
---
👶 Having a baby is a joyous and life-changing moment – Congratulations on the addition to your family! 💗 At the same time, it can get also overwhelming for first-time parents and new moms to navigate through this new world of caring for a newborn, feeding, diapering and so much more. Before your little one arrives, take some time to think about your monthly household budget. You'll be surprised that although all the baby-related costs do add up to quite a bit but with some planning or small lifestyle adjustments, you can make it easier on your pocket.
To help get you started, here are some simple ways on how you can save on baby essentials in Singapore!
---
1.

Streamline your shopping list 
As new parents, we definitely want the best and everything for our little one. We got to admit it – Everything is just really cute and itsy-bitsy. It is really easy to get carried away! However, having too many baby essentials might not be a good move as newborns grow through their stuff really quickly.
When we get caught up in the day-to-day caring for a baby, we might not have the time or energy to unbox some of the fancier baby essentials that we thought we might one day use… before we know it, the adorable newborn is now a crawling toddler with a new set of needs and essentials.
So make a list and check it twice or even tweak it along the way to keep it to the basics and then get anything else that you might need along the way. There are many online baby stores readily accessible with quick deliveries so you can still purchase it later on, and according to the needs of your baby.
Keeping things simple and fuss-free also helps unload the mental stress of caring for a newborn. You'll know exactly what you need to reach out for.
---
READ ALSO: Baby Essentials Guide Singapore: Must-Haves for Your Newborn Baby
---
2.

Check out word-of-mouth recommendations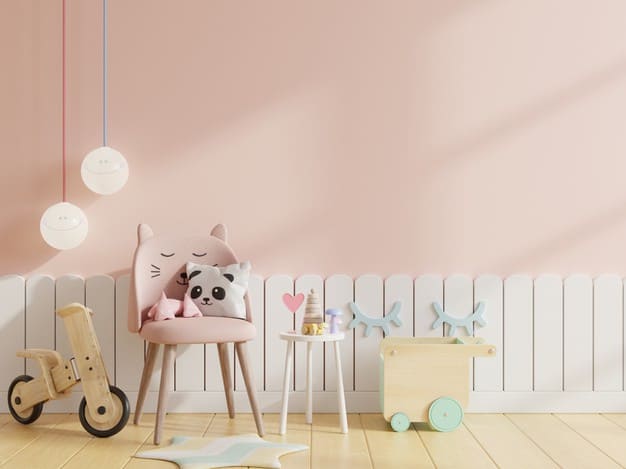 With so many choices and variety of everything out there, from baby cots to strollers to diaper bags and even nursing covers, one good tip is to look for reviews or word-of-mouth recommendations. Although something might work well for one, and not so well for others, doing your own research and reading up on recommendations will help you understand the pros and cons of certain products before you decide.
Look for mummy accounts on Instagram like Andrea (thebokeeffect) and Jia Min (veggiemao) who keeps it real when it comes to sharing what works for them and what doesn't, as well as recommendations of tried-and-tested baby essentials that they find useful.
3.

Shop online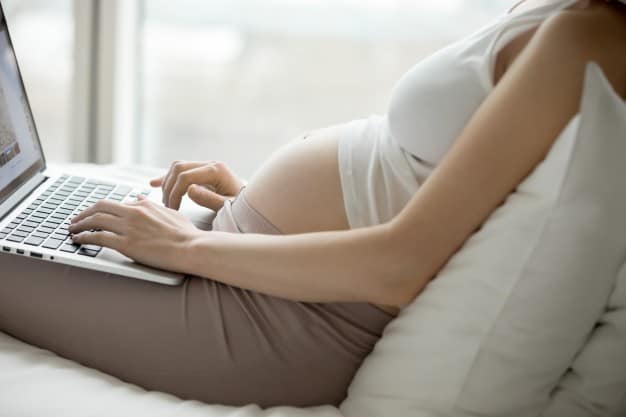 There is a growing presence of baby essentials being readily available online. Even baby fairs that usually have huge discounts and freebies are held online these days. With even more variety and even exclusive brands being accessible online 24/7, there's never been a better time than now for you to do your shopping online in the comfort and safety of your own home. Shopping online also helps to minimise impulsive purchases as you can add the item to cart first while you think about it.
Online marketplaces like SuperMom is a great place to start. With different categories like baby gear, feeding, baby bedding & nursery as well as maternity care, you can get most of your baby essentials checklist checked off at one time and enjoy special prices at the same time. At Supermom, there are even group buys where you can join with fellow parents for more savings!
One of the other perks of shopping online is enjoying delivery to your doorstep! So shop away, knowing that you won't have to lug the heavy purchases home on your own.
4.

Make use of your Credit Card perks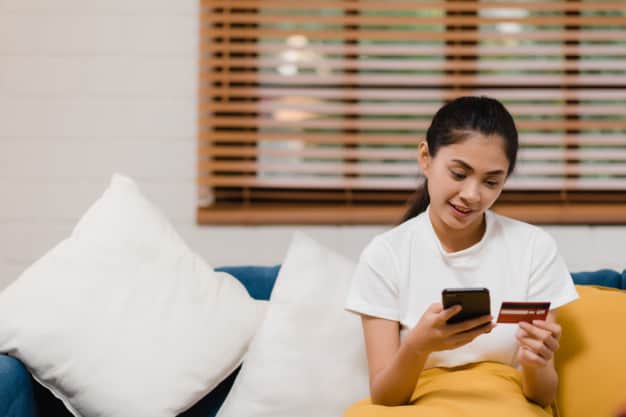 If you have credit cards, one good way to make use of the cards to enjoy discounts. Selected banks and cards entitle the cardholder to discounts on various brands when payment is made by selected credit cards. For easy reference, you can check out the baby-related discounts on Cardable here! You can search by bank or category to find something that you might need.
When shopping online on platforms such as Lazada, Shopee, Qoo10 or Amazon, you can also make use of your credit cards to collect bank vouchers that you can use upon check-out at the payment page. You'll need to use the same bank's credit cards for payment in order for the voucher to be used. Do check the respective terms and conditions before check out!
Another way to best utilise your credit card perks will be using credit card points to pay for your purchases. One example would be using UOB UN$ in exchange for a Kiddy Palace voucher (more details here). Other options you can exchange your points for include Frasers Digital Gift Card, Takashimaya Voucher, Amazon e-voucher or even Ikea. These would definitely come in useful as you prepare for the arrival of your little one.
5.

Look for promo codes or bulk discounts
Apart from bank and credit card promo codes on online shopping platforms like Lazada, Shopee, Qoo10 or Amazon, keep an eye out for brand-related vouchers on these platforms. During big shopping events such as Single's Day Sale or Black Friday, these vouchers can add up to substantial discounts.
Popular online marketplace SuperMom also have a voucher section dedicated to help you save. Featuring vouchers from popular brands like Hockhua Tonic for the mummies and Pee Ka Poo Diapers for the babies, don't forget to get your vouchers before you check out your Supermom cart!
Bulk purchases are useful for wet wipes and diapers – but do plan ahead as baby could outgrow the diapers quickly so it might be better to share certain bulk purchases with a fellow parent.
6.

Join mom & baby-related clubs for discounts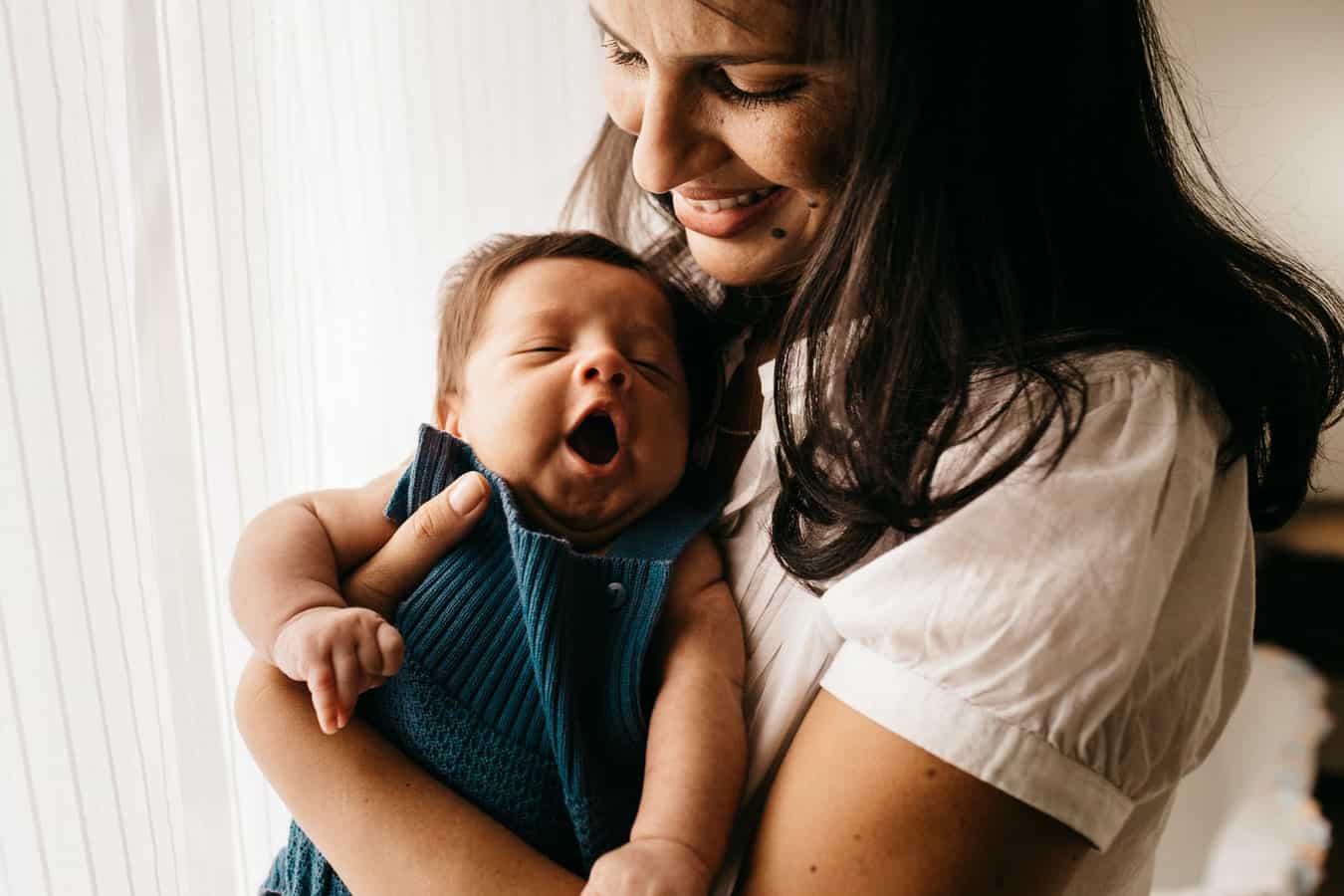 One of your perks as a newly-minted mummy is that you get access to join the coolest clubs in town – the Mother & Baby Clubs at selected brands!
Here are some of them and their membership perks:
SuperMom Member

Free to join
Free voucher codes
Receive new account member freebies / pregnant moms freebies / moms with kids freebies & more!

Sign up here
Nestlé Baby Club

Free to join
Get nutritional expertise from dedicated careline
Get member's exclusive promotions and events & more

Sign up here
Eu Yan Sang Mum & Babe Club

S$15 for 2-year membership
10% off on selected Mum & Baby/Children's products
Storewide 20% off on member's birthday month
Exclusive Mum & Babe event previews & workshops & more

Sign up here
Shopee Mum's Club

Free to join
Free welcome gift
Free monthly vouchers & more

Sign up here
7.

Request for free samples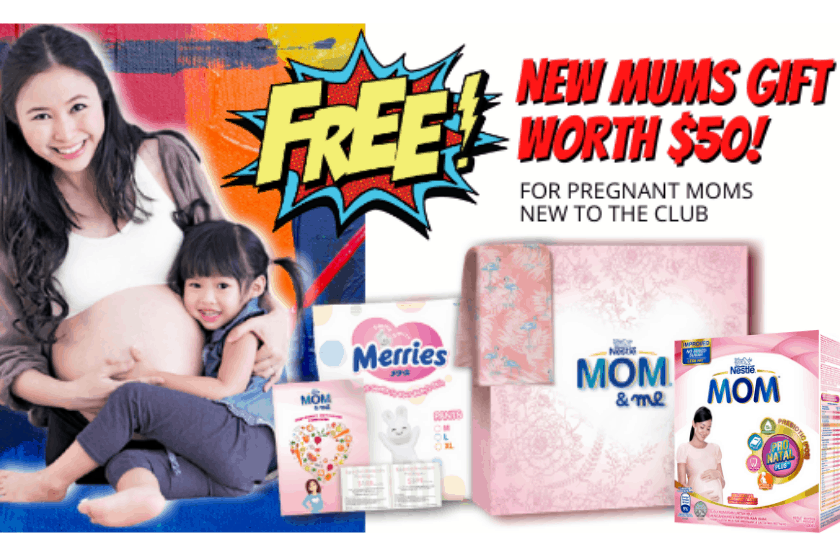 For diapers, skincare and even formula milk, one way to determine if they are suitable for your little one can be through free samples. These items can be costly when you add them up so trying out the samples allow you to decide later on when you are sure to minimise wastage.
Brands like Huggies have an option for you to redeem a free sample pack in different sizes and types here. If you choose a Newborn or Small diaper, you'll also automatically receive a larger sample (up to Medium) for when your baby is ready to size up! For skincare, Cetaphil has a specially formulated skincare range for babies and you can get the sample here.
Expecting mummies can also join the Nestlé Baby Club and get a Welcome Kit worth S$50 here.
8.

Baby apps to track your little one's growth

If you are wondering why this helps to save you money, here's why. Baby apps such as The Wonder Weeks track the developmental growth of your baby. Divided into leaps and tracked according to your baby's due date, The Wonder Weeks app gives an insight into the wondrous growth of your baby so that you can understand his/her behaviour, as well as to better support his/her development especially during mood changes or growth spurts. It is also available as a book here.
Baby Tracker – Newborn Log (iOS / Android) is also a useful app to track baby's feeds, diaper changes, nap duration and more. Caregivers can download the app and log into the same account to sync the information.
Having these information on hand are particularly useful if there is a pediatrician visit or also helping you to determine if you need to bring your little one to the pediatrician for a health check.
Tip: Learn more about your child's health and how you can support your little one from the SuperMom Expert Series here.
9. 

Plan long-term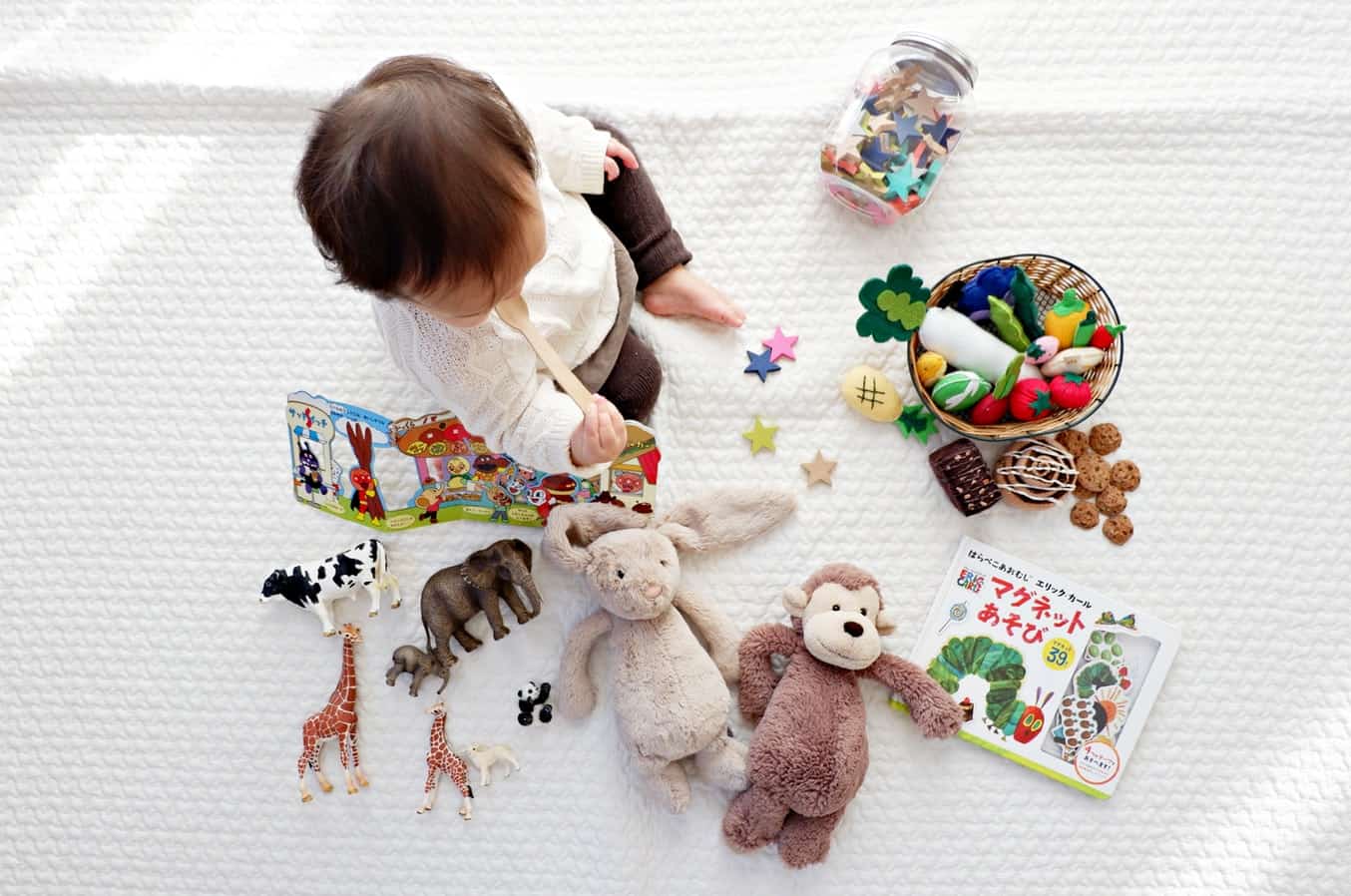 Certain baby essentials might be costly upfront but it could save you some cash over the years. For example, a baby cot that could be converted into a toddler bed later on will minimise the cost of having to purchase another bed later on.
Even for toys, look for open-ended toys like big building blocks that could last for quite a few years. Books are the best resource as you could begin reading to your baby even in utero and as they grow.
As the days and months grow into years, you might also want to think about putting aside additional savings for the long-term expenses for your child as he/she gets older.
10.

Create a support network for yourself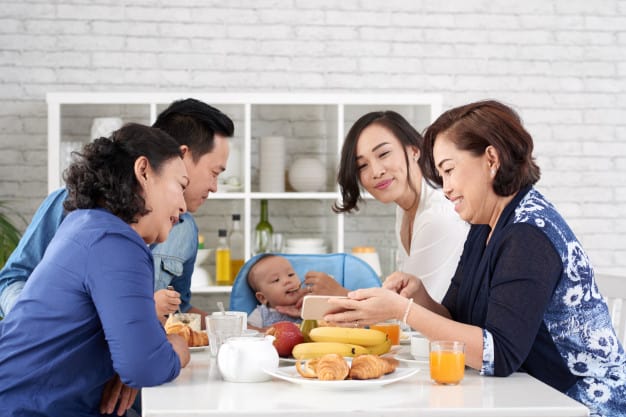 This might sound cliché and although this is the last time on the list, it is also the most important. Putting in place the right support for yourself post-birth is just as, if not even more crucial than getting ready all the baby essentials. As the saying goes, you can't give from an empty cup. Not only do you have to cope with a new little being, but coping with physical recovery, breastfeeding as well as post-natal hormones is not exactly a walk in the park regardless of what society expectations are. It is important that you rest and eat well so that you are able to care for your baby the best way you know.
You also do know yourself best so go ahead and make plans – whether you opt to have a confinement nanny, a doula, a lactation consultant on standby for you, do it if you think it is necessary. Apart from these professionals, create your own inner circle of trusted friends or family that you can talk to anytime about anything knowing that they got your back! Alternatively, you can also have them help to care for baby for a couple of hours so that you can rest.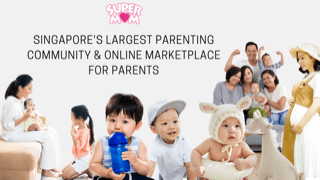 You can also join SuperMom's community support group here to share information with like-minded local parents on this new parenting journey. It never gets easier but life is certainly better with fellow mums to chat and exchange tips with!
---
About SuperMom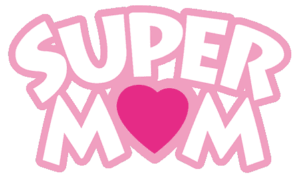 SuperMom is Asia's largest marketplace for parents and mums-to-be to shop for essentials, products and services covering maternity, newborn, baby and kids. Join SuperMom's specially created social communities where parents are free to share, laugh, learn and connect with the rest of the parenting communities across Asia.