Last Updated:
Hopping onto a plane for a long-awaited road trip? Going on an adventurous escapade? Why not plan your upcoming vacation with Expedia Singapore? We know that opening tab after tab of hotel and flight bookings can be a pain in the neck and may even take away some of the excitement of a vacation. With Expedia, not only can you make hotel and accommodation bookings, you can only settle flights and tour packages at the same time.
While Expedia strives to provide a one-stop shop service for their users, they continue to attract customers by running frequent credit card promotions and travel deals. If you're looking for a travel site to settle all your travel related bookings, Expedia may just be the answer for you. Seize the best hotel and travel deals with these latest Expedia promotions and discounts.
---
ALSO READ: Best Travel Credit Cards in Singapore 2017
---
Latest Expedia Credit Card Promotions
10% off bookings on Bandung hotels with Expedia promo code
10% off bookings on Yogyakarta hotels with Expedia promo code
Asia hotel sale – Thailand, Taiwan, Korea, Japan, and Hong Kong
S$15 off package booking | with AMEX Cards
10% off your hotel bookings | with UOB Cards
10% off hotel stays worldwide | with DBS Cards
15% off your hotel bookings | with Citi Cards
 10% off your hotel bookings | with OCBC Cards
10% off hotel stays worldwide | with HSBC Cards
10% off your hotel bookings | with AMEX Cards
10% off your hotel bookings | with SAFRA Cards
12% off your hotel bookings | with Mastercard
Expedia Black Friday Cyber Monday Sale
Expedia Black Friday Sale starts on 24 November 2017 at 9am, expect amazing deals and coupons appearing on the site and find amazing hotel deals up to 75% off.
---
At Expedia, you may search for the most suitable hotel and travel deals for your vacation from over 400,000 properties, 500 airlines and 25,000 activities. With the increasing demand from travelers who opt to self-drive during part of or for their whole vacation, Expedia also has rental car companies listed with them.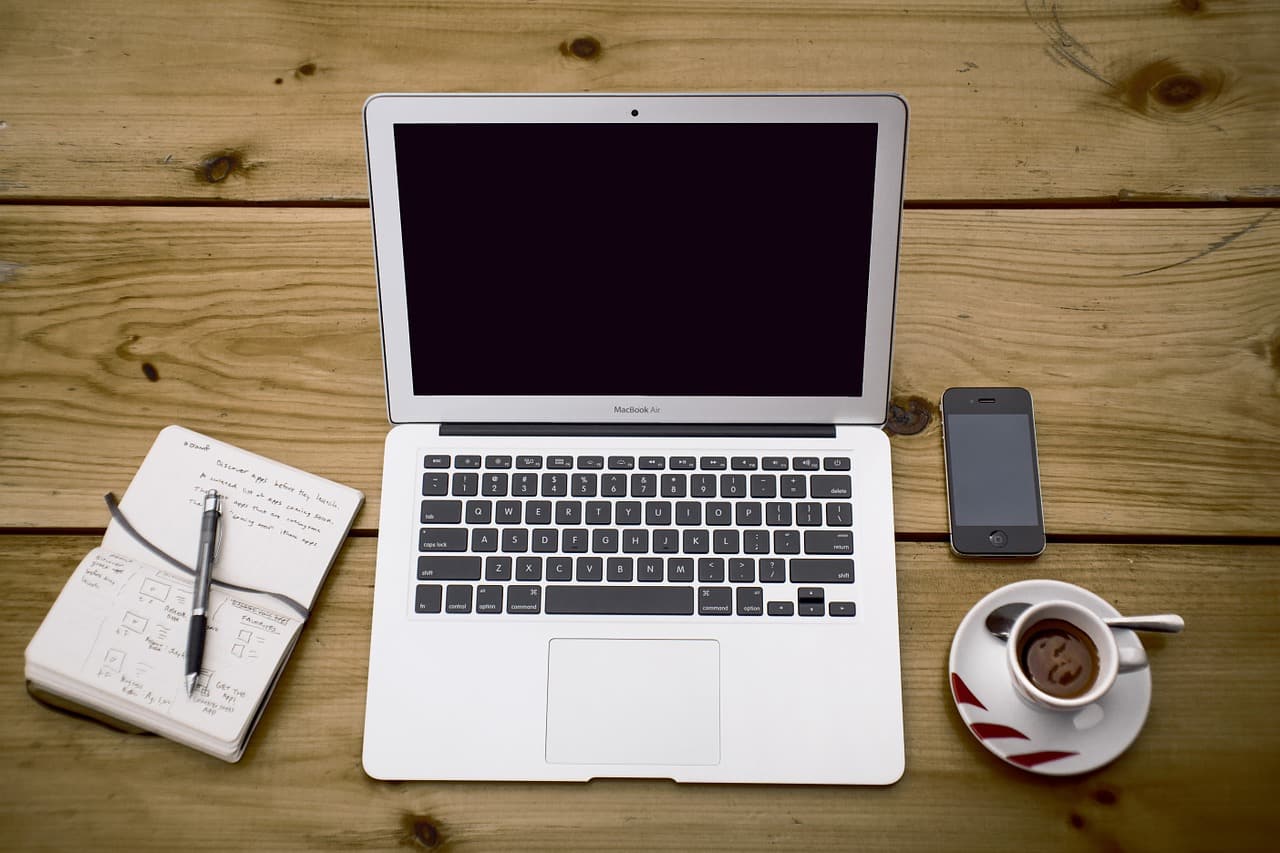 Don't kill the joy and excitement of your vacation by stressing over your travel bookings on different sites, when you can settle all these travel bookings on Expedia. With these Expedia promotions, you may find that you can spend less on these travel necessities and have a bigger budget on your shopping or wine & dine expenses! We also have a more comprehensive list of current Expedia promotions and deals you should look at before you finalise your booking.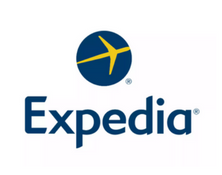 Expedia.com.sg
See all ongoing Expedia promotions!
Do keep a lookout for the terms & conditions before you use any of these Expedia promotions. Most of the time, it is also mandatory for you to settle your booking payment in the respective credit card's promotion you use in order to qualify for the discount. Bear these in mind and you're on your way to a smaller bill!
Want to be updated with more travel related deals? Sign up for our weekly newsletter to be in the know!