Last Updated:
Editor's Note: All content and information in this article are accurate as of published time.
---
The world is definitely slowing down with the current Covid-19 situation, but let's look at things on the bright side! 🌞 With the current work-from-home measures here in Singapore, you'll get to save a couple of hours a day that you spend getting ready and travelling to and fro work. More hours in a day – yay – how about making the best out of all the extra time you have at home, especially on the weekends? All those times that you've thought, "If only I had the time for this…", well, now you do kind of have more time on your hands (well, except if you have young kids at home, then you'll need to read this too)!
Check out this easy guide to some productive to-dos to keep yourself meaningfully occupied outside of work and to better yourself! 🙂
1. 
Learn something new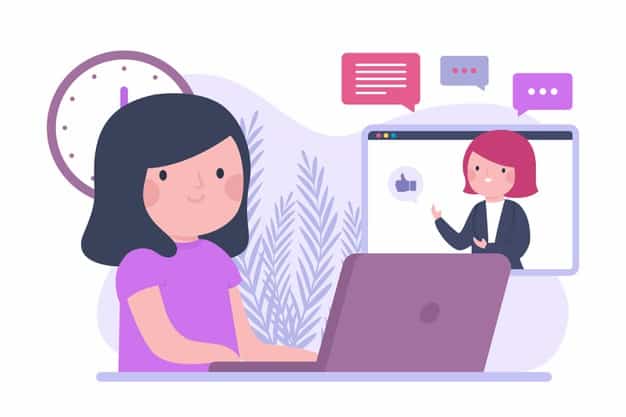 💡 It's always a good time to learn something new, be it a skill or a hobby. You don't have to learn it completely, but at least getting started might be half the battle won! It can be a professional skill that could improve your knowledge for your job or even a skill that is related to home improvement.
Learning new skills will always enrich our lives in many ways! When we're all connected via the internet, there's a plethora of knowledge just a Google away. Try some online courses via Udemy, Coursera, Skillshare, or even LinkedIn Learning. For free options, try YouTube as an alternative. 
Apart from online courses, you can also try the traditional method – learning from a book! Get yourself some self-improvement books like "The Ultimate Guide to Modern Calligraphy & Hand Lettering for Beginners" or "Beginner's Guide to Digital Painting: How to Create Art on an iPad". Craft materials are also available from Amazon.sg! Don't let doubt stop you from trying new things.
---
TIP: No Amazon.sg account? Fret not. Enjoy 30-day free trial here now, afterwhich your Amazon Prime membership is just S$2.99/month and you can choose to cancel anytime. Sign up here.
---

🧵 Fancy a new hobby? Well, it's actually more than learning a new skill! It's the sense of satisfaction that comes with admiring your creation when you are done. Check out DIY kits that you can work on from home like the "Stay Home" embroidery kit from Naked Works that includes all you need to get started on embroidery, as well as a video tutorial!
How about making your very own woven tapestry at home with this All-in-One Weaving Kit from Cher & Create? It would serve as a beautiful piece of room decor when you are done. You'll even get to select from a colour palette of your choice!
Perhaps, would you like to try something artsy? Check out the pastel nagomi art workshops offered by Art Peace on Zoom. Simply purchase the starter kit from their online store and have a Zoom lesson (every Friday and Sunday at 8pm, till further notice) with the talented instructors! Check out the details here.
You'll be surprised at how creative you can be when you allow yourself to be. Have fun!
2.

Do some good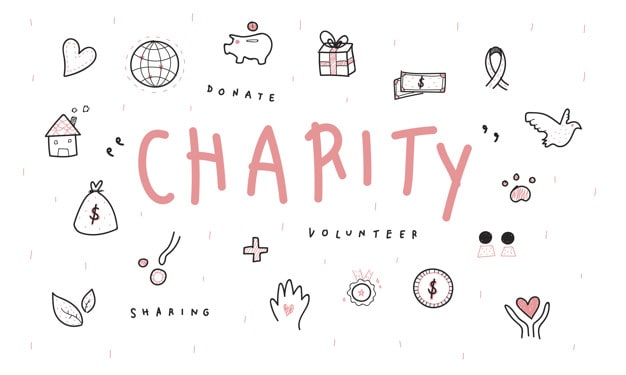 💗 With all that is going on at the frontline today, kindness in any way, no matter how small, would really go a long, long way. Especially in such uncertain times where the less fortunate in Singapore needs even more help than ever. Want to help but not sure how?
Giving.sg is a good place to start. Backed by Singapore's Ministry of Culture, Community & Youth (MCCY) and hosted by the National Volunteer & Philanthropy Centre (NVPC), you can be sure that the donations go only to registered charities. Most importantly, no service fees are charged, ensuring that 100% of your donation goes towards your selected charity. At the Giving.sg platform, you can also choose to make a donation, sign up as a volunteer, or even start your own fund-raiser to a charity of your choice!
Causes from charities such as The Community Foundation of Singapore, Singapore Nursing Foundation, Community Chest, YMCA, AMKFSC, Club Rainbow, HealthServe, Transient Workers Count Too, The Food Bank Singapore especially urgent as they provide help and relief due to COVID-19.
Here are some other great on-ground initiatives to support too:
Belanja Eat 
Food From the Heart
HealthServe
Project Postcard 
There are many more out there that needs your help! Find a cause that you are passionate about and you never know how your contribution could make a difference to the life of another.
3.
Thrive in self-care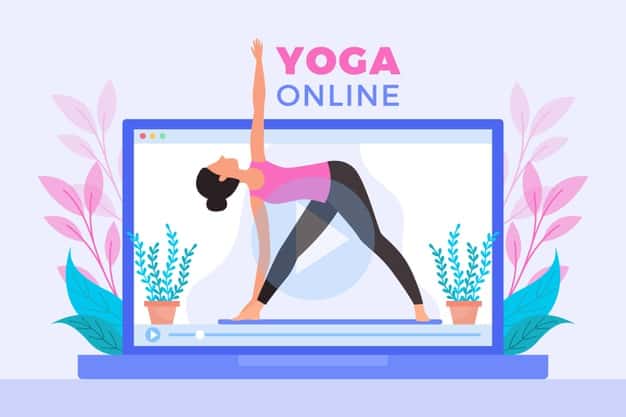 🤗 As we go about our usual busy lifestyle, we may not have the time to workout as we'd like to. I'm not sure about you, but all this time spent at home is making me feel like I really need a good stretch. A good sweat-it-out session will really help you feel good about your day! There are so many online yoga or cardio sessions out there that you're sure to benefit from!
On the other hand, there's a Thriving from Rest movement here that teaches you to rest, renew and rejoice through meaningful interactions with nature. All classes are conducted online via Zoom, so feel free to jump in for a quick rejuvenation session from anywhere at all!
How about taking some time to care for your skin as well? If you are missing your regular facials, give your skin a boost with the huge range of masks from Sephora (Enjoy free shipping from Sephora with a minimum spend of S$50!) Start from a bubble mask to detox your skin, following by FRESH's Vitamin Nectar Vibrancy-Boosting Face Mask here to get that radiant glow!
Well… if you are not that hardworking, Laneige has that solved for you with their range of sleeping masks. Try Laneige's Special Care Cica Sleeping Mask – Simply apply after your shower and head off to bed – wake up with hydrated and radiant skin in the morning!
---
TIP: Check out Sephora's latest promotions here for some savings before you check out your Sephora cart!
---


4.

Organise your wardrobe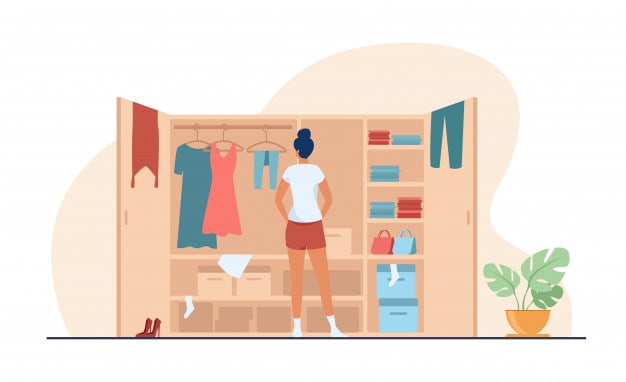 🧺 Feeling like your wardrobe may be bursting through its seams? Then you should definitely Marie Kondo your wardrobe! We're all guilty of hoarding way too many clothes over the years. It's a great time now to declutter and reorganise your belongings. Maybe even list up some of your items on Carousell to make a few dollars. You'll be surprised what you'll find deep in your closets!
As a guide, pick out clothes that you have not worn in the last 6 months! That usually means you probably won't be wearing it anytime soon either. It's a great method to help you make quicker decisions.
Tip: Check out some of these wonderful storage solutions here that would help solve some of your decluttering woes. It can even be as simple as an additional drawer to add to your wardrobe to help you find what you need faster, especially in the mornings as you head back to the office!
5.
Plan next year's holidays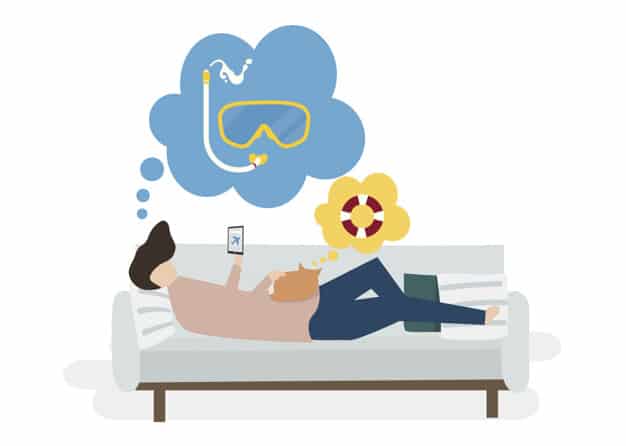 🏖️ If you're feeling down from all of your cancelled trips this year, cheer up, because things can only look up from here. Why not make the best out of your time at home now to plan ahead for your trips next year? Although Covid-19 might potentially change the way we travel in future, but you can start using the down time now to to browse, read up and research on places that you'd like to visit. You can even do up a detailed travel plan and curate lists of places and activities that you'd love to do!
One of the best ways to do this is of course start browsing on KKDay. KKDay provides all kinds of unique local experiences for your travel needs! Not only do they cover countries in Asia, you may also browse for attractions in Europe, Australia and more! A pro-tip for you is to favourite the type of activities you'll like to do within KKDay for future references here.
TIP: Missing Taiwan? Treat yourself to some yummy authentic TW snacks and goodies, like Taiwan's iconic Tseng Noodles! Yes, you don't have to travel for food. KKDay sends it right to your home! Enjoy these specialty noodles, spicy Sichuan sauce and scallions handpicked and selected by farmers in Taiwan in the comfort of your home – Get yours here. How about some popular Chia Te Nougat cookies here? Munch on as you get started on planning your next epic trip!
There are also a wide range of travel books available on Amazon.sg, like the Lonely Planet Series here. Be inspired by all the places you can go, and start planning that epic dream holiday now!
---
ALSO READ: Spending more time at home? Here are 6 stay-home weekend ideas to make it fun! 
---
6.
Send some love to your loved ones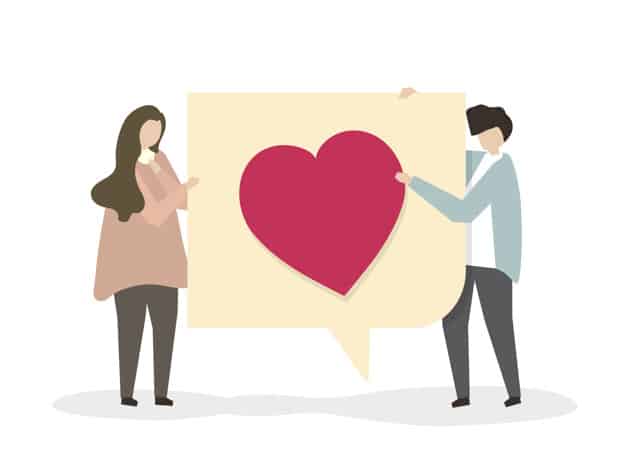 🧁 Can't stop online shopping? Put your online shopping skills to good use to send your loved ones a care pack! It doesn't have to be a special occasion to remind your loved one that you are thinking of them. Since most online shops and food delivery are still operating as usual, it is the best way to cheer your loved one up! Let's admit it, who doesn't feel delighted when they receive a surprise parcel or sweet treat? 
If you are feeling generous, check out something fanciful like Colony's 2-pax afternoon tea set from The Ritz Carlton here (minimum of 4 hour advanced order is required) or an authentic Italian meal from The Regent's Basilico here to be delivered to a special someone.
There are also some cool "Gift-a-Friend" kits here that you can get delivered to a friend! From DIY Bubble Tea to DIY Fast Food Kit, your friend will definitely be pleasantly surprised!
We also like the idea of this "Gift-a-Pie" delivery from CURE at Keong Saik Road – you get to select the type of pies that your friend might like, from Shephard's Pie to Apple Crumble Pie – Check out your "gift set" here!
---
TIP: If you are looking for a sweet treat to be delivered, check out GrabFood! Aside from islandwide deliveries from Grab's Gourmand List like Plain Vanilla Bakery, Tiong Bahru Bakery and more, you can also send a nice iced-drink from Starbucks or The Coffee Bean (subject to the availability of restaurant nearest to delivery location). 😉 New to GrabFood? Get started here! 👈
---
🎁 Food aside, there are lots of other nice gift ideas. You could also put together a little care package for your friend, like a good book that he/she has been wanting to read, or even some pampering facial masks like the ones here!
Take your pick to shop on either Shopee, Lazada, or even Zalora! There are many sales going on so be sure to keep a close lookout for special promotions on something that your friend might like. Make sure you don't miss out on any good deals!
7.

Read a good book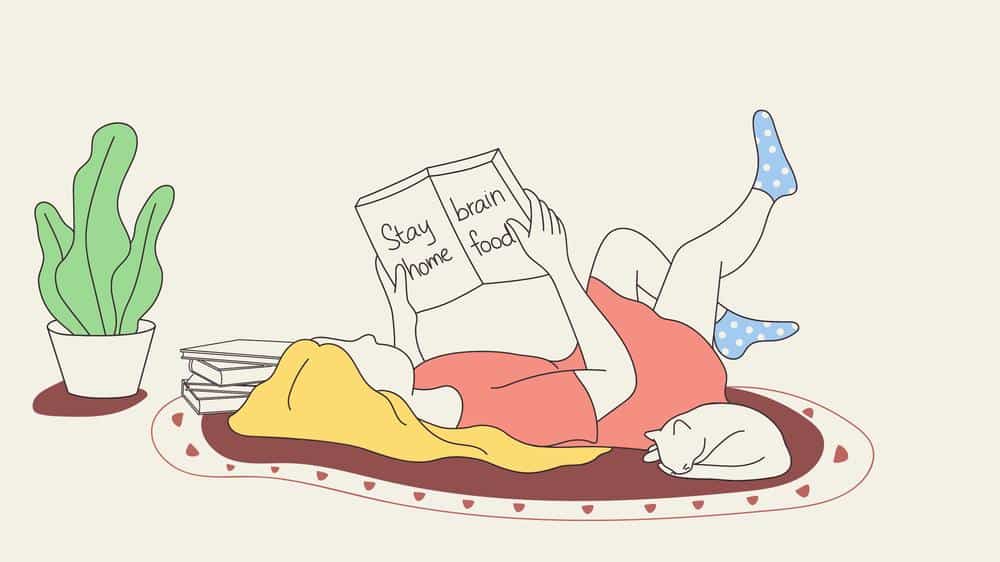 📚 When was the last time you lost yourself in a good book? I know… there's always no time, and other better things to do. But you know what? There's nothing like losing track of time and being immersed in another world, another time. It could change your perspective which might be just what you need to get through the year.
Well, you kind of have the time now – you just need to find the right book. Local independent bookstore, BooksActually calls this the "Stay Home Brain Food". Trust their book elves to pick out some literacy delights aka surprise books here! If you prefer to select your own books, check out the range at BooksActually and #supportlocal at the same time – Enjoy local books such as La Kopi and 17a Keong Saik Road or take your pick from a range of interesting cookbooks, theatre stories and art/photography books!
Perhaps you have stacks of new, unread books lying around at home. Go through them and pick out the ones you probably won't read. You can donate or even sell them to give them a new lease of life!
If you have an Amazon.sg account, it's also a great time to check out the huge range of books that are available here. They even stock well-loved Singaporean titles from local book publisher, Epigram Books too!
---
TIP: Not an Amazon.sg member yet? It's a handy membership to have especially now for quick reliable deliveries on groceries, books, gadgets and more. Don't miss out, sign up for a 30-day free trial here now! After your free trial, Amazon Prime membership is just S$2.99/month and you can choose to cancel anytime. Sign up here.
---


8.

Listen to some podcasts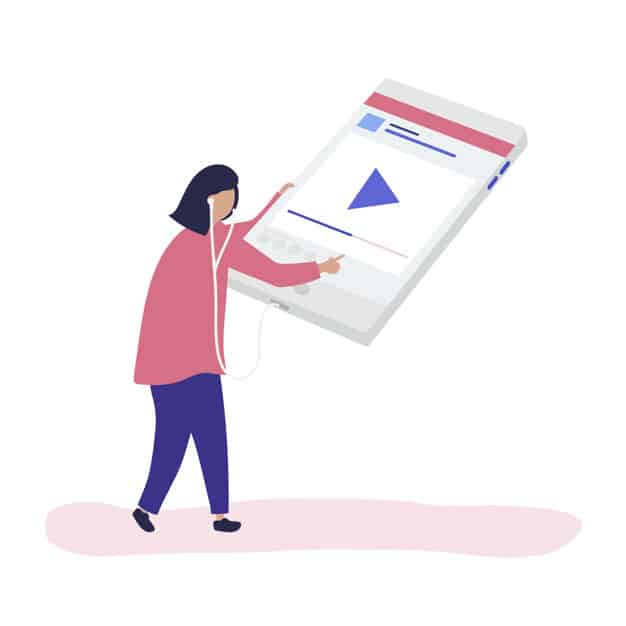 🎧 Last but not least, one of my favourite things to do before I start my day is to listen to Podcasts! There are so many types of podcasts out there from hobbies, sports, news, fiction, that I'm sure you'll be able to find something that suits you. The best part of it all? It's FREE! Find podcasts to listen to from Spotify, Apple Podcasts or Google Podcasts and I promise you're sure to find a treasure trove of knowledge!
---
🏠 Despite the restrictions which are really in place to keep us safe, there are still many things you could do to have a great time at home. We hope that this list has been useful to keep yourself meaningfully occupied during this stay-home period. Take care and stay safe!
---
Don't miss out on the exciting promotions and latest offers to enjoy savings on your online shopping, food deliveries and more HERE!