Last Updated: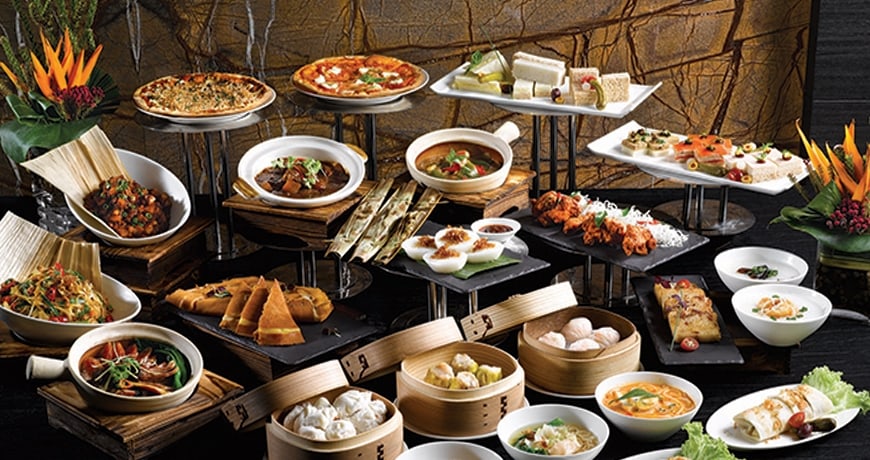 Furama Hotels International
An award-winning chain of mid-range hotels situated in the vibrant Asia Pacific region, Furama hotels offer leisure and business travellers alike a well-appointed backdrop to indulge in restful play and invigorating work. Furama has 2 hotels in Singapore: Furama Riverfront and Furama City Centre.
Furama Riverfront, Singapore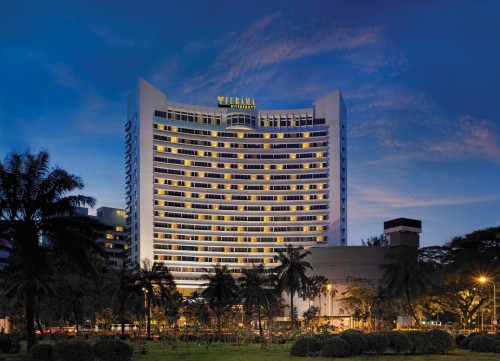 This classy business hotel includes rooms with various amenities that overlook the Singapore city skyline, the lush greenery or the swimming pool. Look forward to relaxing in a tranquil environment with a peaceful ambience, away from the urban jungle. The hotel amenities include a high-class well-known international eatery as well as a restaurant offering buffet with halal cuisine. Furama Riverfront hotel has also a gym and outdoor swimming pool, as well as complimentary parking services. Their hotel rooms feature flat-screen TVS, safes, tea and coffee making facilities. Club rooms and suites with separate living areas provide complimentary Wi-Fi. The hotel also offers their guests private lounge access, breakfast and evening drinks and some rooms even have terraces. Kids age 11 and under stay free. Room service is offered 24/7.
Standing tall in a prime location between Chinatown and the premier shopping district, Orchard Road, Furama Riverfront hotel is only a short 15-minute walk from Chinatown rapid transit (MRT) station, 3 km from the Central Business District and 6 km from Universal Studios Singapore. Enjoy a comfortable stay with gracious service, the finest eateries and enjoy the myriad of local favourite hangouts and tourist attractions in the vicinity. 

Furama Riverfront also goes the extra mile to help their customers travel easier with children with the Furama Junior Jamboree (Junior Eats, Junior Snoozes, Junior Plays). Children below 12 years of age stay for free using existing bedding and extra beds are available at S$60 nett per room night. Each child enjoys complimentary meal with every adult ala carte (main course) or buffet. If parents order a main course, children can select a dish from the specially-crafted kid's menu. If parents indulge in the buffet, children can too enjoy the buffet. Furama Riverfront has a dedicated play room, 'PAWS', on level 1 for children between 5 and 11 years of age. Let your tots spend hours on the bouncing trampoline, play make-believe chef, build their dream town, cuddle with stuffed toys and more! Popular cartoon video screenings, activity sheets and free-play toys, as well as pool toys at the swimming pool are available.
Furama Riverfront has 3 dining restaurants: The Square @ Furama, Kintamani Indonesian Restaurant, Waterfall Lounge.
The Square @ Furama and Kintamani Indonesian Restaurant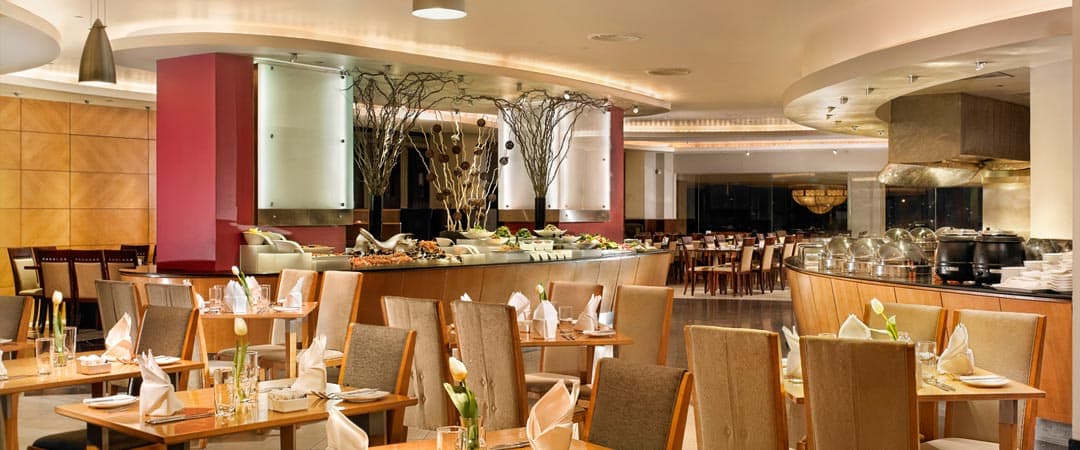 1. 1-For-1 on Buffet lunch and dinner: Applicable for Bank of China and UOB cards. Max. 8 people per card. Click to see more details.
Furama City Centre, Singapore

Located within the vibrant Chinatown and at the fringe of the Central Business District (CBD), Furama City Centre hotel is within easy access to Chinatown and Clarke Quay MRT stations, as well as shopping, food and entertainment.
It has 2 dining places: Tiffany Cafe & Restaurant and Lobby Lounge.
Tiffany Cafe & Restaurant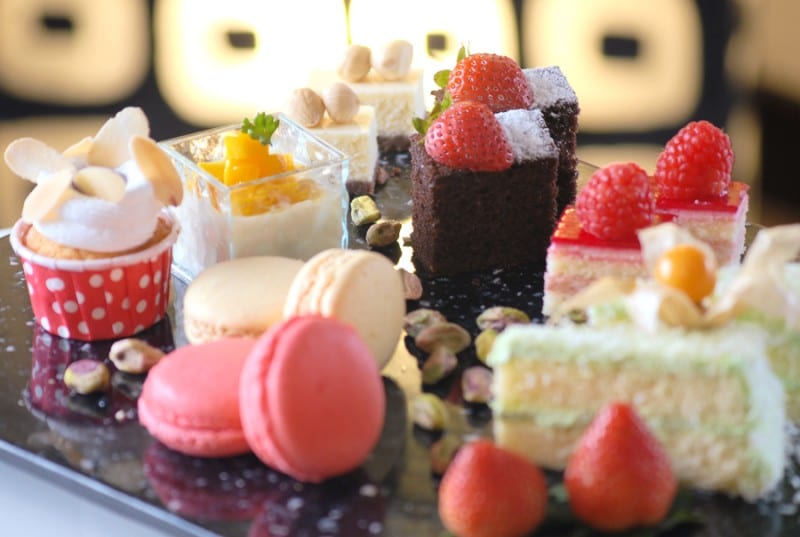 2. 1 for 1 Dining Promotion: Applicable to Bank of China, CIMB, Citibank, DBS/POSB, OCBC and UOB card holders and SAFRA members. Click for more details.
3. Senior Citizen Monday & Tuesday: Senior citizens can enjoy buffet lunch at $25 nett and buffet dinner at $30 nett per person!
4. Ladies Wednesday: Only for the females, enjoy buffet lunch at $30 nettand buffet dinner at $35 nett per person every Wednesday!
5. Kids Dine for Free Thursday: On Thursdays, bring your kids (5-11 years old) for a complimentary meal for every 2 paying adults!
6. Weekend High Tea: From 2.45pm to 5.30pm, pamper your taste buds with a plethora of sweet and savoury light bites at $19.90++ per person for adults and $12.90++ for children (5-11 years old)!
7. Your Weekend Retreat:
Get the Breakfast + Dinner package on Fridays to Sundays (deluxe room at $238 nett, dinner and breakfast for two at the Tiffany Café & Restaurant, free wifi)
OR the Breakfast + High Tea package only on weekends (deluxe room at $218 nett, weekend high tea and breakfast for two at the Tiffany Café & Restaurant, free wifi)
Valid till 1 May 2016
8. Mother's Day Celebration: On 7 and 8 May…
Enjoy 50% buffet lunch and dinner for both adults and children! Buffet lunch at $53.80++ (adults) and $28.80++ (child) OR buffet dinner at $65.80++ (adult) $28.80 (child)
Weekend high tea at $19.90++ (adult) and $12.90++ (child). Mum dines free with every 3 paying adults! 
Get a surprise gift if you reserve and pay by 22 Apr 2016
Get a free family photo and make a customized cupcake for Mum
And… Stand a chance to win a 3D2N at Furama Silom, Bangkok!
Lobby Lounge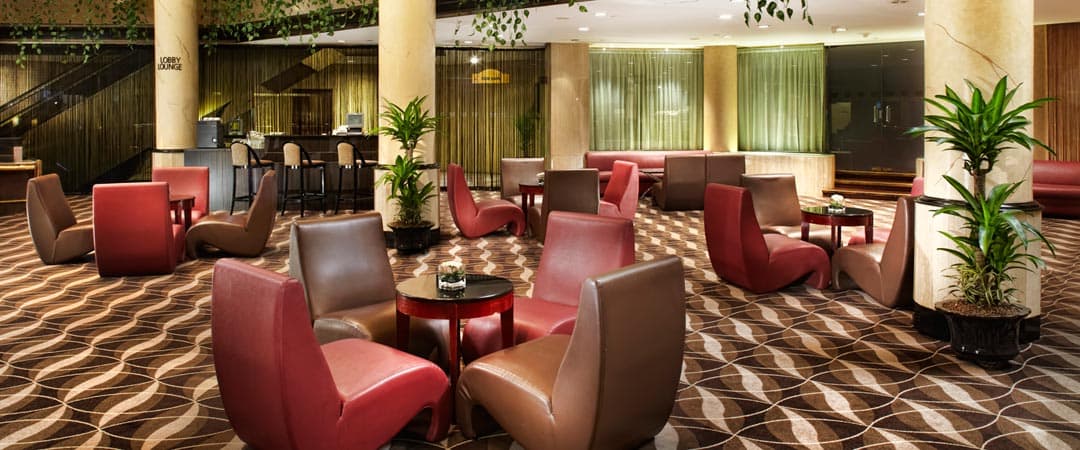 9. Happy Hour 1 for 1 Drink: From 6pm to 9pm daily, order a house pour from us and we'll serve you two!
Apply for cards today and unlock the wealth of credit card benefits!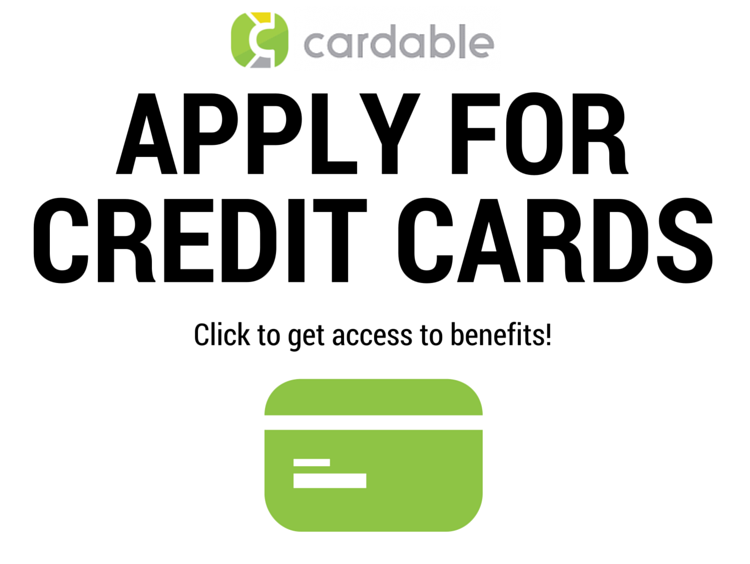 Interested in other buffet promotions? Check out our list of hotel buffet promotions in 2016 for various credit card holders!
Cardable presents all your credit card and membership card promotions on one platform, and matches people to suitable credit cards according to their income and spending profile with an advanced recommendation tool
Available on the Web, IOS and Android.
---
Written by Elaine Tay.
About Elaine: A marketing intern at Cardable, she has been exposed to credit cards and the banking industry.  She enjoys writing and editing blog articles on various topics, as well as managing social media for companies.

---