Last Updated:
Editor's Note: All content and information in this article are accurate as of published time.
---
Looking for GrabFood Promo Codes? Check out our latest Grabfood promos here!
---
For non-drivers out there, Grab, Ryde, Gojek and ComfortDelGro, has been the answer for easy and convenient travel, may it be going to work, grocery shopping, meeting up with friends or family. And one thing that makes the experience even better is when these companies release their promos. These promos have been able to help so many people here in Singapore to get from Point A to Point B with less money spent.
Why miss out on the potential discounts you can get with these promotions?
Anyone would appreciate the little money that can be saved. To spare you the hassle and the stress of constantly searching for the new promo codes for Grab & ComfortDelgro, we have taken the liberty to compile them all here at our site.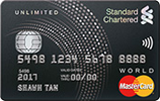 Standard Chartered Unlimited Cashback Credit Card
Enjoy 1-for-1 Dining offers at participating restaurants with The Good Life®
---
GRAB Promo Codes
(GrabShare, GrabCar, JustGrab, GrabTaxi)
Discount
Promo Code
Conditions
Validity
[New user] S$8 off your Grab ride
HELLOGRABSG

Valid for selected drivers only
T&Cs apply

Limited time only, while redemption last
[New user] S$10 off your first ride
10OFF
Limited time only, while redemption last
4 x Free GrabShuttle Plus rides
SHUTTLEPLUS
Limited time only, while redemption last
50% off rides to and from the Airport
AIRPORT50
Limited daily redemptions
Grab Savings for NEW Grab riders
Not a Grab customer yet? Maybe this time you'll want to give it a try. HELLOGRABSG are the promos that Grab has for first-time users. Spend less with GrabShare's promo code by sharing a ride with someone headed the same direction as you. Reduce the money you will be spending and as well as helping the environment at the same time by lessening your carbon footprint.
Are you going to work, a business meeting, or heading for the mall? Try booking with GrabTaxi's promo to help you save time and money in your commute with the assurance of having a safe, seamless, and convenient trip. A great way to support making Singapore a car-lite country, GrabHitch also gives you the opportunity to make new friends or reuniting you with old friends by carpooling with people and saving money by making the ride affordable for all. In a hurry? Try out JustGrab, which offers you the largest fleet of cars and taxis in Singapore at a very affordable rate. Don't forget to input their new promos to make your trip a whole lot cheaper!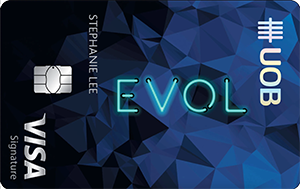 UOB EVOL (Previously YOLO Card)
Get S$10 off Grab rides every weekend!
---
ComfortDelGro Promo Codes
Want to start your week right? A great way to do this is by booking with ComfortDelGro with their latest promo that helps you save money but with the assurance that your ride will still be easily accessible, secure and comfortable.

Ride smarter with these promo codes
Discount
Promo Code
Conditions
Expiry
Zero admin fee with any credit card/debit card with "Pay for Street hail" in the ComfortDelGro Taxi Booking App
–

Applicable for the following credit and debit cards: Mastercard®, VISA, American Express, Diners, JCB. (Note: A 10% admin fee may apply for credit and debit card payment made on the cashless payment terminal. Prevailing GST applies)

Valid till 31 December 2021
[New user] Get S$5 off your first ride when you download the ComfortDelGro Taxi Booking App and register as a new user!
–

To enjoy the S$5 promo code, the user must use an in-App cashless payment mode with the "PAY FOR STREET HAIL" function in the App for their metered taxi fare

Other T&Cs apply

More details here

Valid till 31 December 2021

$5 off when you book a trip to / from ComfortDelGro Driving Centre

CDG5DRC

Applicable only when the pick-up / drop-off location is postal code (408805) of ComfortDelGro Driving Centre 205 Ubi Avenue 4
After entering postal code (408805), the promo code <CDG5DRC> must be accurately entered into the "Promo Code" field in the App and submitted together at the time the booking is made or the trip is paid for using "Pay for Street Hail". Only one (1) promo code can be applied each time
Other T&Cs apply
More details here

Valid till 31 December 2021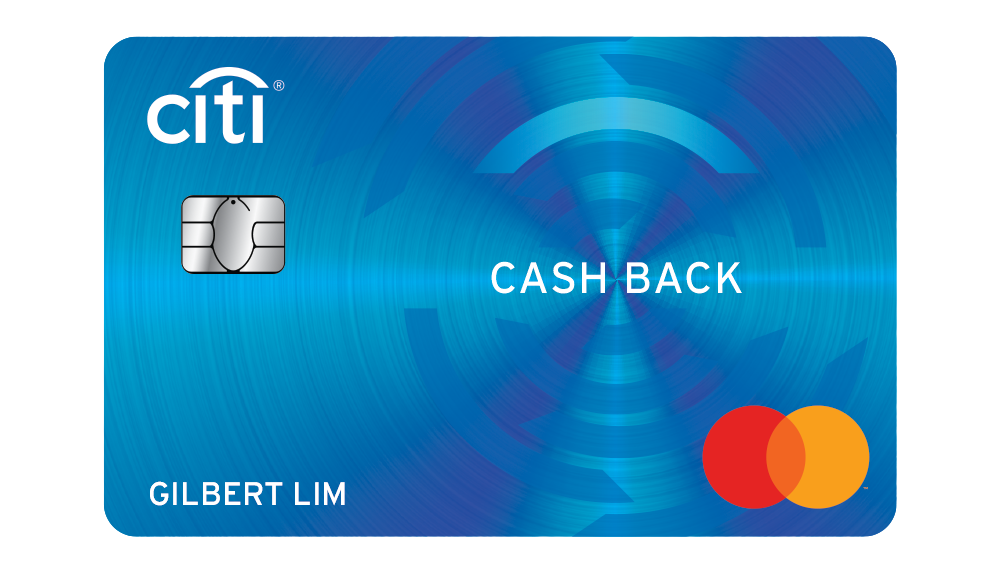 Citi Cash Back Card
Get S$120 Cashback when you spend!
---
Gojek Promo Codes
Gojek is the leading multi-service tech platform in Indonesia, and today it is here in Singapore to provide the same ride-hailing service to help Singaporeans get around the island! Commute freely and more conveniently with Gojek and save with these Gojek promotions.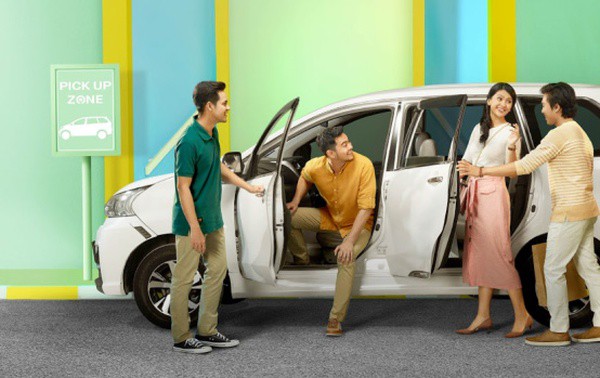 Discount
Promo Code
Conditions
Expiry
Up to 50% off your first GoCar Trip!
RIDE50OFF

Discount capped at S$5
T&Cs apply

Limited time only
Get 50% off 5 rides from Monday to Friday, 9am to 5pm
925

Limited weekly redemptions
T&Cs apply

Limited time only
---
Ryde Promo Codes
Tired of squeezing on overcrowded buses and trains? Ryde offers a cheaper alternative to private hire vehicles and taxis, while allowing you to meet new people and enjoy the comfort of a safe ride. Working on a non-profit model, Ryde aims to build a community for people to connect through their daily commute. You can discover people that are ride-hailing with you, start a chat, send requests and travel cashless with Ryde. Save more on your commute with these Ryde promotions!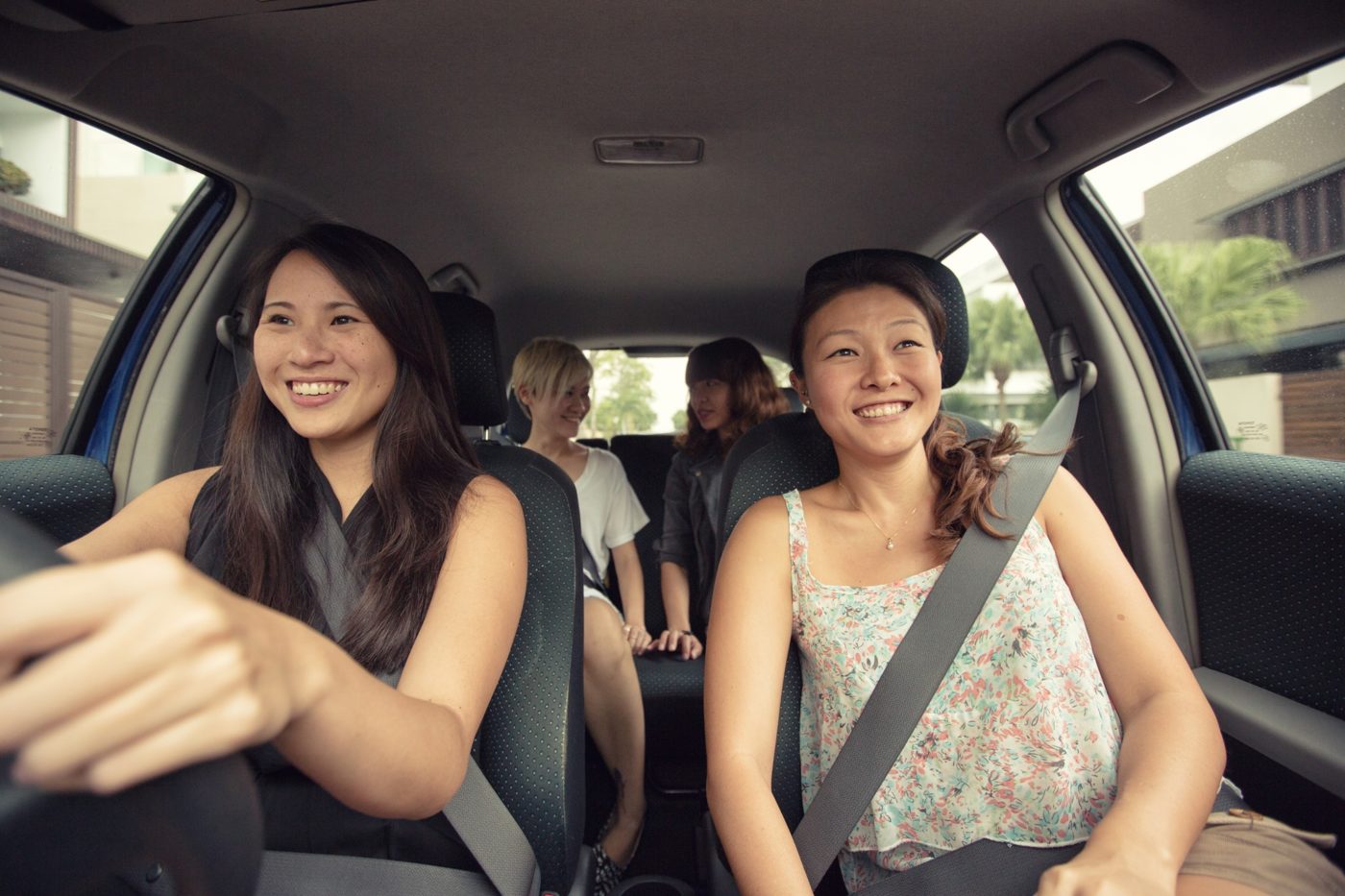 Discount
Promo Code
Conditions
Expiry
Get $2 OFF on your Ryde Trip when you refer a friend!
–

Find your personalised invite link in the Ryde app.
Invite a friend and get $2 OFF each

Limited time only
If you're a frequent rider of these four travel providers, don't miss the numerous promos you can choose from to help you get around Singapore, with the least possible money and time spent. Try them out now before they expire! Check our blog regularly to see the newest and latest promos with these companies here in Singapore!