Last Updated:
In need of some pampering or self-care? Only have 10 minutes? No problem. Boost your mood instantly with the range of beautiful and fuss free nail wraps from Nodspark. Not only will your nails look professionally done (completed with nail art designs too), there is no drying time required too. Say goodbye to those hours and money spent at the nail salon! Stay safe at home and avoid the hassle. Most importantly, go fuss-free without having to pay a surcharge during special occasions or add-ons with these nail wraps.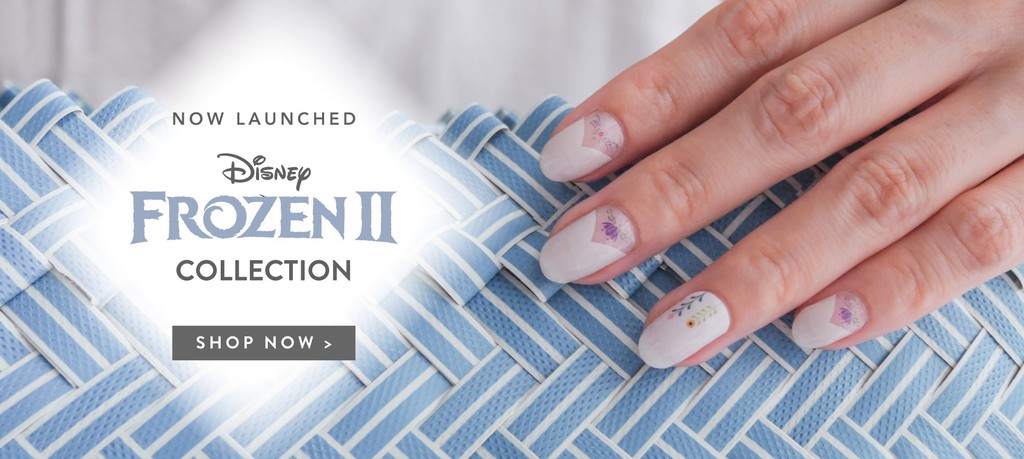 Homegrown in Singapore, Nodspark collaborates with leading brands like Fresh, HerWorld, Fossa Chocolate and more to create exclusive and delightful designs so that you get the latest styles at your fingertips, in your own time and place.
While classic styles or solid colours like the French Manicure never grow old, the little details that Nodspark includes on each stylish printed nail wrap design will definitely perk up your day and put a smile on your face! From Bubble Tea Goodness to chic florals, there'll definitely be a style that speaks to you. Love crystals? Get a power boost with Moonstone & Malachite here!
If you are getting ready for a special occasion, do not miss out on these mess-free glitter nail wraps here that will be perfect with no fuss or stress. Read more here.
If you are wondering how does a nail wrap work, it's as easy as A-B-C! Check out the step-by-step instructions and video here. Just like anything else, practice makes perfect so here are some bundles to get you started and you'll be an expert in no time!
---
Nodspark Promotions
Free local delivery with no min. order
No min. order required, via normal mail
Only available for orders made on nodspark.com
Free local & worldwide registered delivery for orders above S$50
No min. order required, via normal mail
Only available for orders made on nodspark.com
---
💗 Nodspark is also available on Shopee! If you already have a shopping cart waiting for you, check them out together here.
Shopee
Get the latest Shopee promo codes here!