Last Updated:
After all the festive merrymaking, it's time to slow down and what could be better than a relaxing spa treat! Spend an hour or two being pampered by a luxurious, relaxing massage to round up your year and let your worries melt away… Rest your body and let the therapist from the spa of your choice do the work of sorting out the kinks from your achy shoulders and tired back. Soothe your mind by spending some me-time to start the New Year rejuvenated and ready to take on the world! Check out these irresistible spa treats that you can get with your credit cards.
1. Amarin Spa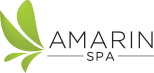 Nestled within Marina Mandarin Singapore, Amarin Spa is situated comfortably against the backdrop of a majestic atrium, bathed in natural light and echoed with a orchestra of songbirds during the day. Look forward to an enjoyable spa experience with their choice of innovative and elite beauty products from renowned spa brands, Gatineau, Dr. Payot and Melissachens.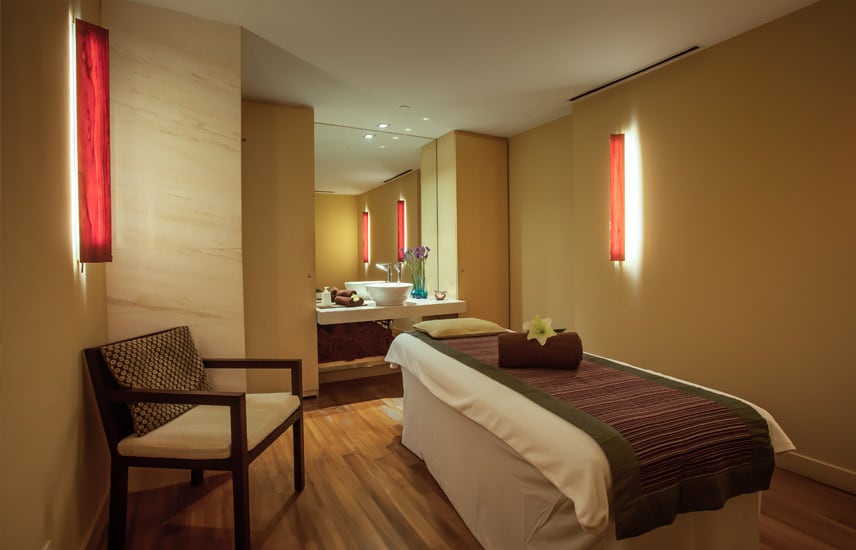 StanChart Cards | 30% off à la carte spa services
StanChart Cards | $40 nett for 75-min Radiance Facial with Eye Treatment (U.P. $260)
StanChart Cards | $40 nett for 75-min Body Massage with Detox Back Therapy (U.P. $265)
Located at W Singapore – Sentosa Cove, AWAY Spa is a luxury day spa showcasing award-winning signature therapies and treatments using ILA-Spa's organic and natural products. Lose yourself in the rainforest design and setting of the spa and feel your worries fade away.
A mosaic wall in various shades of relaxing forest greens at the entrance complements wooden sculptures and natural surfaces, leading to a magical hideaway of resplendent rest.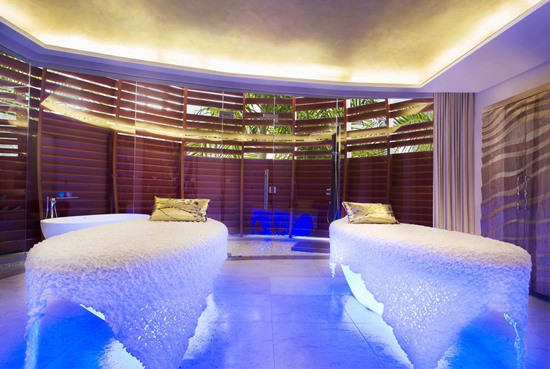 ANZ & Maybank Cards | 15% off all massage, facial & spa packages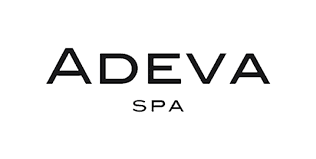 Awaken life's sensory pleasures at this award-winning rooftop spa hideaway in Paragon. A welcome respite from the hustle and bustle of downtown Orchard Road, Adeva Spa is a contemporary urban spa with bespoke, clean-lined furnishings, creating an extensive healing space. Adeva Spa have received several prestigious spa and beauty awards by Harper's BAZAAR, The Women's Weekly, Cosmopolitan and Her World since 2009. In 2013, Adeva Spa was awarded 'Continent Winner for Best Luxury Day' by World Luxury Spa Awards.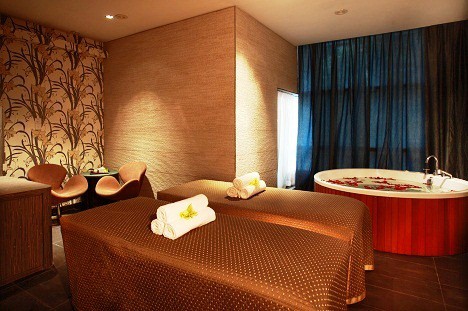 StanChart Cards | 10% off à la carte spa services

Luxurious yet down to earth, CHI, The Spa at Shangri-La provides you with a place for personal peace and well-being. Intuitive, skilled therapists with a caring touch rejuvenate the body and soothe the senses. In traditional Chinese philosophy, "chi" or "qi" is the universal life force that governs well-being and personal vitality. For people to maintain good health, it is believed that "chi" must flow freely within the body.  CHI, The Spa also offers treatments that reflect a true sense of Singapore, such as Tropical Treat and The Singapore Wave.

CIMB & ANZ Cards | 15% off à la carte spa services

Drawing on ancient rituals with modern day touches, soak in a Spa Rael session to recharge essential energies and restore a sense of balance.
Spa Rael at ONE°15 Marina Club offers an impeccable blend of equanimity and lavishness. Indulge in therapeutic relaxation amid waterfront extravagance, and pamper yourself in the curative power of tranquility. Nestled within the compounds of the glamorous ONE°15 Marina Club, experience the redefinition of spa elegance and marina luxury.
If you prefer some greenery, Spa Rael at the Goodwood Park Hotel has an elegant and tranquil ambience which captures the serene beauty of surrounding lush greenery. Behind the large glass door lies an oasis of healing blended with serenity with luxurious spa suites set amongst botanical beauty and complemented by an extensive private space for your relaxation.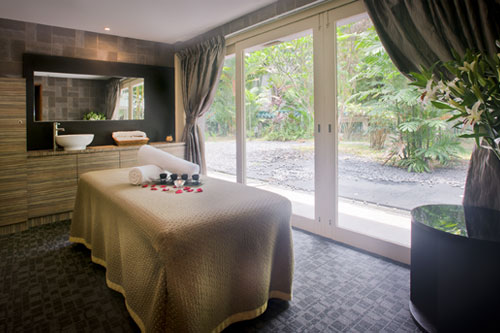 StanChart Visa Infinite Card | 30% off à la carte spa services
StanChart Cards | 20% off à la carte spa services
6. So SPA
The So SPA experience begins as soon as you set foot onto the grounds. Fill your senses with the sound of waterfall, the verdant sights of tropical plants and as you enter the heritage-listed 19th century building, breathe in So SPA's signature scent, L'Artisan Perfumeur Jatamansi.
Find wellness and tranquility as expert hands knead, massage and soothe. Afterward, experience the beauty of the outdoor spa garden with a cerulean-tiled lap pool, a float pool with cascading waterfalls and a mud pool where you can enjoy the detoxifying effect of Moroccan rhassoul clay.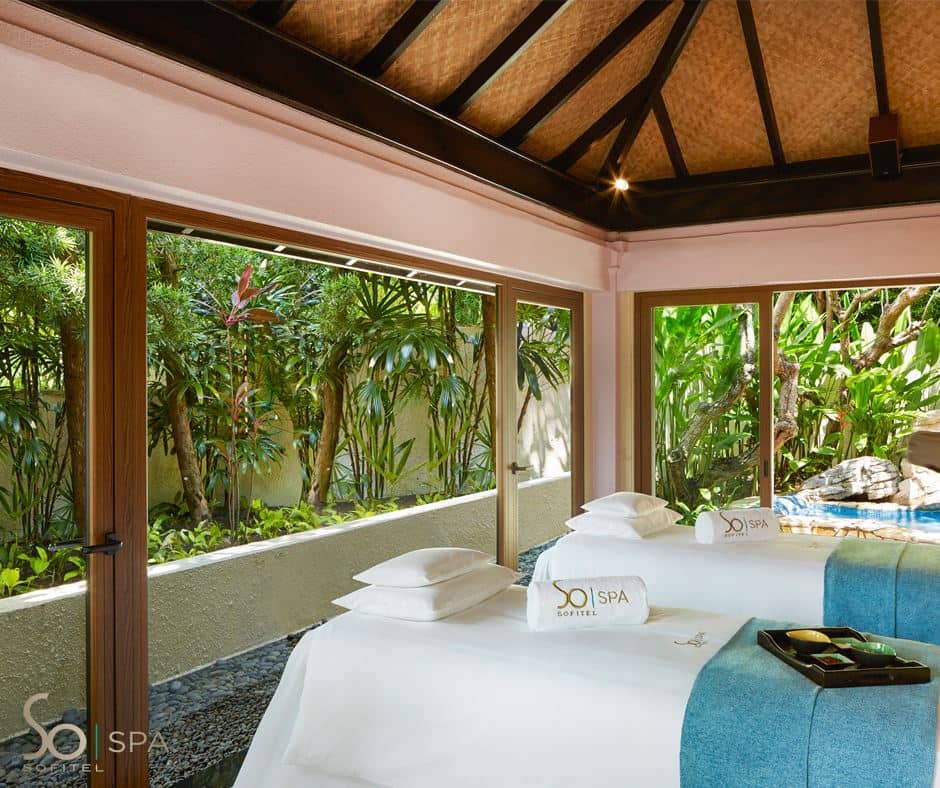 Maybank & ANZ Cards | 15% off à la carte treatments and retail products
The Ultimate Wellness Haven is often celebrated as the ultimate getaway in Singapore since it's opening in 2005. Awarded the title of Best Spa For Any Fusspot by Her World, whether you are looking for cosmopolitan glamour, laidback resort appeal or an authentic Asian spa experience, you'll find the best in spa luxury at The Ultimate.
The Ultimate Penthouse Spa perched atop the 27th level of Shaw Centre spells cosmopolitan and luxury. Boasting a sprawling area of 16,000 square feet that comes with outdoor jacuzzis, allowing you to scope out the panoramic skyline view of Orchard Road while indulging in the luxury of wellness living.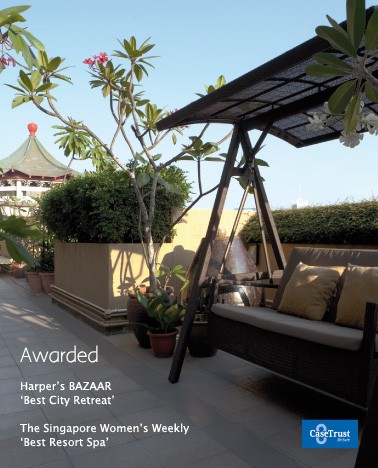 If you're looking for an experience amidst the lushness of nature, The Ultimate Resort Spa located within Bukit Batok Civil Service Club exudes total tranquility and calmness over 8,000 square feet of serenity and rich foliage. With untouched natural surroundings that form the picturesque backdrop as you indulge yourself, this is truly the perfect retreat.

StanChart Cards | 30% off à la carte spa services

With traditional and contemporary spa treatments that incorporates the ancient healing techniques from the East to revolutionary treatments, Life Spa focuses on restoring balance and harmony between body and the mind in an oasis of beauty, refinement and serenity. They use only products made from specially selected natural ingredients and added to a blissful mix of cold-pressed oil and formulated pure essential oils to deliver luminosity, healing and a sense of well-being.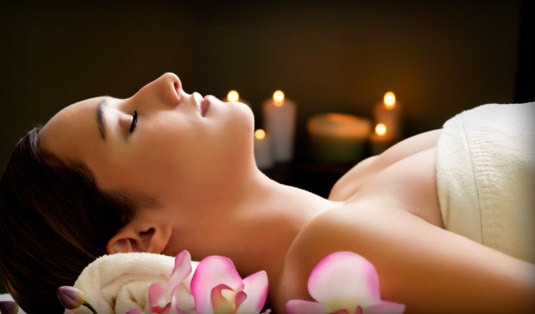 StanChart Cards | 30% off à la carte spa services
StanChart Cards | $38 nett for 60-min Aroma Bright Facial Treatment (U.P. $235)
StanChart Cards | $38 nett for 60-min Jamu Body Massage (U.P. $200)
---
Do you have a favourite spa deal that you enjoy? Share them with us! Check out more lifestyle deals on Cardable's website here for all credit card promotions. We hope you find some of the best lifestyle deals in Singapore here!
Available on the Web, IOS and Android.
---
[cta id='23342′]