Last Updated:
This article was written in collaboration with Canvas. Find out more at the end of the article.
---
Do you feel overwhelmed by the endless household bills to pay at the end of every month? Do you often wish that you can save a little more to cater for unexpected rainy days? You are definitely not alone in this; like many of us, we often feel like we work all the time, but money is "still not enough". What can help us break free from this monthly cycle is by building a good financial budget for the family.
Managing a household and family expense is no easy feat, but here are 6 smart tips to help get you started!
---
1.

Track your spending habits
We are usually clear where our money comes from, but on the other hand, we are often unsure where our money goes. Do you often feel like this too? 
Before we can set up a realistic household budget, here's what we need to do to get started: 
☑️ Track and categorise our monthly spending 

☑️ Start by looking at your bank account or credit card statements

☑️ Group these expenses by categories, for example, groceries, household, children, personal and others
☑️  Keep receipts of all spending and monthly bills for a period of 2-3 months.
You could use the traditional method of pen and paper to record all your spending or to make it even easier, you could directly input the expenses into free online documents like the "Google Monthly Budget Sheets" or free apps on your phone like "Spendee Money & Budget Tracker". Software or apps like these could then immediately give you a summary of your monthly spending pattern.
Any spending by the children should also be tracked as part of the household expenses and we know it is hard to expect them to rigorously keep receipts of all their spending. You can also encourage them to jot down their expenses in a notebook or a simple excel sheet so that they take ownership over their own spending.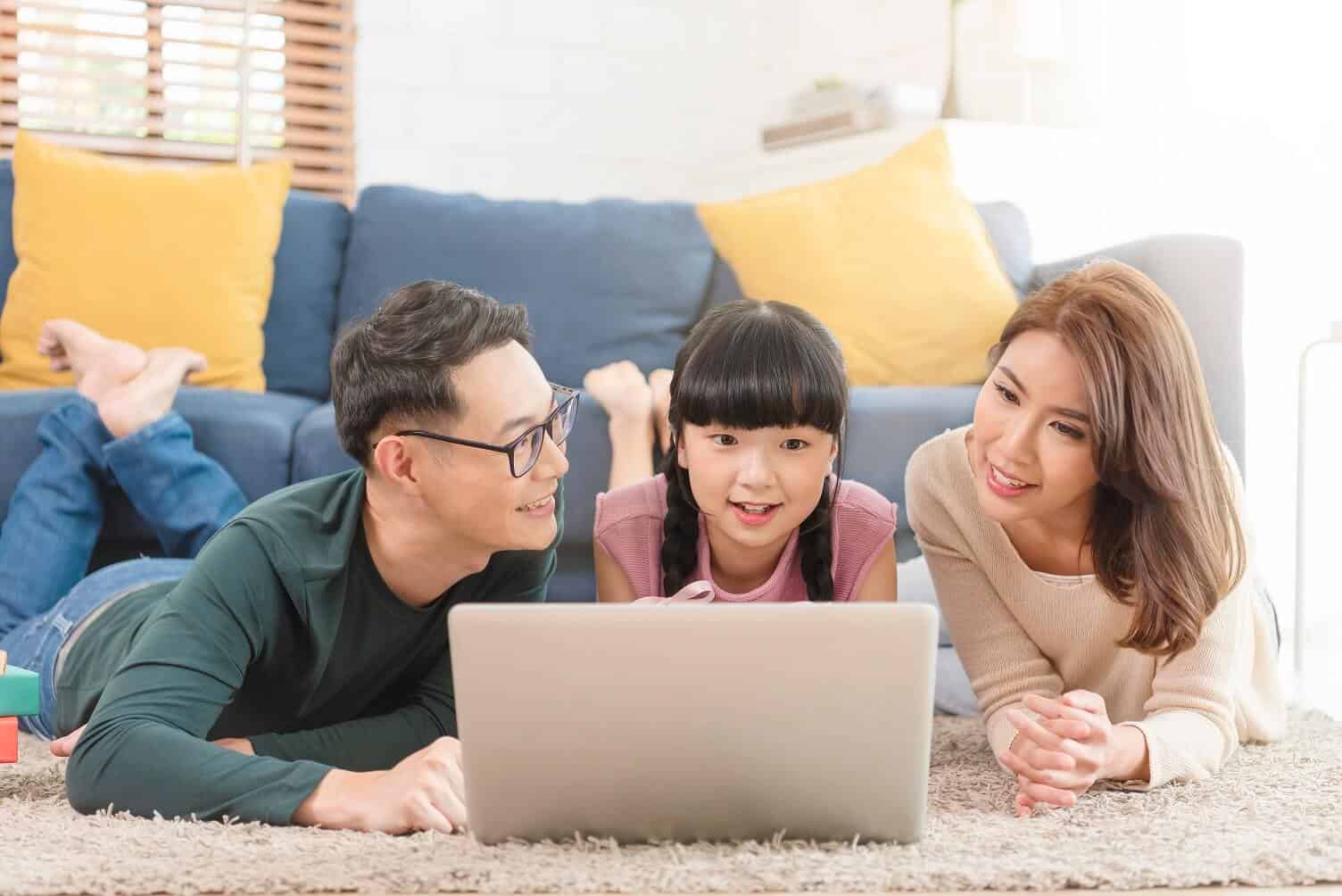 Beyond tracking your child's expenses, this is also a good learning opportunity for you to start conversations on money management with your child.

Some quick tips on tracking your child's spending:

🔎 One way of tracking your child's spending, whether it is on transport, daily expenses or a trip to the bookshop is using the Canvas Prepaid Visa Debit Card and then through the Canvas app, you will have visibility of their spending immediately as it happens.
🔎 If you have more than one child, this is definitely useful in helping to keep track of their respective expenditure.

The Canvas card is pre-paid with no risk of overspend. This can be used online or tap and go in store with Visa PayWave.   
🔎 With the Canvas app, you can

view their spending with them and take the chance to teach your child basic budgeting and money management. This gives your child both autonomy and accountability in his/her expenses, as well as becoming familiar with financial technologies from a young age. 
---
💰 READ ALSO: GOOD MONEY TIPS TO TEACH YOUR KIDS
---
For managing the groceries and household essentials, it is also a great time now to start tracking the monthly or even weekly amount spent. This is one area that could definitely add up to the bulk of your monthly expenses quickly so it is worth paying extra attention to.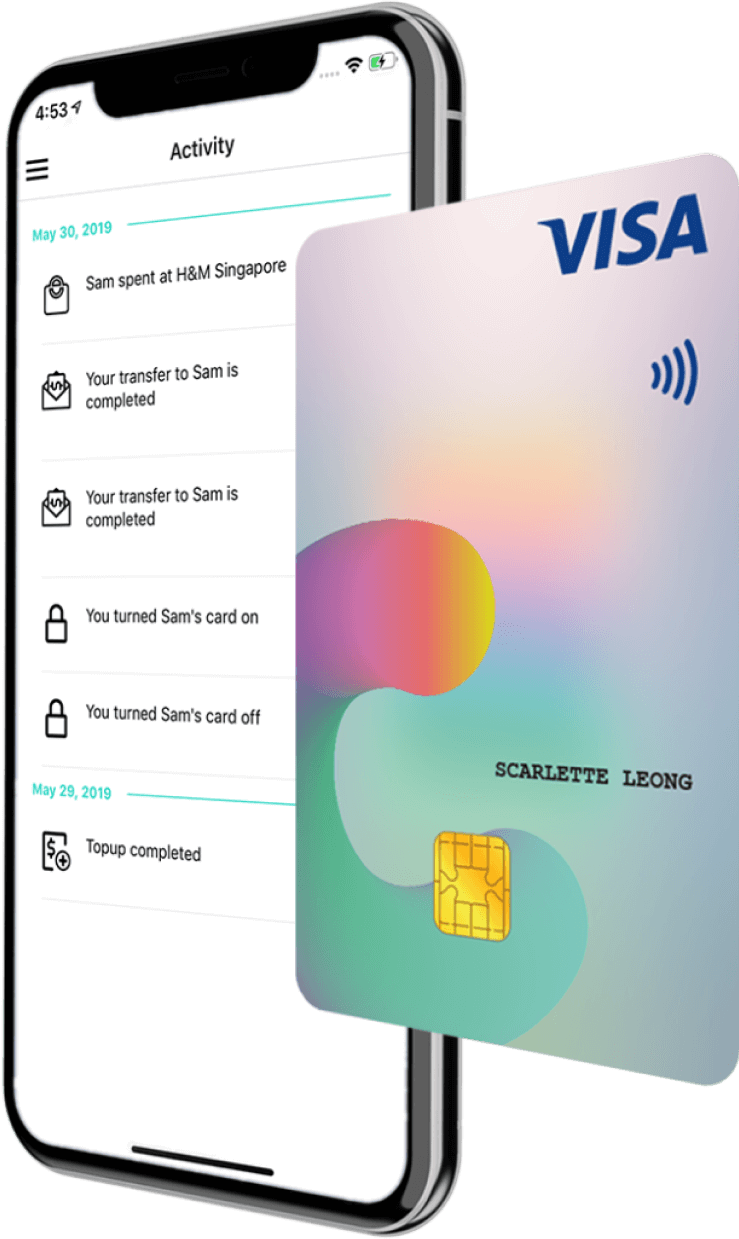 If you have a helper assisting you in this area, one way you can make it easy for her to stay on track with the groceries and household expenses would be the Canvas Prepaid Visa Debit Card.
You can top up the exact amount set aside for groceries into a Canvas prepaid card for her to spend with. This way, the spending is always controlled within your stipulated budget! You will also have visibility over all the transactions.
---
For a limited time, enjoy S$10 FREE credit for every new sign-up + 30-day free trial for a new child's debit card (T&Cs apply)
---
2.

Set a realistic budget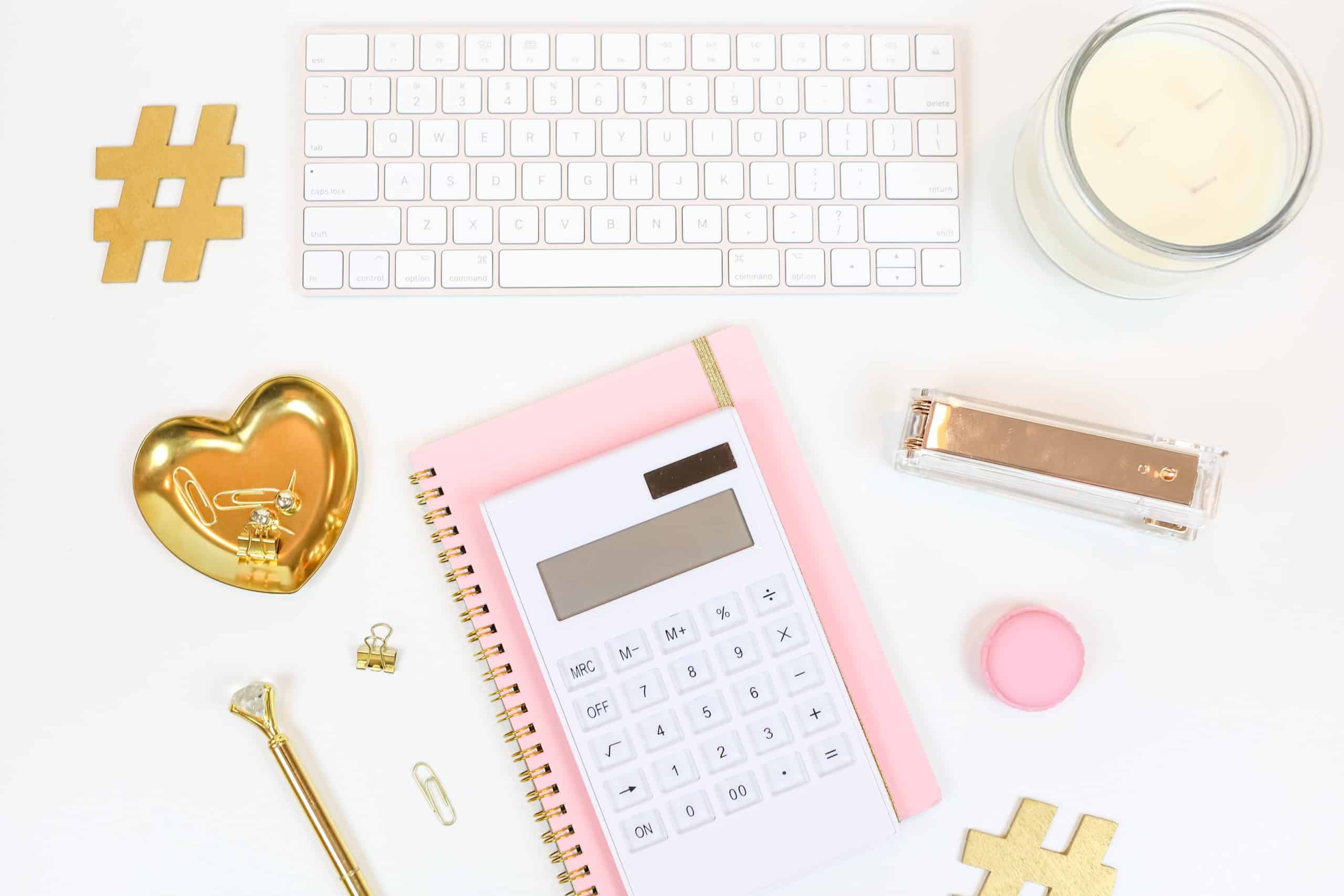 Credit: Katie Harp on UnsplashAfter understanding your family's spending habits, it is time now to set a budget. Does having a budget mean that I can't bring the family out for a good meal at a fancy restaurant anymore? Many of us think that a budget restricts our spending, but on the contrary, a good family budget actually allows you to continue to spend freely within your means, while still able to save up for rainy days.
A general guide for a budget that you could use is the 50:30:20 rule. Here's how it works:

🖐️ 50% of your income should be allocated on needs, 30% on wants and the remaining 20% on savings/investment. The important thing here is to correctly identify which of your expenses listed are needs (mortgages, utilities, groceries etc.) and which are just wants.   
👪 Since this is a family budget, for it to be successful, you need to involve the family during this stage to get everyone's agreement. Perhaps, setting a common goal like a family vacation from the savings at the end will motivate everyone to commit to spending within the budget.

3.

Explore ways to reduce expenses
Even when we are comfortably spending within the family budget, we should continue to find ways to reduce our expenses and increase our savings. You should regularly go back to your budget sheets to re-evaluate your needs and wants. 
Here are some easy ways you can reduce your expenses: 
🍝 Eat more meals at home


One way is to cook at home more, instead of eating out. This way you could also have more control over what your family eats and over time, this would also benefit the health of everyone in the family.
🌳 Opt for nature walks and local sports gyms over private gym memberships


Instead of the pricey private gym memberships, and check out the courses available at the local Sports or Community Centres. Alternatively, you can go for a run or take nature walks at the beautiful parks and reservoirs all over Singapore – this is free!     
🛒 Check out online sales before you spend
Always be on the lookout for sale to save some money. Online shopping platforms often push out sale events every month (think Singles Day Sale, Black Friday Sale etc) that allow you to save while you shop with attractive vouchers and coupons! It helps to make a list of what you have in mind, and keep to it while browsing. At the same time, holding out till sale day will also minimise any impulse purchases that you might regret later on.


    

📄 Reward memberships
Joining a reward membership in shops that you frequently visit also gives you the extra savings that you can put towards that family vacation that you are planning for.


     

💳 Credit card perks
You can also maximise your credit card perks by checking out the discounts that using a certain card from a certain bank can get you when you spend. Cardable is a good place to start – you can easily check the discounts available here, whether by bank or by category (for example, dining) to find what you need. 
4.

Make a list before you shop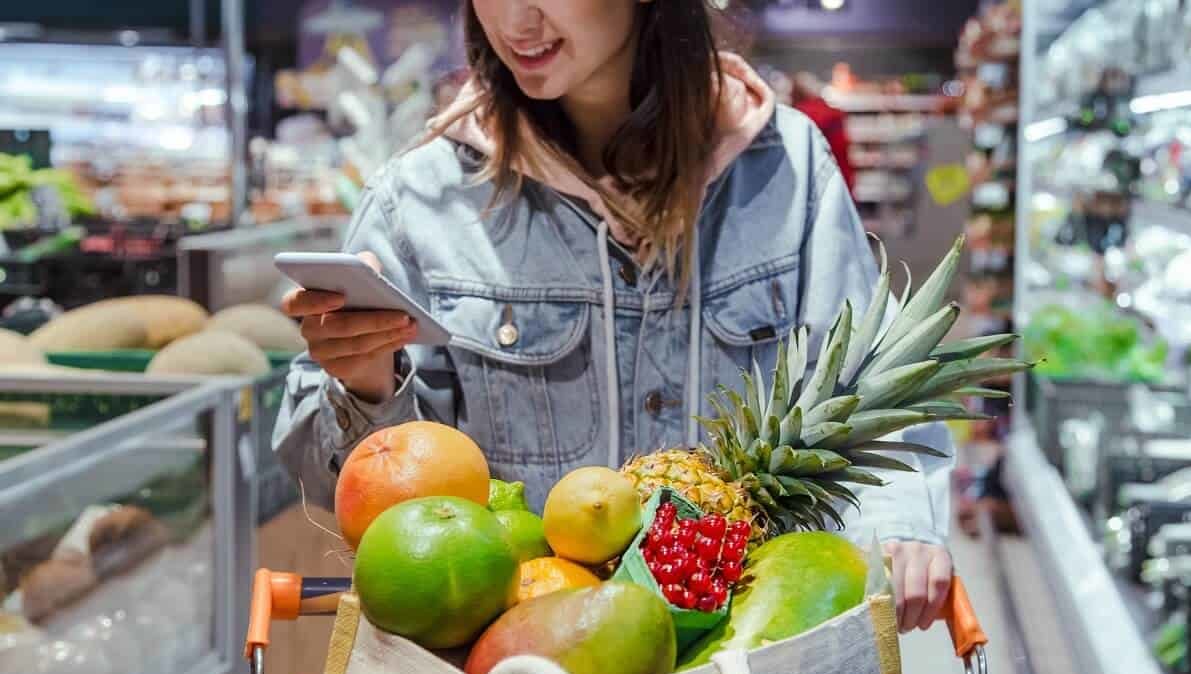 A good lifestyle habit to have to control your expenses is to always have a list to refer to while you are shopping. This gives a clear indication on what you need to buy and thus, reduces the risk of impulse buying. It saves you time and energy too, by focusing only on things that you need to buy.
This is one time where making a list and checking it twice really benefits your wallet. There are many ways for you to set-up your shopping list. It could be the traditional pen and paper that is stuck to your fridge door, or it could be on a smartphone app like "AnyList" that automatically organises your list into different categories – making it easier for you to shop while you are at the supermarket!
If you have a helper who manages this area, find out how you can use Canvas Prepaid Visa Card to help with budgeting and making her groceries run easier to manage here.
5.

Set up a dedicated bank account just for savings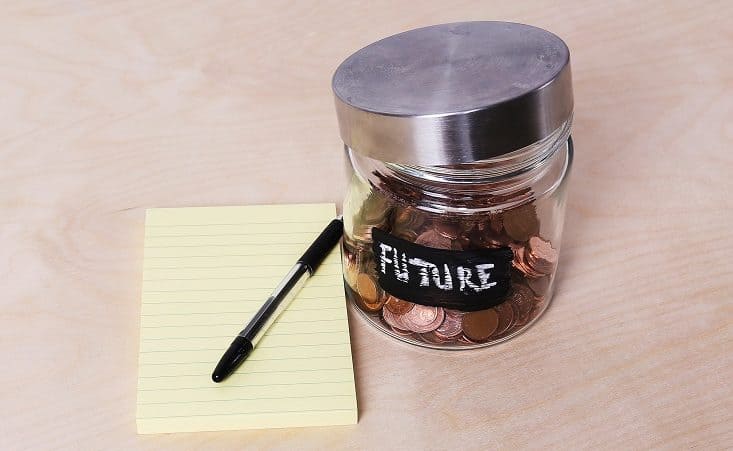 To help you achieve what you plan to save in the budget that you laid out, setting up a different bank account dedicated for savings is one good method to do it. 
You can keep it to the basic and just set up two: one for spending and paying the bills while the other is solely for savings only. Setting up a monthly automatic transfer from your bank account to this dedicated savings account allows this savings to be out of sight and whatever that is out of sight, you can't spend!
So how much should you be saving in this account? Here's a guideline:

☑️  You should ideally target to have 3 months worth of your salary for emergency savings. This emergency savings will help to continually pay for your monthly expenses if you happen to lose your job;  giving you a 3 months period to find a new one.  
☑️  As savings start growing beyond this emergency savings, you can also think about investing some of the extra savings to increase your income. 
☑️  This could be in the form of fixed deposits in banks or even contributing more into your CPF (Central Provident Fund) for retirement planning. Extra savings can also be put towards the family's wants (vacation, new car, new house etc). 
Every little bit counts, so if you are unable to commit to a large amount for savings right now, you can start by saving a comfortable amount. Even S$100 a month saves you S$1,200 in a year!
For the purpose of easy planning, you should set a fixed amount every month, and gradually increase the amount when you feel less stretched. Never underestimate the amount you save, no matter how small – you will be pleasantly surprised at how much can accumulate over time.
6.

Watch your credit card spending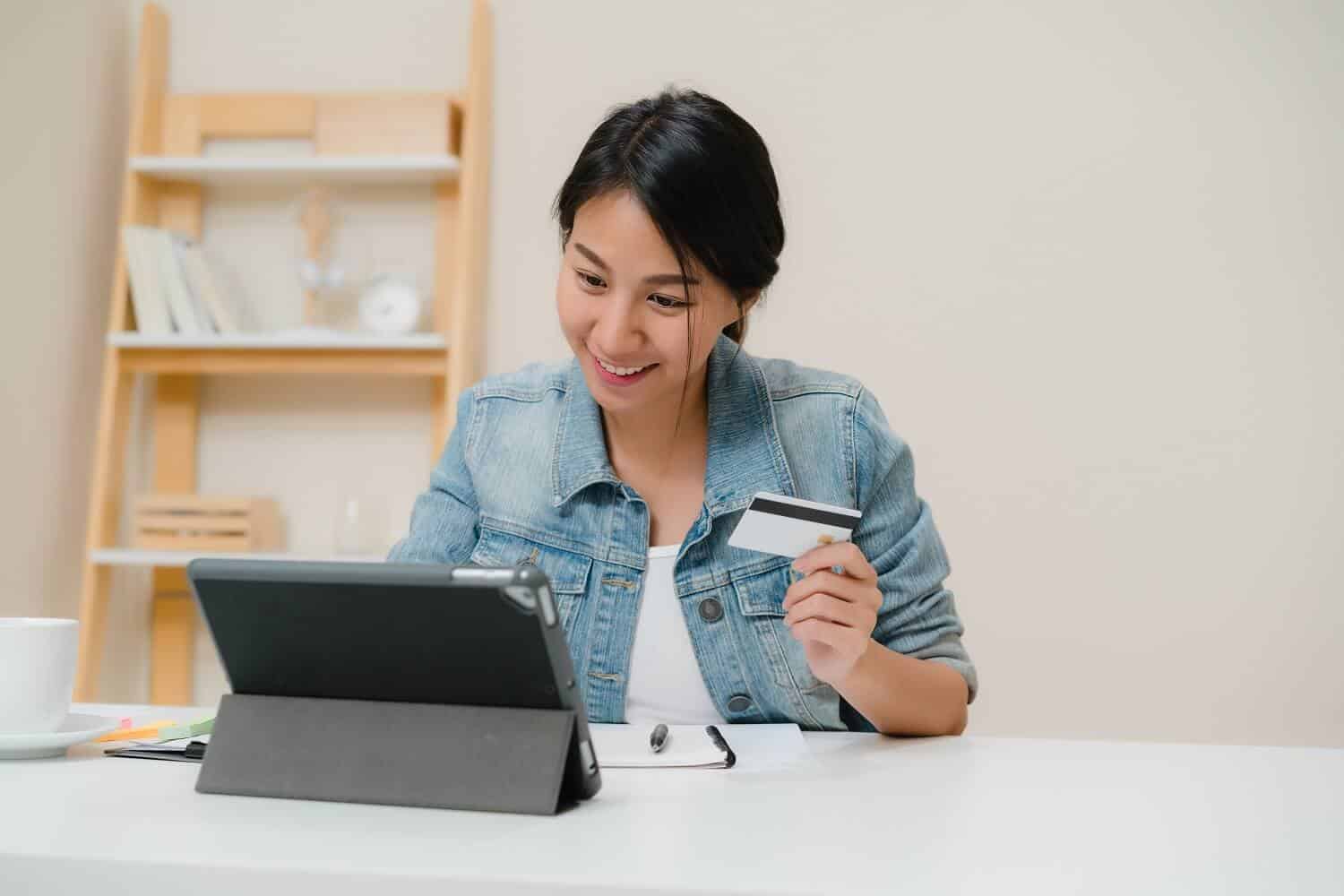 Last but not least, always watch your credit card spending. Credit cards have become our default mode of payment in recent years due to its convenience, but it is also this convenience to spend that has also become a cause of debt for many people. 
Here are 3 simple rules to abide by to be financially responsible while using your credit cards: 
☑️  Only apply for the credit card that you need. One or maybe at most two credit cards will do. The more cards you have, the harder it is for you to track your spending. 
☑️  Keep your credit card balance always well below your limits.
☑️  Always pay your credit card in full every month, on time. 
If  you like the convenience of being cashless and paying with a card, yet you don't want to worry about overspending, you should consider a prepaid debit visa card like Canvas,  particularly designed for family members  like your kids and helpers so you can keep track easily.
Planning a household budget is never easy, committing to it also needs determination. But once you get into the habit of watching your spending, the budget you plan will naturally shape how you do things in your household. Soon, you will even see savings start to grow and before you know it, you will be on that vacation that the family was aiming for! 
___________________________________________________________________________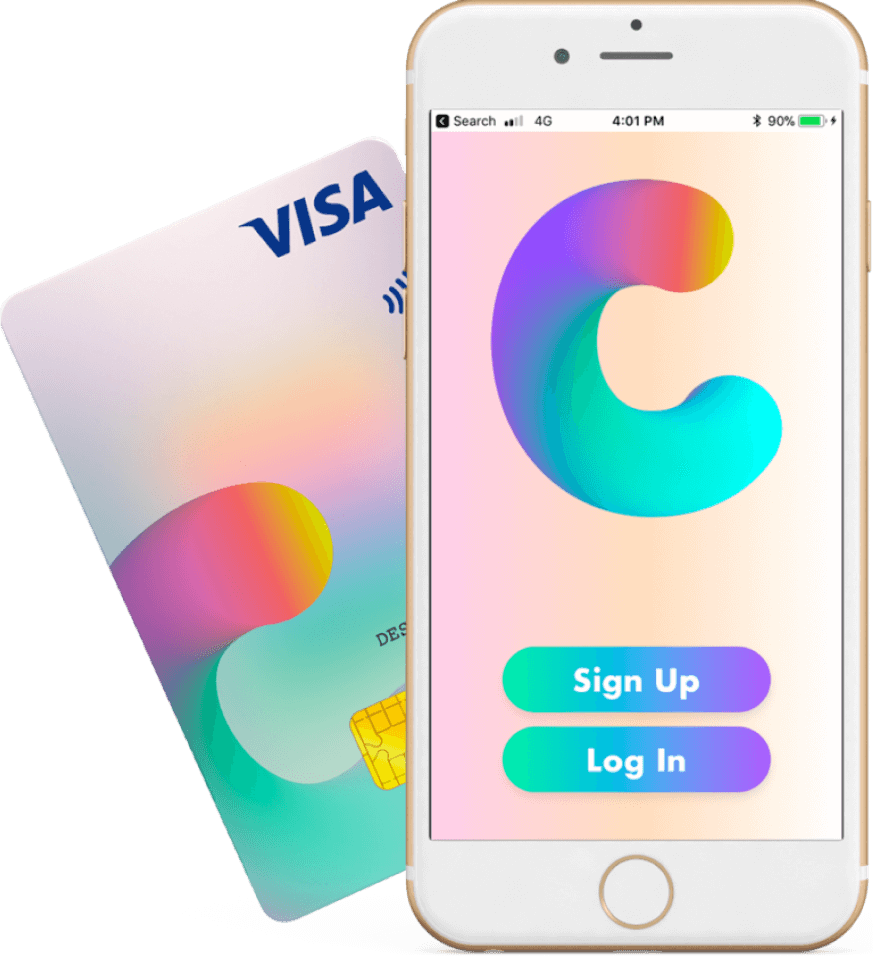 About Canvas | Canvas is a homegrown digital cashless solution for household finance management. With an app for families and their household dependents in Singapore to have more visibility to their household spending, Canvas reimagines pocket money, providing parents full access and transparency over their children's expenses.
Canvas also provides a hygienic alternative to spend independently, responsibly, and securely. In today's ever cashless society, Canvas is providing greater access to digital financial solutions to make household finance management seamless.