Last Updated:
Signing up for a credit card is a smart way to save money on fuel purchases in Singapore. Most of the time, nearly 50% of a road trip (that's meant for exploring a faraway land) goes to gas. So, if you allocate SGD $500 for a trip, 50% of that (SGD $250) will just go to gas.
Now, that's a lot. And, you may have the chance to stop it.
It's a good thing that some reputable financial institutions offer credit cards that have the coolest features. And, one of these features include cashbacks and discounts on fuel purchases!
Then again, signing up for just any random credit card may not be the best idea. The advice is only practical. After all, there are some financial institutions that don't offer petrol savings.
Instead, let your focus be on particular credit cards that offer exclusive deals for fuel purchases. Sign up for the ones that can grant you a good amount of petrol savings.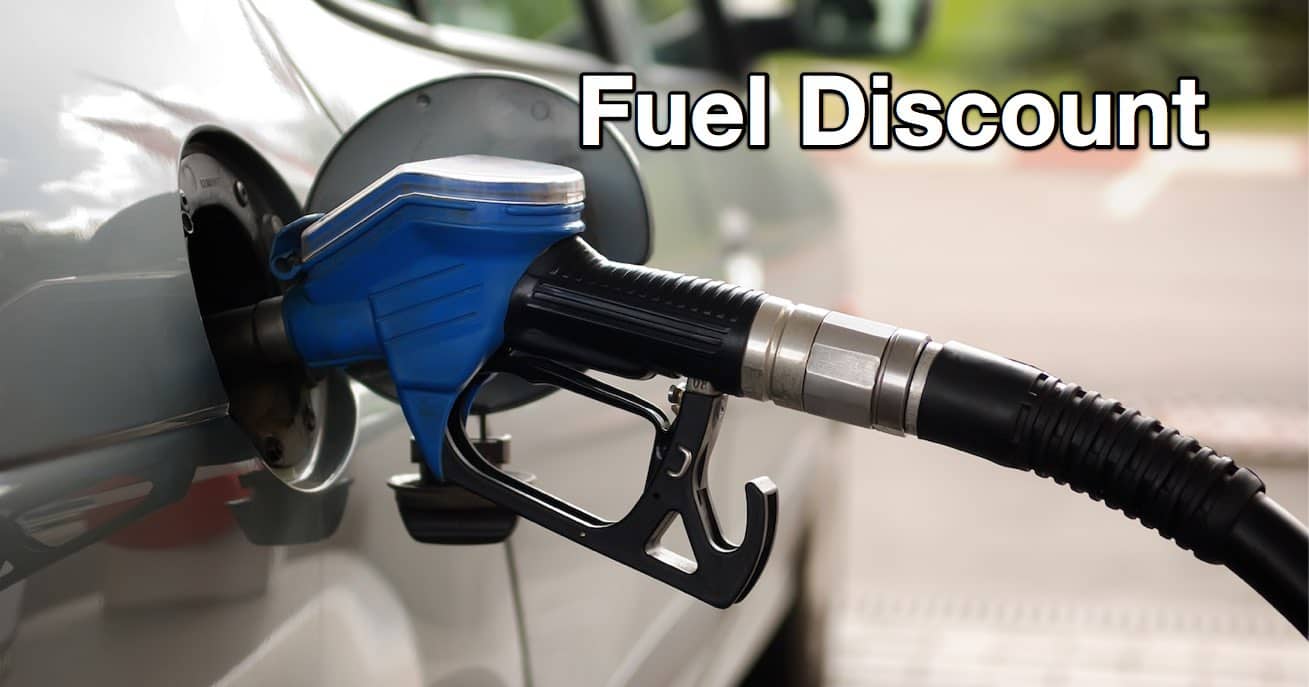 Fortunately, there are plenty of financial institutions in Singapore that offer fuel discounts. Especially if you'll be on the road for a long period, the significant credit card savings on fuel purchases are a major help!
#1: POSB (Post Office Savings Bank) Everyday Card
The POSB Everyday Card is a leading contender in a list of top all-in-one credit cards. It offers awesome cashback benefits for dining, health and beauty, telecommunication, and shopping. And, it also offers great deals for fuel purchases.
Petrol savings:
#2: ANZ Travel Visa Signature Credit Card
With the ANZ Travel Visa Signature Credit Card, it's easy to get the ANZ StarCash Card. With the StarCash Card, you can enjoy a great deal at a Caltex station. Whenever you pass by a Caltex station, you should consider yourself privileged.
Alongside the privilege of discounts at Caltex, you get rewards, too. This means that upon availing of the discount, your ANZ rewards increase.
Petrol savings:
#3: HSBC Platinum Visa Card
Whenever you step foot into a Shell or a Caltex station, you're a superstar with the HSBC Platinum Visa Card. As a cardholder, you can simply present your HSBC Platinum Visa Credit Card at these two stations and be surprised with what the staff can do for you. They'll offer you exclusive discounts.
Petrol savings:
Offers 14% discount at Shell and Caltex
Offers 5% cashback per month (with a SGD $800 minimum fuel purchase) at Shell and Caltex
#4: OCBC Plus! Visa Credit Card
If you're an OCBC Plus! Visa Credit Card holder, did you know that you can rack up rewards? You can, if you use your Plus! Credit Card to pay for fuel. Then, you can enjoy cashback privileges at Esso stations.
Petrol savings:
Offers SGD $15 rebate at Esso stations (with a SGD $300 minimum fuel purchase)
#5: DIVIDEND by Citibank
Citibank's DIVIDEND card is the major deal when it comes to Citibank's credit card offers. It's also a major deal when it comes to fuel purchases! As a cardholder, you're a major deal.
Petrol savings:
Offers 10% discount at Shell stations
Offers 14% discount at Esso stations
#6: One Card by UOB (United Overseas Bank)
UOB's One Card may be a bit intimidating if you fail to keep up with annual fees and other payments. 25% interest rate is waiting for you. But, when it comes to petrol purchases, you can enjoy huge savings – and these savings are incomparable!
Petrol savings:
Up to 20% discount at Shell (from October 2016 to October 2017)
Up to 24% discount at Singapore Petroleum Company
Conclusion: The Best of the Best
You can choose any of the aforementioned credit cards and decide to sign up for one. If you'll be exploring places via a private vehicle, you should definitely avail of the offers for fuel purchases. If you do, it'll be a lot like travelling on the road for free.
Always maximise the offers of the credit cards that you're holding. With them, you can just chill and let the exclusive deals do wonders for you. If you're planning to buy fuel anyway, don't pass up the opportunity to benefit from the huge savings.
So, what do you think is the best credit card for fuel purchase in Singapore? What makes it the best? Was it mentioned above? Or is there a credit card you'd like to share? Kindly leave a comment.