Last Updated:
Many Singaporeans live to eat. Some of us love the belly good deals, some of us love buffets and some just enjoy indulging in our favourite cuisines.
Are you an UOB credit cardholder? Start scheduling your cheat days strategically, because Cardable is bringing you a list of UOB dining promotions that are only available for a limited period! Now is the best time to take advantage of these awesome dining treats with your UOB credit cards.
---
ALSO READ: Best Dining Credit Cards in Singapore 2017
---
Singapore's Favourite Buffets and 1-for-1 Dining Deals with Your UOB Cards
The Square
The Square buffet at the Furama Riverfront Hotel is undoubtedly one of the best dining locations out there, but it gets even better if you're a UOB cardholder. With your UOB card, you get to enjoy a 1-for-1 buffet lunch or buffet dinner promotion. There's no better chance than now to try out the wonderful Western and Eastern flavors The Square has to offer, such as their incredibly renowned and popular steaks!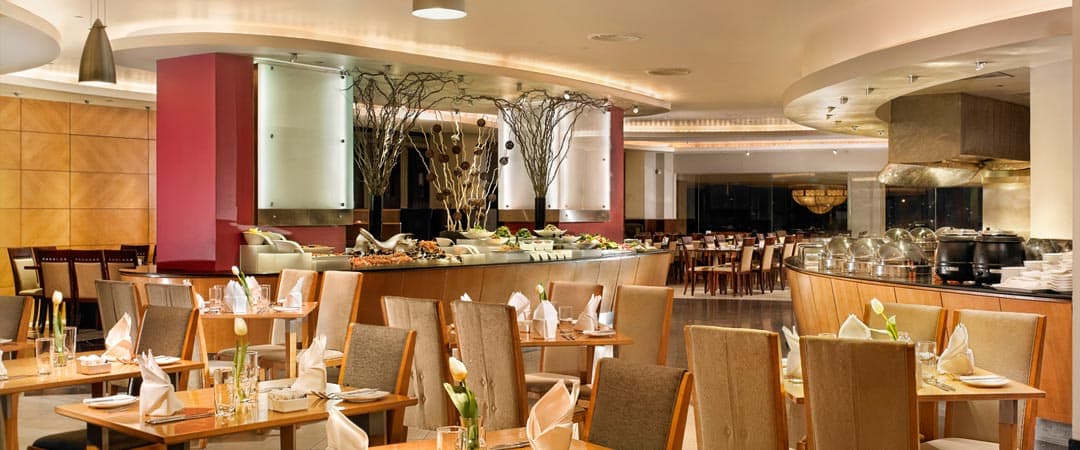 Promotion: 1-for-1 buffet lunch and dinner | with UOB Cards
Address: 405 Havelock Road Singapore 169633
Bar Canary
Bar Canary has a lovely ambience to chill and unwind under the stars, with the green turf and pretty fairy lights lighting up the place. If you're looking for a place to have a quick drink after work on weekdays, this place may be your answer. With the UOB 1-for-1 promotion from now until 31 October 2017, it's a fantastic option to grab a pint here with a friend before dinner.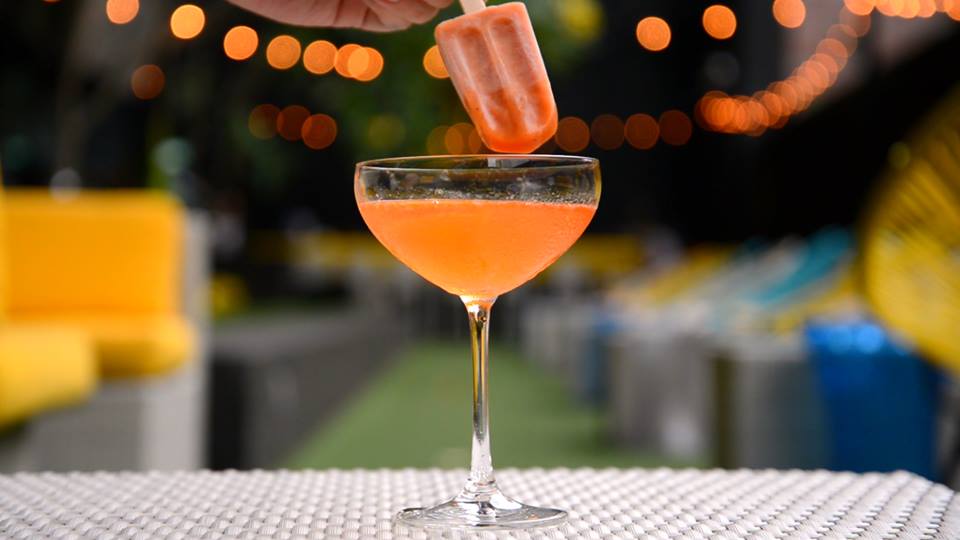 Promotion: 1-for-1 selected housepour wines, spirits and beers | with UOB Cards
Offer expires 31 October 2017
Only valid on Sundays – Thursdays, 6pm – 9pm
Excludes eve of and Public holidays
1 redemption per card, per table, per bill
Address: 270 Orchard Road, Grand Park Orchard, Singapore 238857
---
BONUS: Do you know that the UOB YOLO Card entitles you to many more discounts at bars and pubs in Singapore, such as Timbre, The Exchange and Vatos Urban Tacos? See what other dining privileges you can get with the UOB YOLO Card today.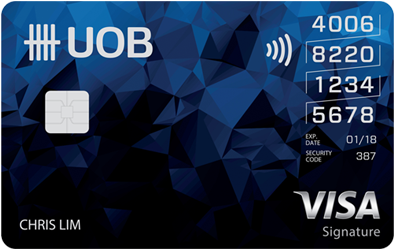 E-Sarn Thai Cuisine (The Grandstand)
A twist in the spelling for Isaan food, which is food from Northeastern Thailand, E-Sarn Thai Cuisine serves authethic Thai food, characterised by its sour and spicy taste. However, food at E-Sarn is not unbearably spicy so don't worry about sweating buckets while eating! We're sure every Thai meal wouldn't be complete without Tom Yum soup, but do try their other signature dishes, such as the Belachan Fried Rice, Tom Mun Pla (Thai fishcakes) and the Pomelo Salad.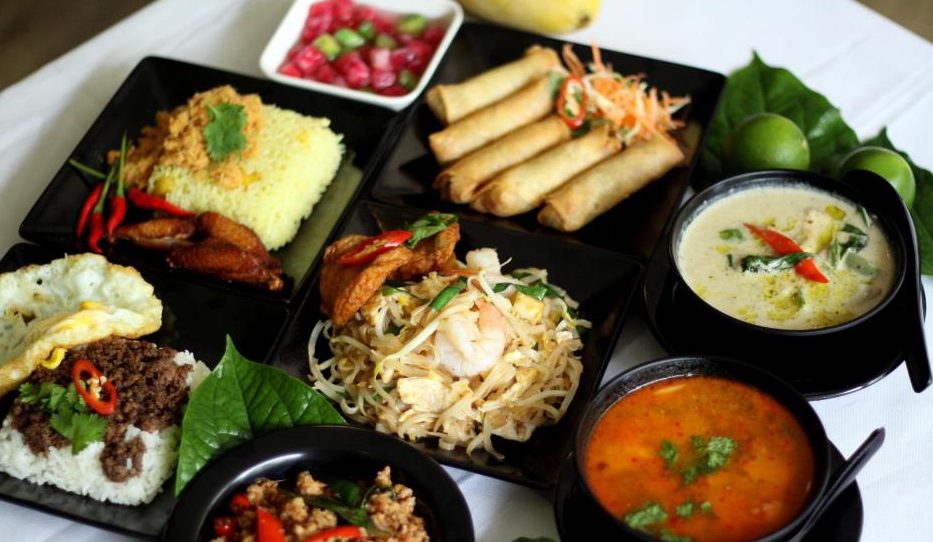 Promotion: 1-for-1 ala carte rice/soup | with UOB Cards
Offer expires 31 October 2017
Only available at The Grandstand branch
Address: 200 Turf Club Rd, #01-13, The Grandstand, Singapore 287994
BFF Bistro
Craving for some pasta with your BFF? Head over to the BFF Bistro with your UOB card as they are now running a 1-for-1 pasta promotion! In case you don't know, BFF stands for Batter Fluffly Flaps, which explains the store's specialty, pancakes. we recommend bringing along another friend or two to share your pastas so that you have stomach space to try the pancakes.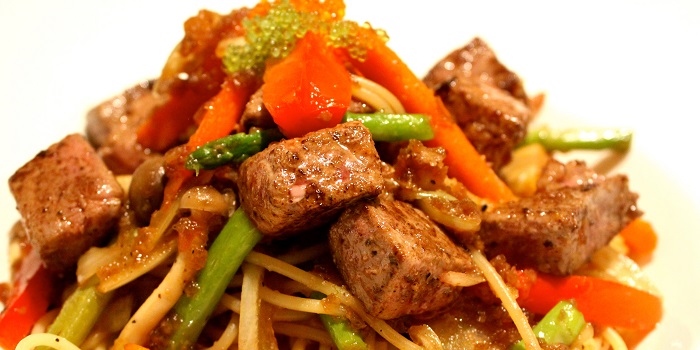 Promotion: 1-for-1 pastas on weekdays (Mondays – Fridays) | with UOB Cards
Offer expires 31 October 2017
Bistro is closed on Tuesdays
Address: 89 East Coast Rd, Singapore 428790
Tanjong Beach Club
If you desire a short getaway from the bustling city, we got you covered! Soak in the sun or take a stroll by the tranquil beach at Sentosa Island with your loved one. Head over to Tanjong Beach Club for a tranquil dining experience with main courses ranging from prime ribeyes to maine lobsters. Be sure to present your UOB card to enjoy a 1-for-1 main course promotion. Now, looks like all that's left to do is to pack your beach bag!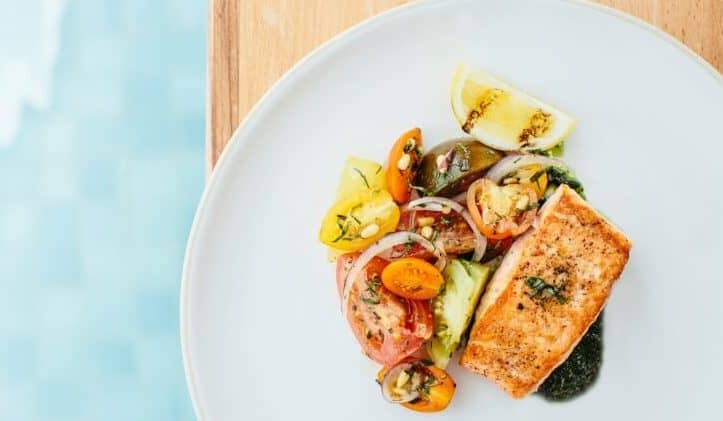 Promotion: 1-for-1 main courses | with UOB Cards
Only valid on Tuesdays – Fridays

Offer expires 31 January 2018
Address: 120 Tanjong Beach Walk, Sentosa Island, Singapore 98942
Sushi Tei
Sushi Tei, one of the popular restaurants serving Japanese cuisine with a cozy ambience, constantly changes their promotional menus all year round with unique chef's' creations! One of Singapore's most popular Japanese restaurant, one will definitely enjoy their extensive range of Japanese cuisine consisting only of quality ingredients, which will definitely exceed your dining expectations.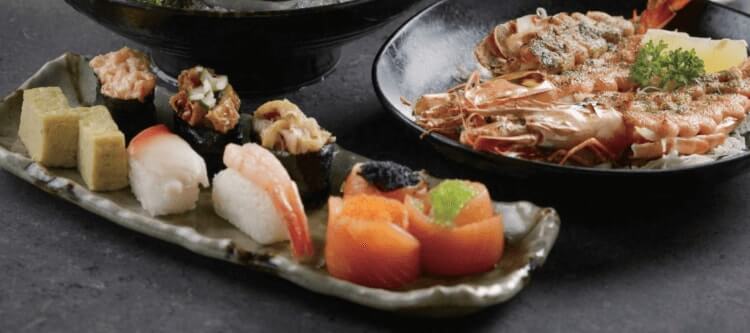 Promotion: 1-for-1 Salmon Sashimi (worth S$8.80) | with UOB Cards
Offer expires 17 May 2018

Valid from 11:30am to 6:00pm, Monday to Friday only
Address: #01-28, China Square Central, 20 Cross Street Singapore 048422
Brine
Presenting the sister of The Laneway Market – Brine has an open concept kitchen which dedicates extra effort in their food presentation. Besides promising unique, quality food without pork or lard at reasonable prices, Brine's insta-worthy food and aesthetic marble tables are sure to get you those extra Instagram 'likes'! Look out for tasting portions and 5-course meals, and spend a minimum of S$30 to enjoy 15% off total bill with your UOB card too.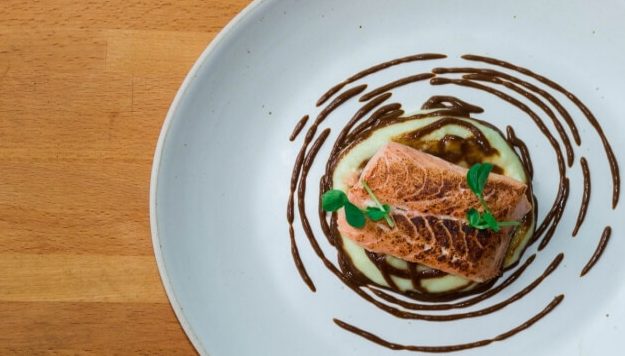 Promotion: 15% off total bill with min. spend of S$30 | with UOB Cards
Offer expires 30 June 2018

Excludes eve of and on Public Holidays
Address: Hotel Clover 769, 775 North Bridge Rd, Singapore, 198743
Grissini
If you're looking for an upscale restaurant that serves authentic Italian cuisine, we've got a good recommendation for you at Grissini, located at the ground floor of Grand Copthorne Waterfront Hotel. Enjoy delicious Italian dishes, and be sure to try out some of their speciality, such as the assorted gelato, limoncello tiramisu, pasta, pizzas, and wagyu ribeye.
Use your UOB card for payment and you'll be able to get 15% off your food bill!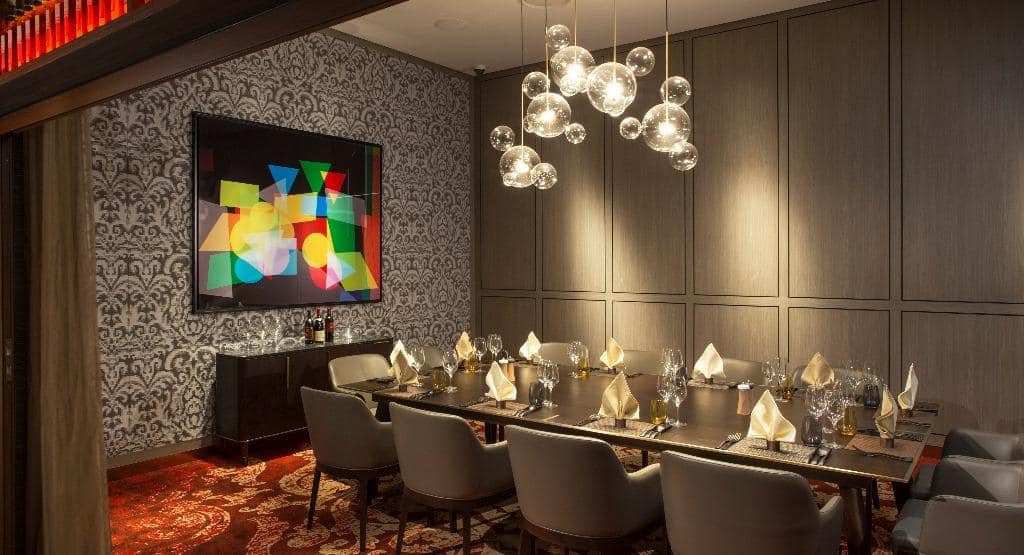 Promotion: 15% off total food bill | with UOB Cards
Address: 392 Havelock Road Singapore 169663
Din Tai Fung
Ranked as one of the world's Top Ten Best Restaurants by The New York Times, it is undeniable that Din Tai Fung serves one of the best Xiao Long Bao (steamed pork dumplings). To top it off, be sure to give their tasty noodles a try. Ranging from spicy to bean sauce with an option to add pork chop, there's a bowl of noodles to satisfy all taste buds – definitely makes the waiting time worth it! Remember to present your UOB card to get 15% off selected noodles!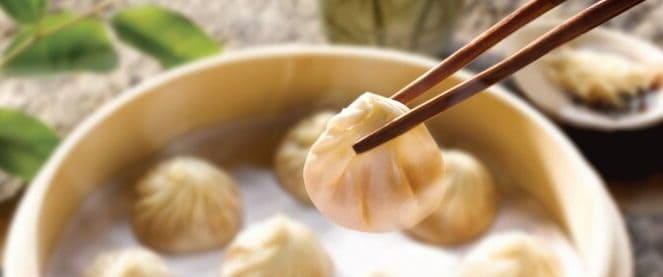 Promotion: 15% off selected noodles | with UOB Cards
Only valid on weekdays, 3pm – 5pm

Offer expires 31 December 2017

Excludes weekends, eve of and on Public Holidays
Address: Various outlets except City Square Mall, the Centrepoint, Waterway Point.
California Pizza Kitchen
Situated at the pulse of the city, California Pizza Kitchen is popular for their authentic, mouth-watering California pizzas. Taste a simple slice of heaven and you'll keep coming back for more. You might even want to try several flavours from their wide variety of crispy thin crust, original hand tossed and vegetarian pizzas. But not to fret as UOB has your back – receive a $10 return voucher when you simply spend S$50!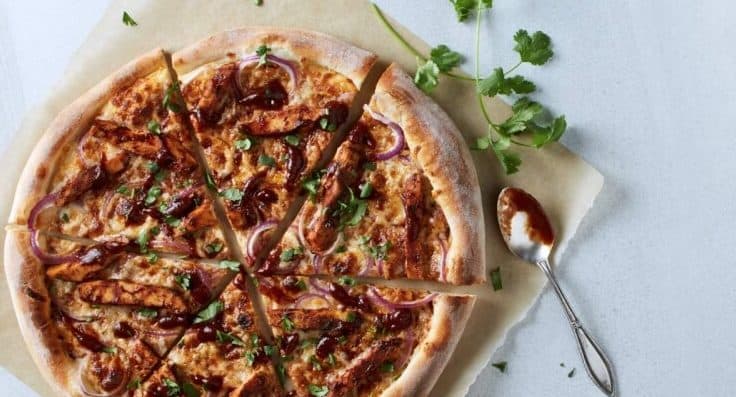 Promotion: S$10 return voucher with S$50 spend | with UOB Cards
Offer expires 31 December 2017
Address: Forum The Shopping Mall, 583 Orchard Rd, Singapore 238884
Andersen's of Denmark
Beat the relentless heat with some waffles topped with refreshing, premium ice cream from Andersen's of Denmark. Young or old, their daily made ice cream serves as the perfect dessert and is absolutely worth the calories! Dine in at any Andersen's of Denmark outlets and enjoy 10% off the total bill with a minimum spend of S$20. In addition, heads-up if your birthday is approaching! UOB card members can treat themselves to 20% off 1kg ice cream cake during their birthday month.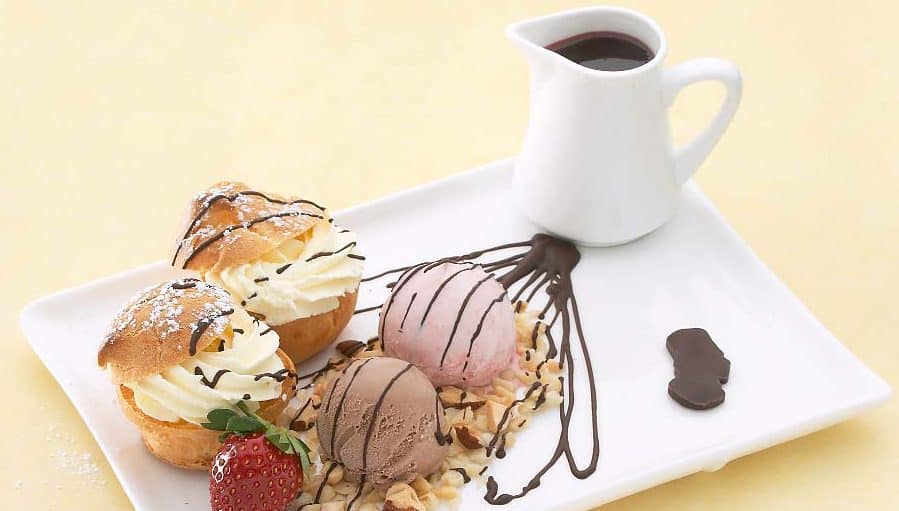 Promotion: 10% off total bill with min. spend of S$20 (dine-in only), 20% off ice cream cake for birthday month* | with UOB Cards
Offer expires 31 December 2017
Address: Valid at all Andersen's of Denmark outlets
Royal Plaza on Scotts
Royal Plaza on Scotts is conveniently located at the heart of Orchard Road, easily accessible by train, bus or taxis, and surrounded by endless shopping, dining and entertainment options. This makes the hotel a fantastic choice to host a function or a wedding reception. What's even better is that with your UOB credit card, you can get options for different promotions. One of which is an option for an additional night's stay in the Executive Suite with breakfast for two. That means an additional night for you to relax after playing host to your party. Sounds like a great deal to us!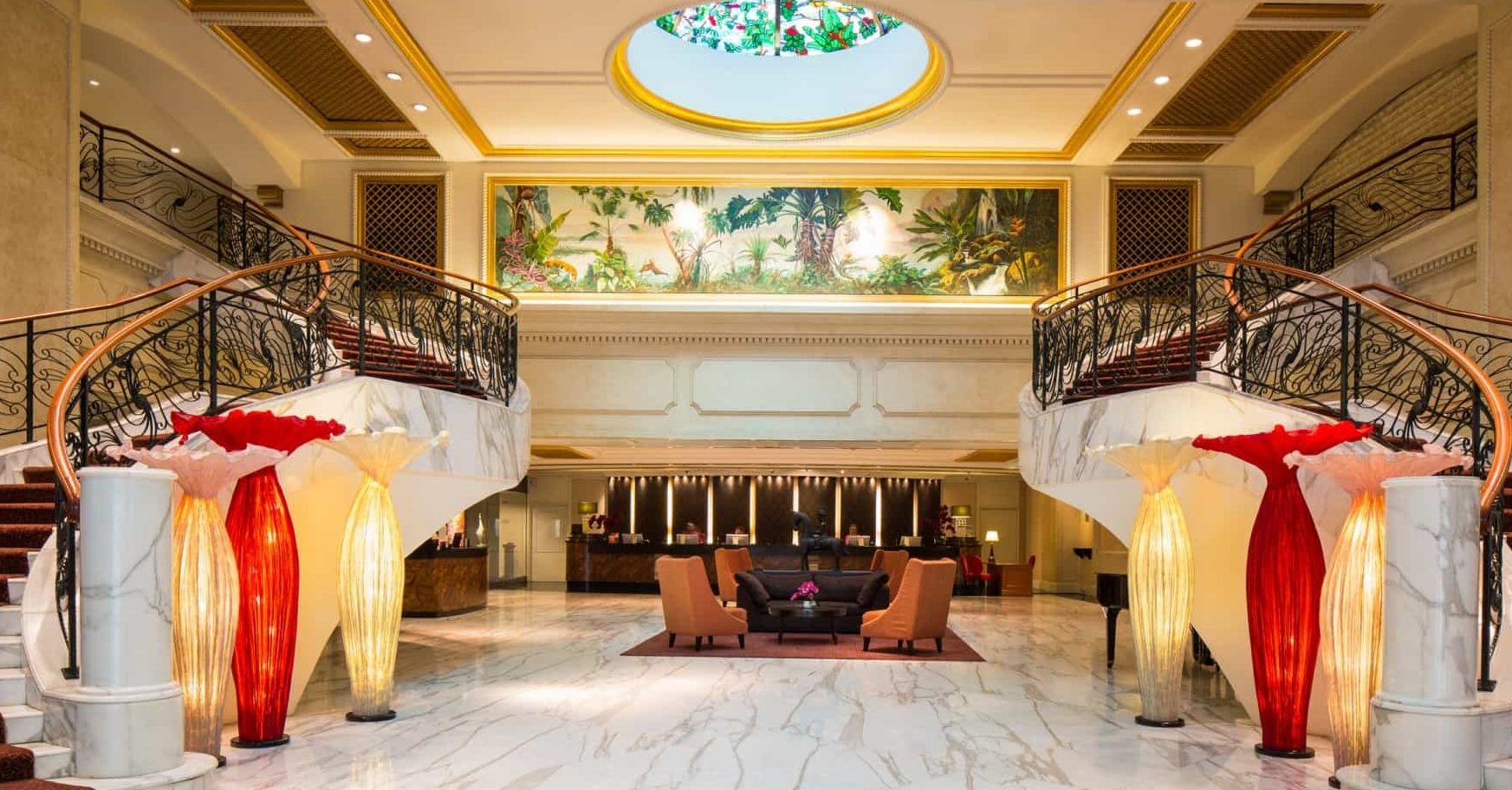 Promotion: Additional 1 night stay in Executive Suite with breakfast for two and club benefits; or 1 bottle of house wine per table; or $300 rebate on total bill | with UOB Cards
Expires 31 December 2017
Minimum booking of 9 tables
Address: 25 Scotts Rd, Singapore 228220
---
Did you know that your UOB Credit Card also comes with other awesome deals? Don't forget to bookmark this page for more belly good deals!
Undecided on whether you should get a UOB card or consider other cards, check out which is the best card for you here.