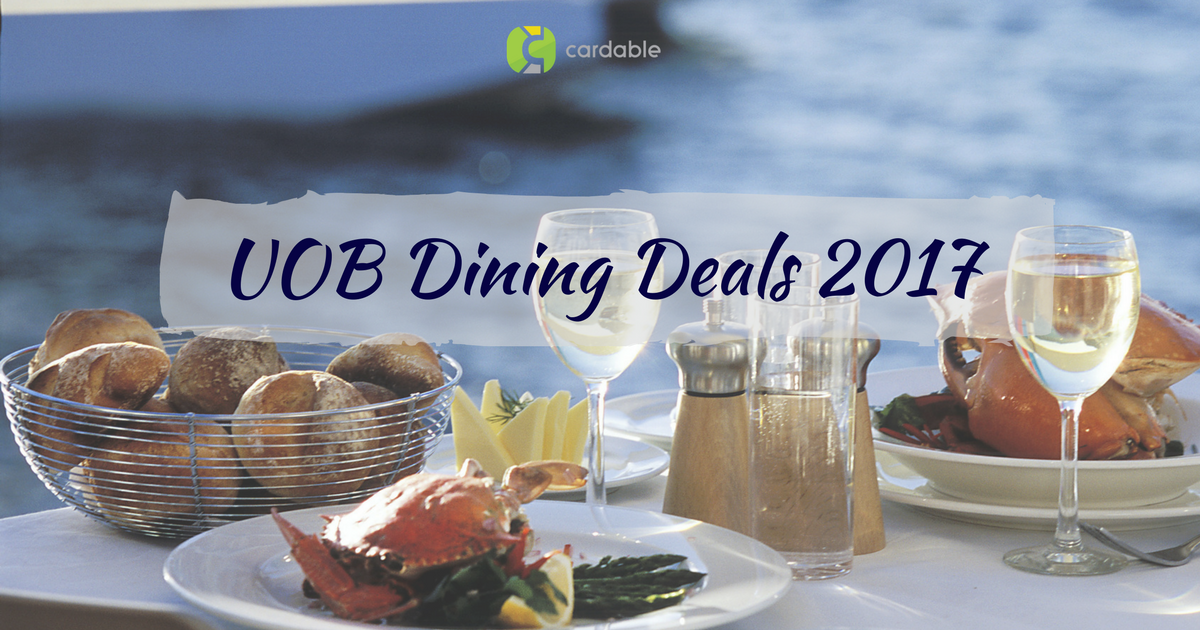 Most Singaporeans live to eat. Some of us love the belly good deals, some of us love buffets and some just enjoy certain delicious cuisines. How about you? If you have a UOB Credit Card, don't miss out on these delightful dining deals and promotions with your UOB Credit Card!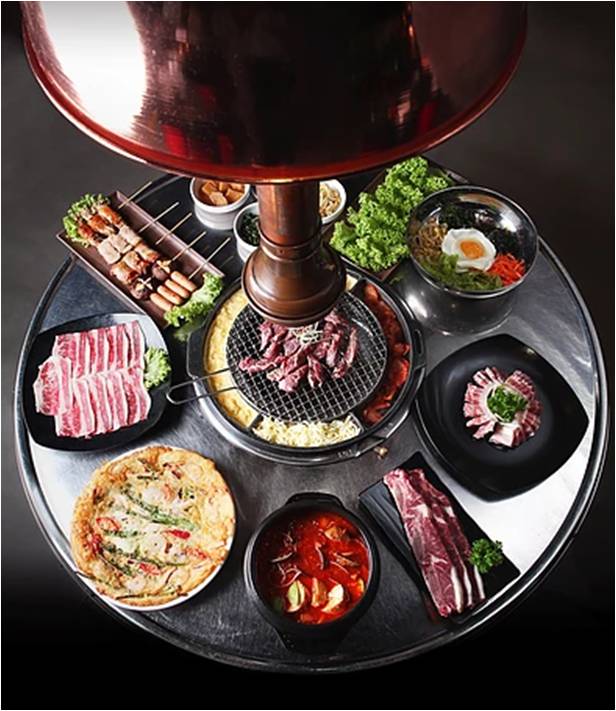 If you love your meats and authentic Korean charcoal BBQ, be sure to check out Seorae, the first galmaegisal (pork skirt meat) restaurant in Singapore. Galmaegisal is an unique cut and can be found between a pig's ribs and belly, thus it was only available to Korean monarchs and royal families in the past.
Apart from galmaegisal, Seorae also offers a wide selection of premium pork and beef cuts as well as other traditional and popular Korean noodles, stews and shaved ice desserts. We hear that the samgyeobsal marinated with Seorae's secret sauce is juicy and flavorful – a must-try for pork lovers!
Promotion: 1-for-1 Samgyeobsal (US Pork Belly) or Woosamgyeob (US Beef Belly)
Address: Plaza Singapura, 68 Orchard Road #02-01, Singapore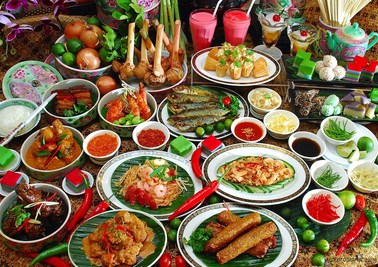 If you enjoy authentic Peranakan cuisine, check out Hotel Grand Pacific's signature restaurant, Sun's Cafe. Relish in a spread of specialty Nonya dishes, with favourites like Babi Pongteh, Itik Siok, Sambal Udang and enticing variety of desserts and nonya kueh kueh in an inviting ambience filled with natural sunlight.
Promotion: 1-for-1 Peranakan Buffet Lunch & Dinner (Mon – Sun)
Address: 101 Victoria Street, Singapore 188018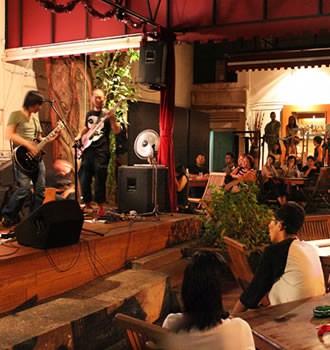 For a refreshing fusion of fresh food and live music, Singaporeans have grown to love Timbre for their menu of Singapore's homegrown musicians. Each Timbre outlet is filled with character from intimate acoustic set-ups right up to full-on rock sets to bring you an unforgettable live music experience.
Promotion: 10% off your total food bill + Priority Queue
Address:
Timbre@Substation – 45 Armenian Street, Singapore 179936
Timbre@The Arts House – 1 Old Parliament Lane, #01-04, Singapore 179429
Timbre@Gilman – 9A Lock Road, Gillman Barracks, Singapore 108926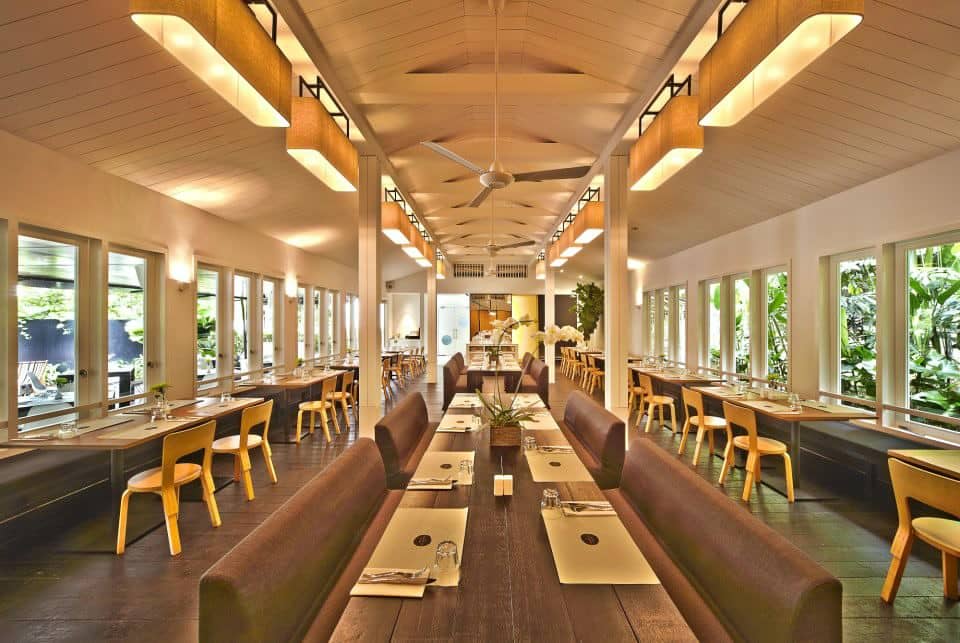 Marmalade Pantry is always keeping up with the times, but the freshness and simplicity of its ingredients stay the same. Now recently merged under TheBigIdea Group, Marmalade Pantry is remaining where it started – with revitalization, reinvention and refreshment.
Well-loved for its indulgent comfort food, the Marmalade menu never fails with its fresh bite, twists and warm flavors. For a hearty yet healthy meal with a fresh finish, you can expect only the best food at Marmalade.
Promotion: 10% off à la carte food bill
Did you know that your UOB Credit Card also comes with more awesome deals? Be sure to check them out on Cardable! Don't forget to bookmark this page for more belly good deals!
If you don't have a UOB Credit Card, check out which is the best card for you here.