Last Updated:
Many Singaporeans live to eat. Some of us love the belly good deals, some of us love buffets and some just enjoy certain delicious cuisines. How about you? If you have a UOB Credit Card, you'll want to read this. We present to you some delightful dining deals and promotions with your UOB Credit Card!
ALSO READ: Best Dining Credit Cards in Singapore 2017
Amara Singapore
Hungry for great food? Amara Singapore has it all, from Chinese and Thai cuisine, to international buffets. If you're an UOB cardholder, you can obtain a great promotion exclusive to your card. Be sure to try out their delicious Chinese dining selections as soon as you can, because the promotion expires on the 31st of December.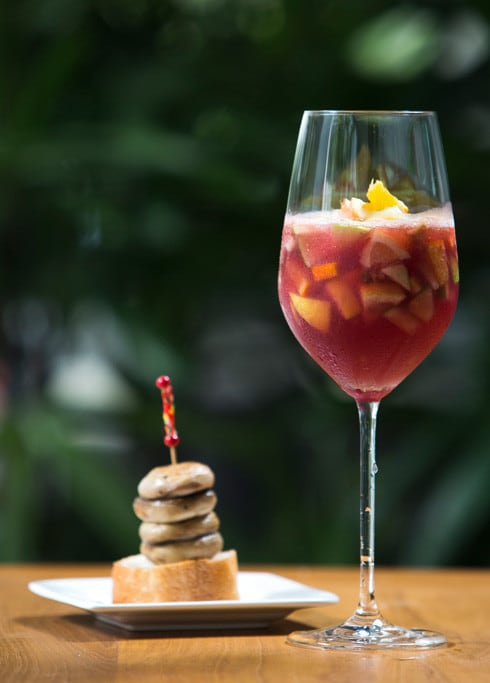 Promotion: One set of Candy Buffet Bar (worth S$500.00++) for 30 persons during pre-wedding dinner cocktail | with UOB Cards
Address: Amara Singapore Hotel, 165 Tanjong Pagar Road, Singapore
Delifrance
We're sure you have seen Singapore's favorite French food chain, Delifrance, around your 'hood. They're perfect for those who love baked delicacies, pastries and some good ol' baguette like a traditional, authethic French bakery. Got your taste buds on savory food instead? Worry not, because the tuna baguettes and feuilletes are delicious! Present your UOB card to get 15% off their a la carte Christmas in-store menu when you visit! Make sure to try out their sandwiches and large selections of delicious pastries.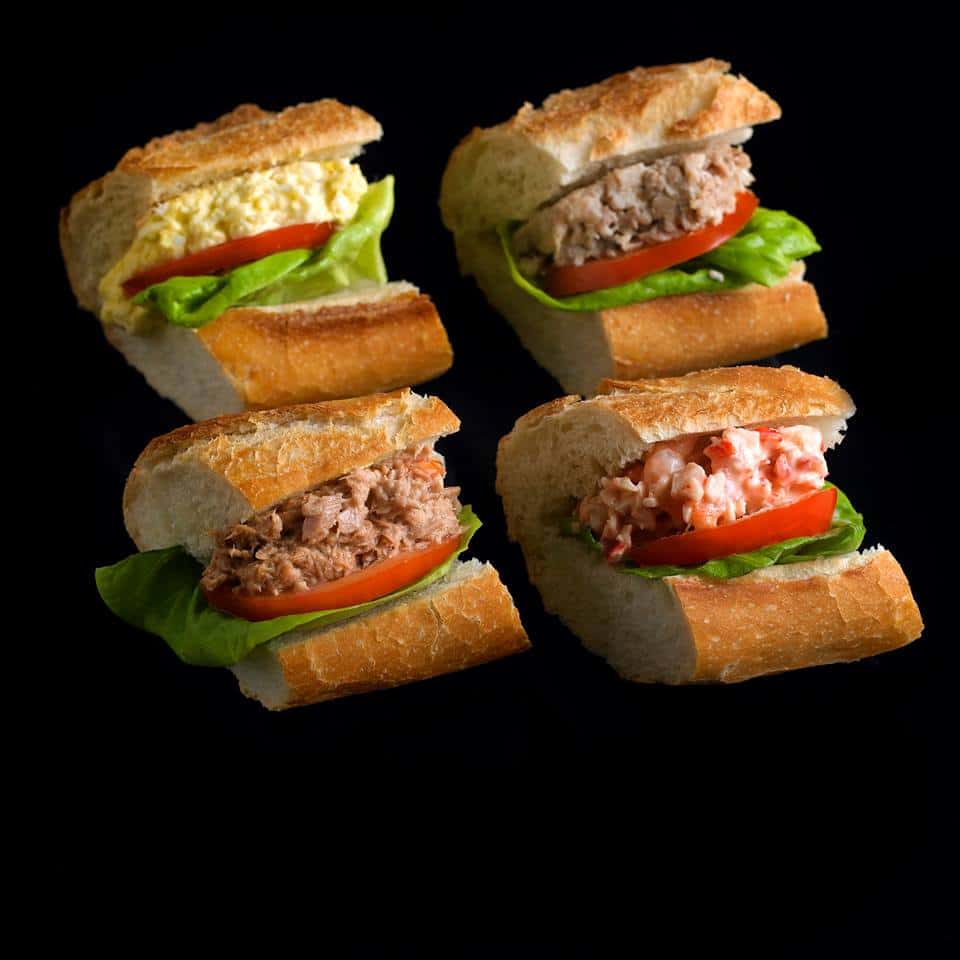 Promotion:  15% off a la carte Christmas in-store menu | with UOB Cards
Address: 10 Pandan Crescent, #05-01 Lobby 1 Singapore, Singapore
Royal Plaza on Scotts
Royal Plaza on Scotts is conveniently located at the heart of Orchard Road, easily accessible by train, bus or taxis, and surrounded by endless shopping, dining and entertainment options. This makes the hotel a fantastic choice to host a function or a wedding reception. What's even better is that with your UOB credit card, you can get options for different promotions! One of which is an option for an additional night's stay in the Executive Suite with breakfast for two. That means an additional night for you to relax after playing host to your party. Sounds like a great deal to us!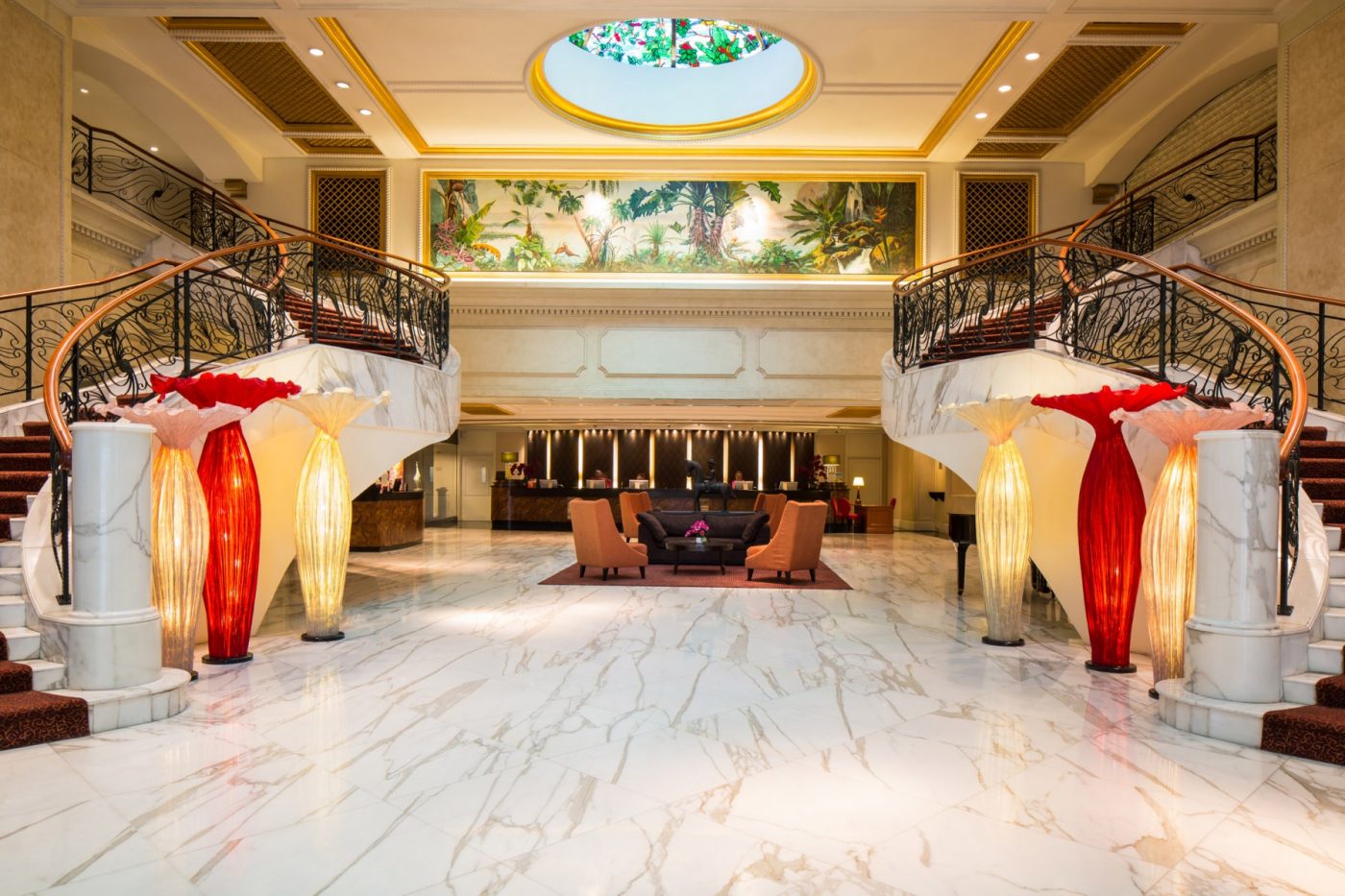 Promotion: Additional 1 night stay in Executive Suite with breakfast for two and club benefits; or • 1 bottle of house wine per table; or • $300 rebate on total bill | with UOB Cards
Address: 25 Scotts Rd, Singapore 228220, Singapore
Grissini Grand Copthorne
If you're looking for an upscale restaurant that serves authentic Italian cuisine, we've got a good recommendation for you at the Grissini Grand Copthorne restaurant. Enjoy delicious Italian dishes, and be sure to try out some of their speciality, such as the assorted gelato, limoncello tiramisu, pasta, pizzas, and wagyu ribeye.
Use your UOB card for payment and you'll be able to get 15% off your food bill!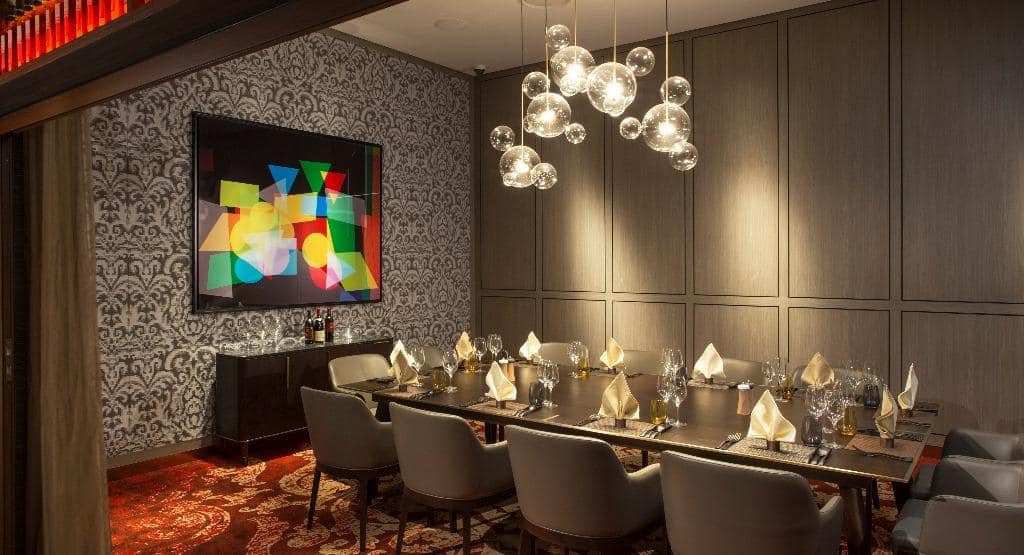 Promotion: 15% off total food bill | with UOB Cards
Address: 392 Havelock Road Singapore , Singapore
The Square
The Square buffet at the Furama Riverfront Hotel is undoubtedly one of the best dining locations out there, but it gets even better if you're a UOB cardholder. With your UOB card, you get to enjoy a 1-for-1 buffet lunch or buffet dinner promotion. There's no better chance than now to try out the wonderful Western and Eastern flavors The Square has to offer, such as their incredibly renowned and popular steaks!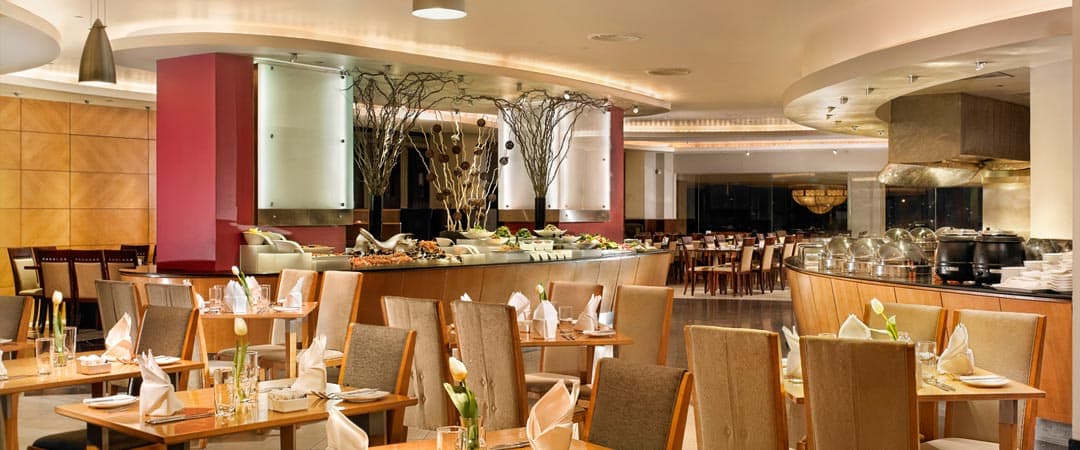 Promotion: 1-for-1 buffet lunch and dinner | with UOB Cards
Address: 405 Havelock Road Singapore 169633, Singapore
---
Did you know that your UOB Credit Card also comes with other awesome deals? Don't forget to bookmark this page for more belly good deals!
Undecided on whether you should get a UOB card or consider other cards, check out which is the best card for you here.