Last Updated:
With the variety of food now easily available at our fingertips and delivered right to the doorstep, eating in during lunchtime or being too tired to head out for dinner is no longer an excuse for lousy food. If you're hosting a party at home, here's also an alternative to catered food.
What's more, with these credit card offers, you might even get a better deal than dining out – all in the comfort of home… or well, your office desk if you're working late 🙂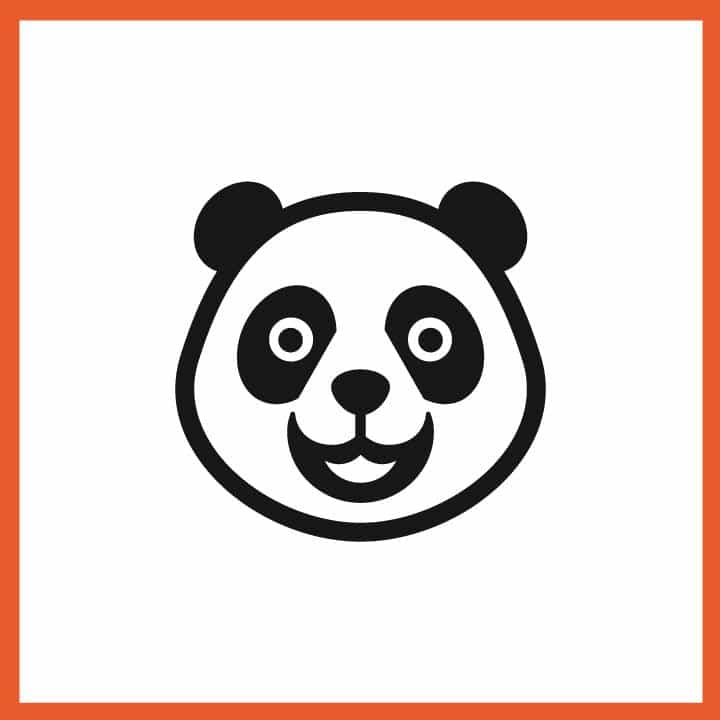 With selections ranging from fast food to casual dining, Food Panda offers a variety of options on minimum orders, delivery fees and timings – you can even pre-order in advance which is great for planning meetings or parties.
Depending on your delivery location, some notable restaurants on the list are Uncle Leong Signatures, ABC Fatty Cheong, Jane Thai, Wimbly Lu and GRUB. You can even place an order for your favourites from Ci Yuan Community Club Hawker Centre! If you have a sweet tooth, bubble tea, fruit juices and ice-cream from selected brands are also available for order.
CITI Cards | 10% off purchases for existing customers
CITI Cards | 25% off purchases for new customers
UOB Cards | 10% off purchases for existing customers
UOB Cards | 25% off purchases for new customers
StanChart Cards | 10% off purchases for existing customers
StanChart Cards | 25% off purchases for new customers
HSBC Cards | 10% off purchases for existing customers
HSBC Cards | 25% off purchases for new customers
Maybank Cards | 10% off purchases for existing customers
Maybank Cards | 25% off purchases for new customers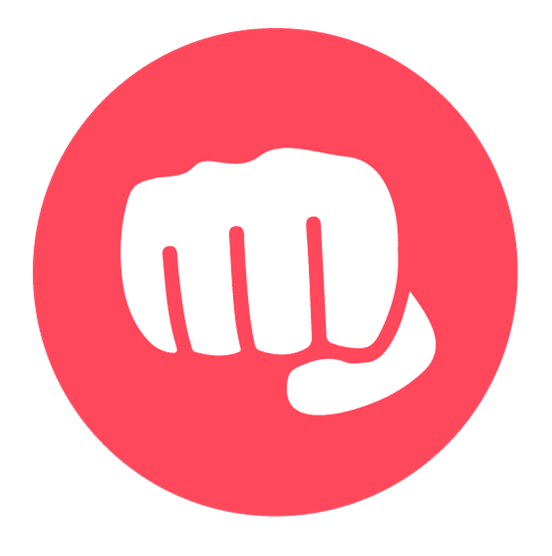 Feast Bump prides itself on delivering the right food for the right occasion from over 200 bakeries, restaurants and caterers in Singapore. You have the option of self pick-up from the restaurant itself, saving you the hassle of having to wait for your food to be prepared, or order for delivery right to your home or office.
From up-and-coming cake shops to popular salad stations, there is a wide variety from Feast Bump, even birthday cakes and ice-cream can be delivered. The menus also can be sorted by dietary options (gluten free, vegan, halal, 100% muslim owned) which comes in handy especially when catering to a large group.
Depending on your delivery location, you can have duck pizza from Timbre, try that Sushi Burrito, enjoy crabs from House of Seafood, go Italian with &SONS or tuck into the all-day breakfast from the House of Commons. If you're looking to order a birthday cake, check out inthebrickyard, Sunday Folks or Bloomsbury Bakers for instagram-worthy bakes that just as delicious as they look!

StanChart Cards | Up to 30% off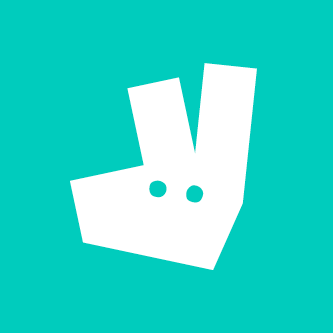 Deliveroo brings you high-quality takeaway online from premium Singapore restaurants right to your home or office. From best loved local restaurants, restaurant chains and top quality independent cafes, you can expect an average delivery time of 30 minutes and a flat S$3 or S$5 charge for orders of S$25.
Some favourites you can never imagine possible eating in comfort at home include Brussel Sprouts, P.S. Cafe, Uncle Leong Signatures, Itacho Sushi, Muthu's Curry and more!
All Visa Cards | Deliveroo standalone credits of 6 free deliveries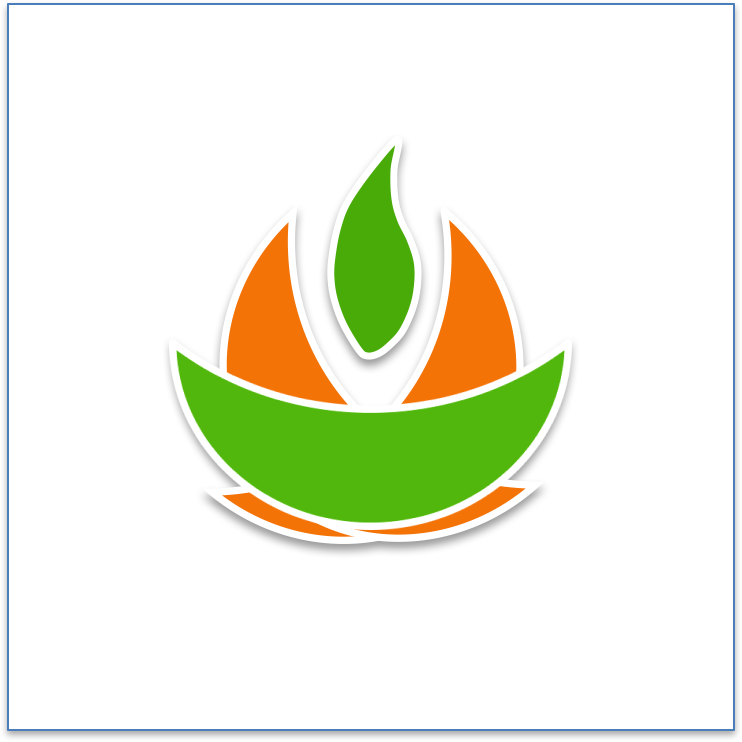 Halalonclick delivers your favourite local Halal cuisines from hawker stalls and restaurants right to your doorstep! As current delivery locations are limited in the North and West of Singapore, so if you stay in these areas, you're in luck!
Nasi Ulam with Lamb Ribs from Gold Ladle, Nasi Ambang from Selera Kampung Cuisine or Satays from D'Rubinah Restaurant? With more than 18 partnering stalls, cafes and restaurants, you will be spoilt for choices!
Maybank Cards | 5% off on total bill with min spend of S$50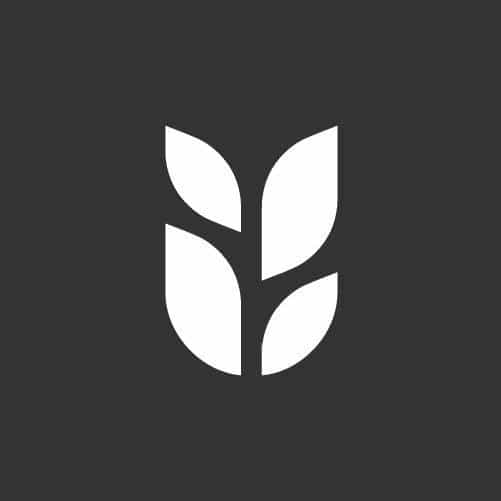 A Singapore start-up, Grain is an online food delivery company that manages the whole end-to-end customer experience. Every part of the supply chain is handled in-house – from the ever-changing menus, cooking, taking your orders to delivery.  Food is prepared in small batches and kept it in a controlled temperature to ensure that your meal is fresh when you receive it.
Take your pick from the team's pick of the week, local & hearty asian cuisine or guilt-free meals. Whether you're inclined towards Basil Rice with herbal tea egg, Pan‑seared Norwegian Salmon with citrus vinaigrette on pasta salad or 12 Hour Braised Chicken Leg with artichoke and chicken consomme stew, you can be sure of a hearty, healthy and thoughtfully put together meal that will make your day. Meal prices start from $8.95.
UOB YOLO Card | S$10 off first order 
 UOB Cards | S$5 off first order
Know of other awesome food delivery deals not listed here? Share them with us! Or perhaps your credit card promotions aren't included in this list? Check out more dining deals on Cardable's website here for all credit card promotions. We hope you find some of the best delicious dining deals in Singapore here!
---
Cardable presents all your credit card and membership card promotions on one platform, and matches people to suitable credit cards according to their income and spending profile with an advanced recommendation tool
Available on the Web, IOS and Android.
---