Last Updated:
Travel agencies have come a long way and evolved with time and technology. Online travel agencies are now more acceptable and widely-used by consumers, for reasons like convenience, control over one's itinerary, flexibility and promotions often offered by these travel sites. Zuji is one good example, having being around for more than a decade and empowering customers to travel in the way they want.
Zuji doesn't just allow you to book your flights and hotels, they also offer packages for these two travel essentials at better prices and more convenience. Watch out for Zuji promotions on car hires as well, if you prefer your own ride during your vacation. Zuji has over 30,000 pickup locations at airports and city locations around the world, coupled with a 24/7 customer service, you will be in good hands.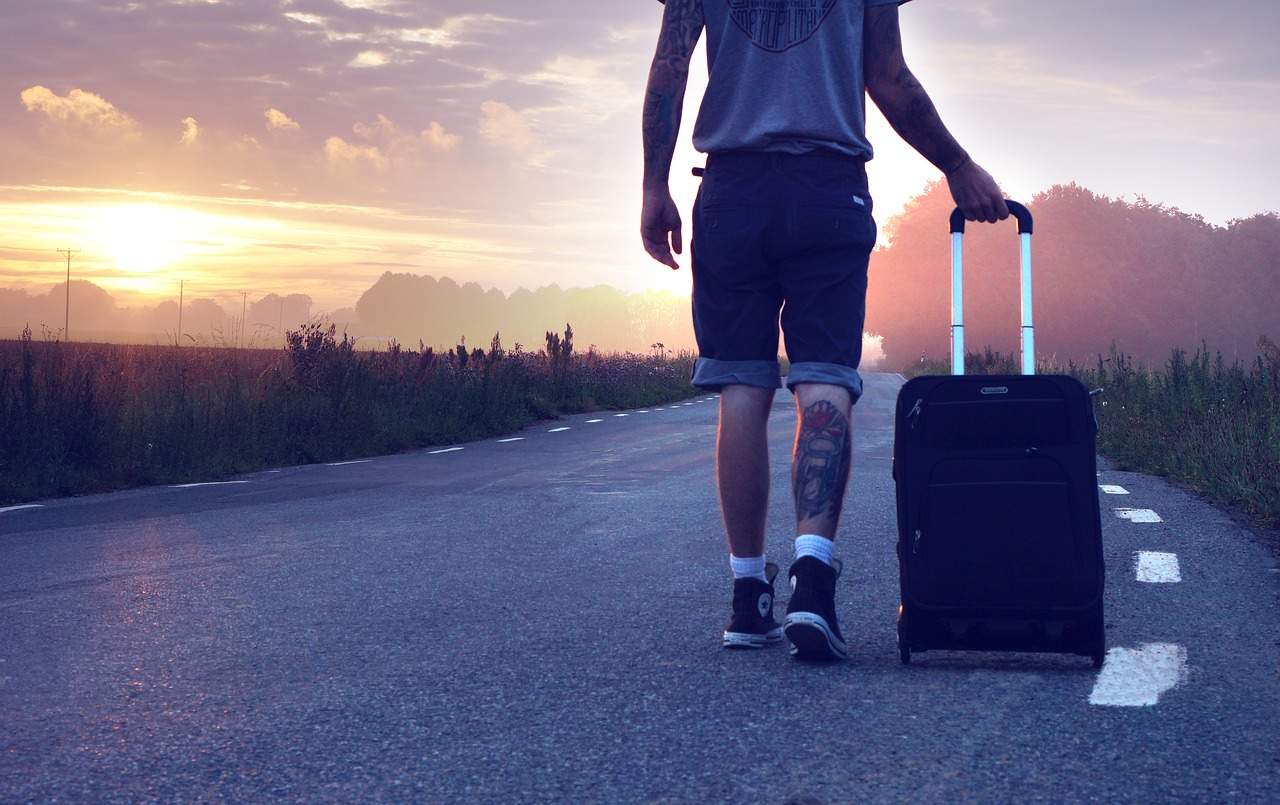 Along with the control a consumer can have over his travel plans and preferences, Zuji also allows price comparisons so that one can get better deals at even better prices. Cardable brings you a compilation of the Zuji promotions, discounts and credit card deals which you can use when you book with Zuji!
---
ALSO READ: Best Travel Credit Cards in Singapore 2017
---
Zuji Promotions in Singapore
5% Rebate on flight and package | with OCBC cards
Booking must be made online and before 10 September 2017
Available for stay until 28 February 2018
Get S$70 Zuji Voucher | with Citi cards
Eligible for new card members only
Citi promotion is valid until 31 December 2017
12% off hotel bookings | with OCBC cards
Booking must be made online and before 10 September 2017
Available for stay until 28 February 2018
8% off hotel bookings
Booking must be made online and before 30 December 2017
Available for stay until 31 January 2018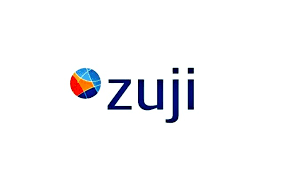 ZUJI Travel
Click to see full list of promotions!
---
Consumers are blessed with so many more choices and autonomy these days, made more accessible with sites like Zuji, it's no wonder why we travel more than we used to. Did you also know that Zuji allows you to do pre-flight check-in with the airlines they partner? Gone are the days where you have to buffer more time for check-in due to long queues!
Do keep a lookout for the terms & conditions before you use any of the promotions with the respective cards. For Zuji promotions specific to credit cards, a gentle reminder to settle your payment with the respective cards to qualify for the specific deal.
Don't want to miss out on future promotions and travel deals? Sign up for our weekly newsletter and never miss out on an awesome deal again!
---
Past (expired) Zuji Promotions you might have missed
Up to 6% flight and package rebate | with Maybank Cards
Bookings must be made before 27 August 2017

Available for stay until 31 January 2018

Secure this Maybank promotion now
12% off hotel bookings | with Maybank Cards
Bookings must be made before 27 August 2017

Available for stay until 31 January 2018

View this Maybank promo code
Up to 6% rebate on flight and package | with MasterCard
Valid only for MasterCard holders

Insurance and bookings fees will not qualify as minimum spend

Submit your booking details and receive your rebate within 30 days from the date of submission

Secure this Mastercard promotion now
12% off hotel bookings | with MasterCard
Valid only for MasterCard holders

Booking must be made online and before 6 August 2017

Available for stay until 31 January 2018