Last Updated:
Before the time Reebonz existed, consumers in the Southeast Asia region relied heavily on luxury brands' individual e-commerce and international e-commerce sites as an alternative to brick and mortar stores when they wanted to look for luxury items.
Reebonz entered the e-commerce scene in 2009 and opened a new world of luxury items, both new and pre-owned, to the Asia-Pacific customers. Not only does Reebonz carry many luxury brands for leather goods, watches, accessories and shoes, it also operates a marketplace for people to sell their luxury items.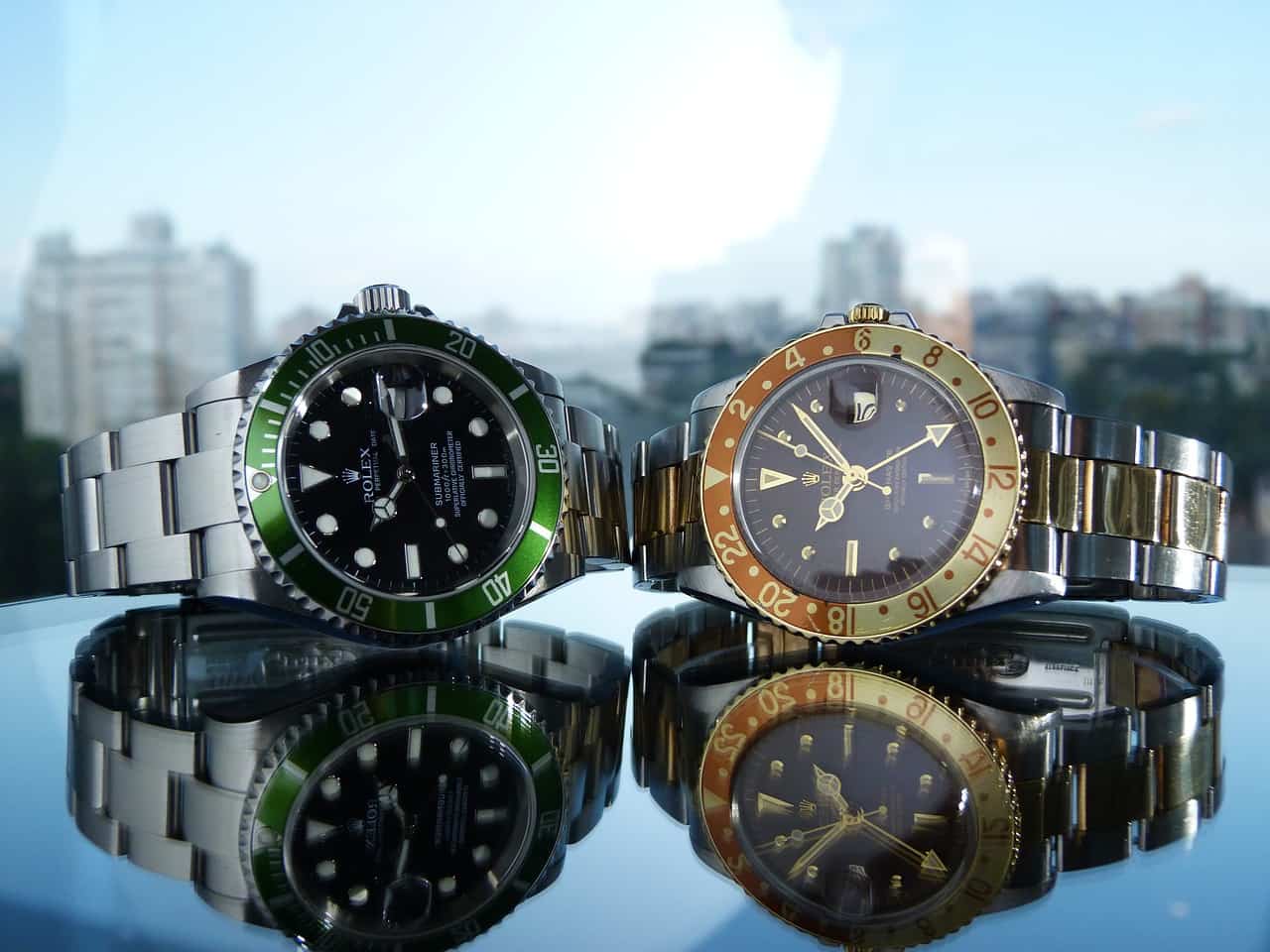 If you have an interest in luxury goods and often browse Reebonz's collection, Cardable is giving you more reasons to shop with Reebonz! We bring you the current promotions and discounts available on Reebonz. Start saving the items you've been eyeing and make use of these Reebonz promotions before they expire!
6% off total bill | with Ntuc Plus Cards
Promotion is valid till 31 December 2017
12% off with minimum S$300 spend | with Maybank Cards
Valid only every Friday, Saturday and Sunday
Promotion is valid till 31 December 2017
6% off purchases | with DBS Woman's Card
Valid only on Friday, Saturday, and Sunday
Promotion is valid till 31 December 2017
18% off total purchase | with HSBC Cards
Valid only for the first 250 transactions
Promotion is valid till 31 December 2017
S$150 off with minimum S$900 spend | with UOB Lady's Card
Promotion is valid till 31 December 2017
These Reebonz credit card promotions are specific to the respective banks and different terms and conditions apply. Do take note of them before making your purchase, and remember to settle your payment with the card tied to the promotion.
Some of Reebonz's deals can be very attractive and you may be able to purchase a designer wallet at a really good discount. Beyond leather goods, take a look at Reebonz's jewellery and accessories section for some lovely earrings and scarfs too! There is also a good range of men's product as well.
Keep a lookout for the latest Reebonz Promo Codes at Cardable before you click "check out" with your online cart!
---
Past (expired) Reebonz promotions you might have missed
6% off total bill | with Maybank Cards
Offer is valid every Friday to Sunday

Promotion is valid till 29 July 2017

View Promo Code